Behind The Scenes
The "Goat Bike" Free Trial Program
Learn about the Bunch Bikes free trial program - why it exists, how it works, and the most common reasons that customers sometimes do return our bikes,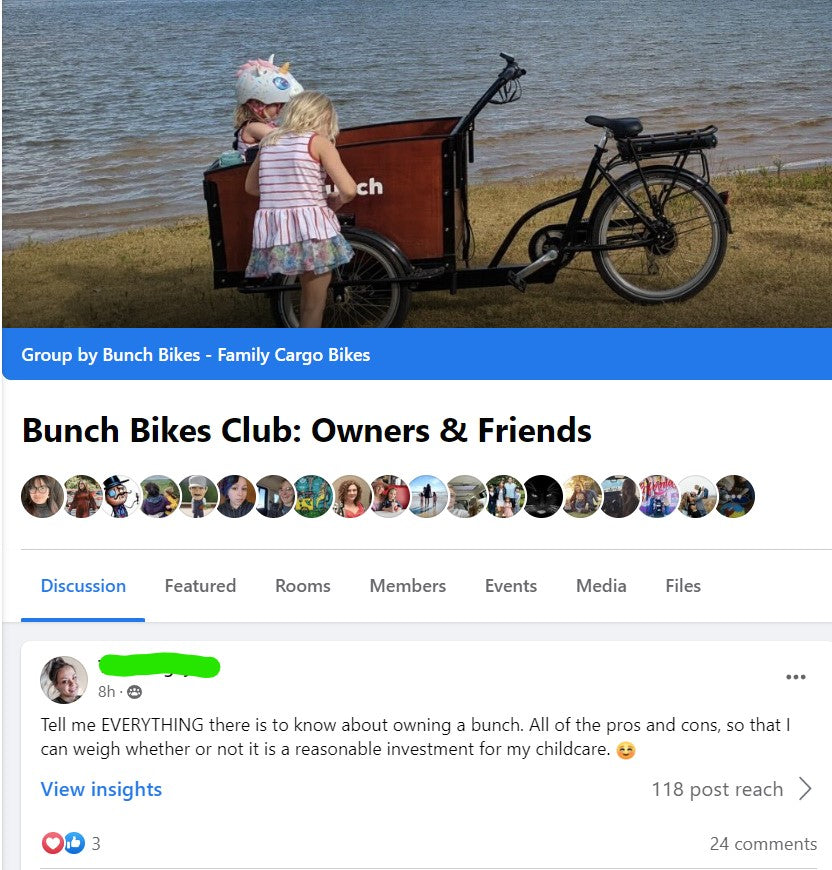 We recently had a prospective owner post in the Bunch Bikes club on Facebook with a very big question: "Tell me EVERYTHING there is to know about owning a bunch. All of the pros and cons, so that I...
Bike Life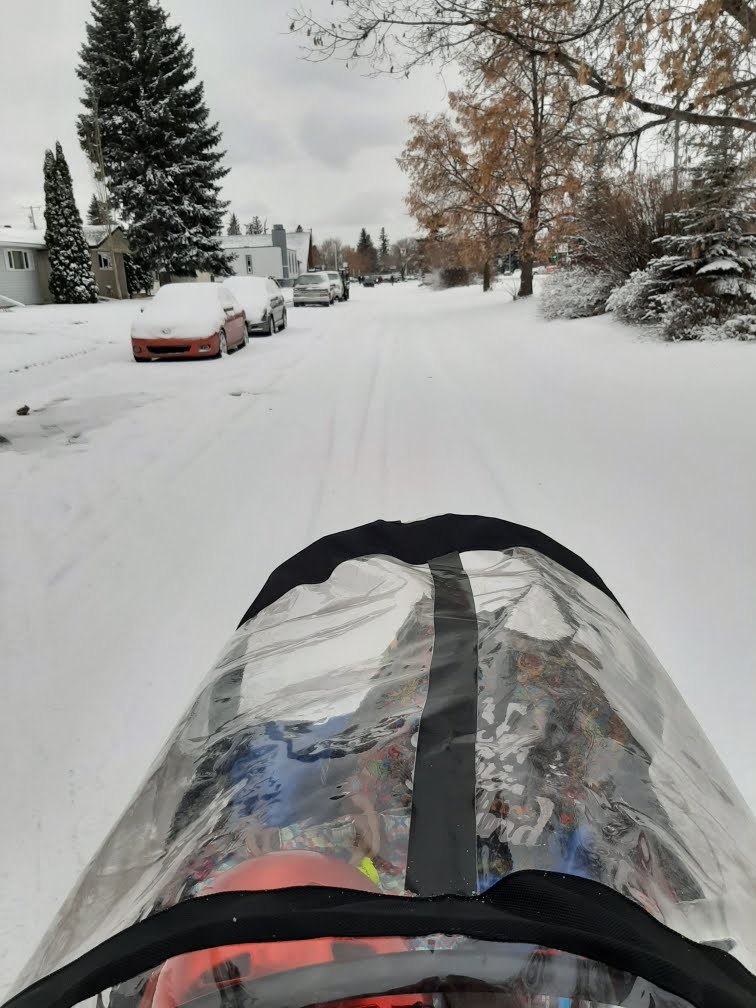 Extreme winter biking with your Bunch!
My family uses our bike year round in Edmonton, Canada and it gets cold and snowy here! We have about 4500km on our bike since we got it in June 2018. I ride it in snow up to 1 ft deep, and I've ri...
Behind The Scenes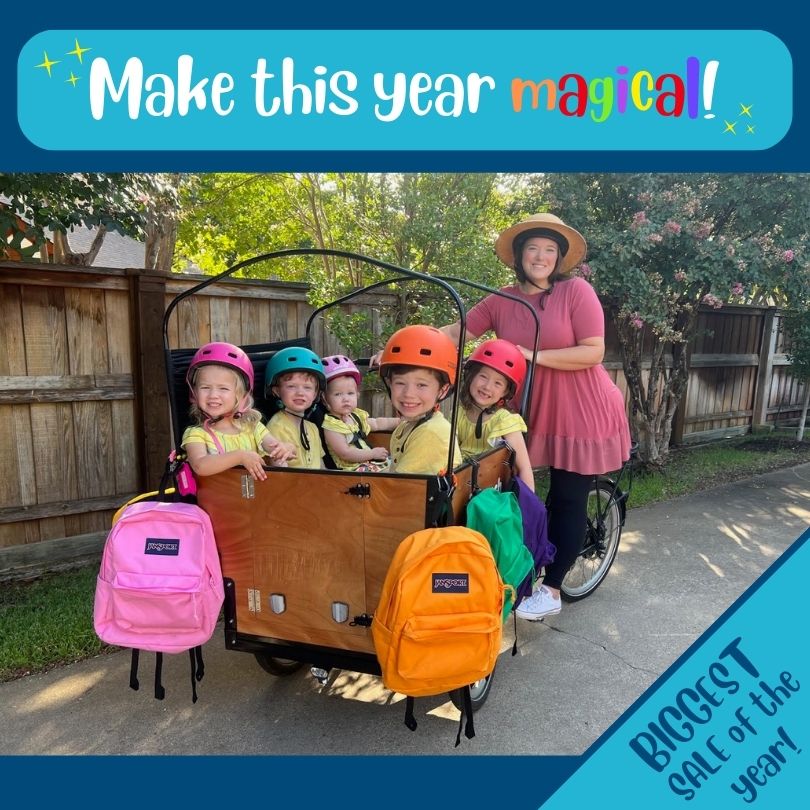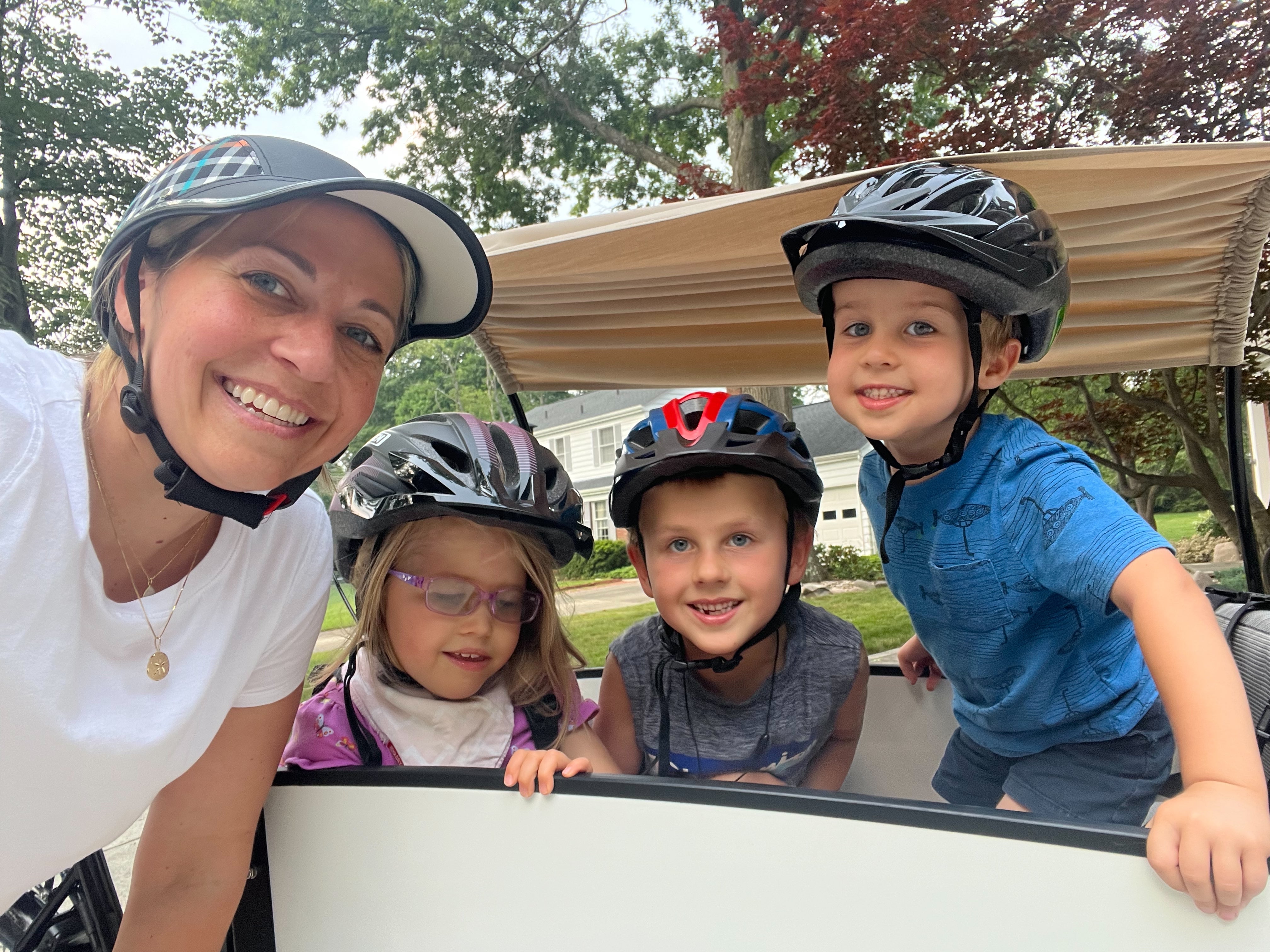 Thinking of ditching the minivan for a new routine?  Biking to school changes your family's whole morning vibe.  Check out our top 7 reasons why! 7. More sustainable Your cargo bike is fully electr...
Advocacy