Due to Covid-19, some ambassadors may not be offering test rides at this time.
Want to try before you buy? Our growing network of dealers and local ambassadors would love to help!
Check out our Dealer and Ambassador locator map below to find a location near you.
No test rides available in your area? Keep checking back, as we we'll be adding a lot more locations this year!
Real Bunch Bike owners who love showing off their cargo bike to others!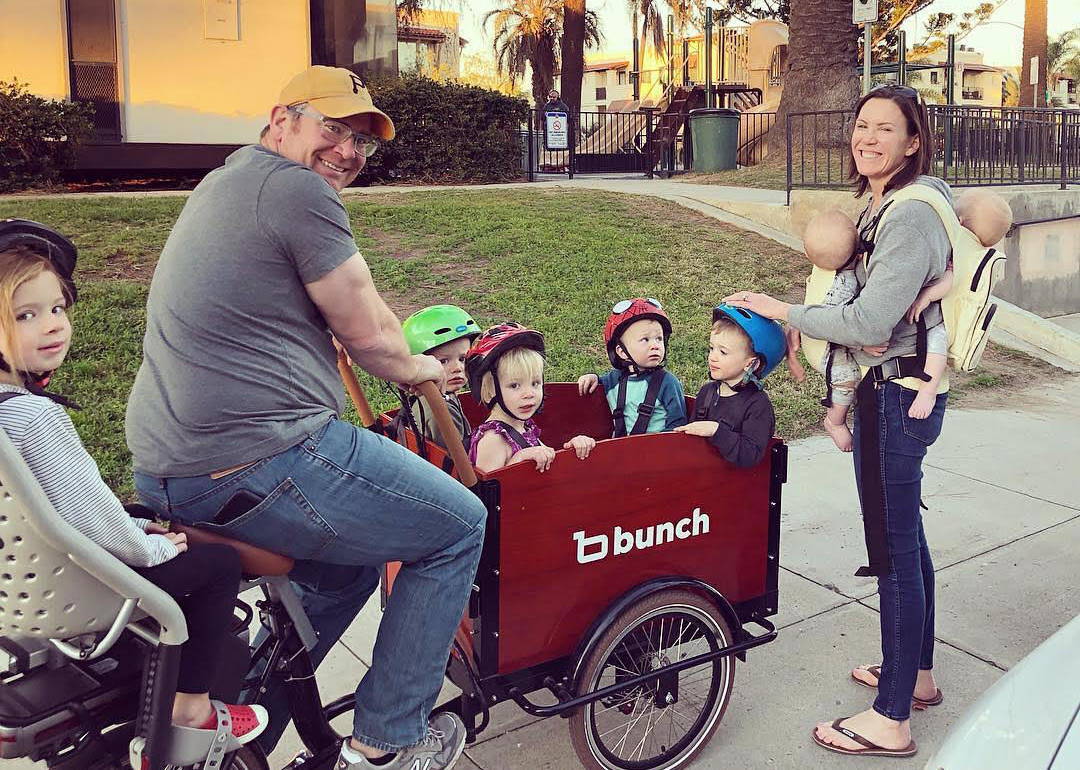 Step 1 - Search for a Bunch ambassador in your area using the map above.
Step 2 - Contact the Bunch ambassador using the email provided on the map.
Step 3 - The Bunch ambassador will respond within 24 hours (Monday thru Friday) to answer your questions or schedule a test ride.
Step 4 - Test ride the Bunch ambassador's cargo bike. If you loved it (and we know you will!), order your bike online using the ambassador's unique discount code.
Do you own a Bunch Bike and want to become an ambassador? Email info@bunchbike.com for more information.
Local bike shops who have at least one model in stock to test ride.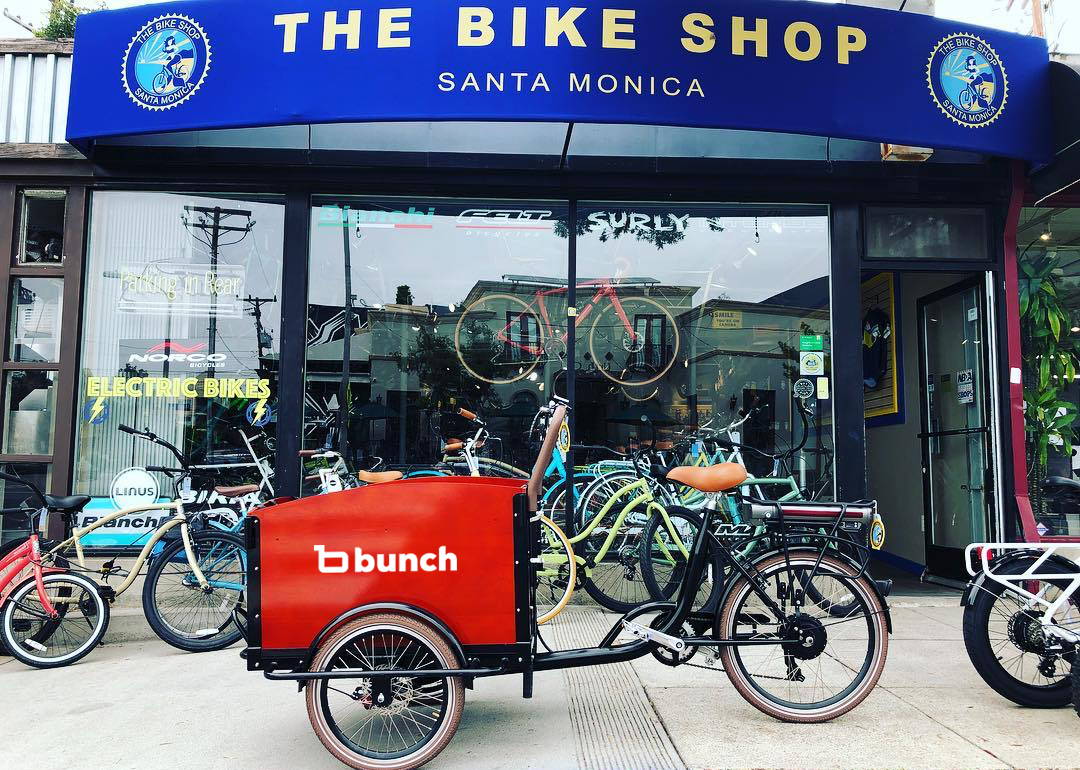 We hand select dealers who specialize in electric and cargo bikes. They will be able to confidently service you bike, and keep you up and running for years to come!
If available in your area, support your local bike shop by calling them today to schedule a test ride.
Would you like to see more of your friends and neighbors become family biking converts? Tell you local bike shop about us and let them know we're looking for more quality dealers!
Interested in becoming a dealer for Bunch Bikes? Email sales@bunchbike.com for more information.