For media inquires, contact press @bunchbike.com or call (940) 535-5278
This new kid and dog-carrying cargo e-bike is bringing Dutch design to the US
"The Coupe is definitely a couple steps up in terms of craftsmanship compared to anything like this I've ridden before"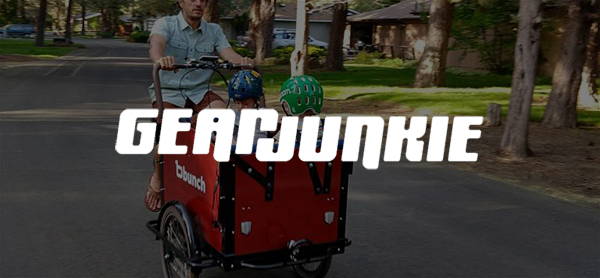 The Best Electric Cargo Bikes of 2020: Best Kid Hauler
"Think of this bike as more of a "take it easy and enjoy the sights" bike. It's a super fun experience to share with your kids."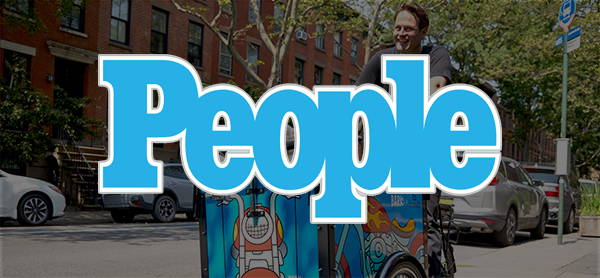 A bike designed to take your dog anywhere
"This luxury electric cargo bike was designed to be the perfect way to taxi your dog anywhere safely."