For media inquires, contact press @bunchbike.com or call (940) 535-5278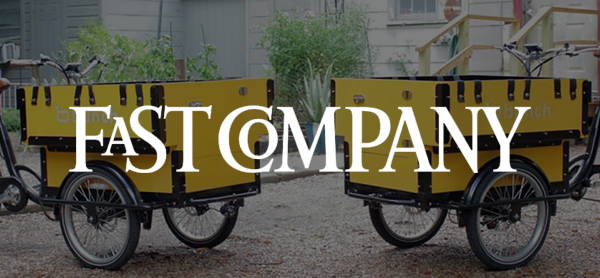 This Adorable Cargo Bike is a Mini School Bus for Preschoolers
"Cut emissions, introduce toddlers to biking, and make it easier to take short trips."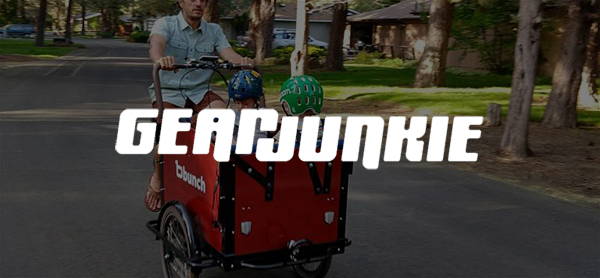 The Best Electric Cargo Bikes of 2020: Best Kid Hauler
"Think of this bike as more of a "take it easy and enjoy the sights" bike. It's a super fun experience to share with your kids."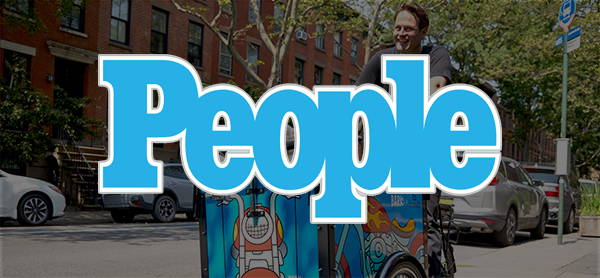 A bike designed to take your dog anywhere
"This luxury electric cargo bike was designed to be the perfect way to taxi your dog anywhere safely."
Bunch Electric Cargo Bike Overview
"This is a great step forward for people that may not have picked up a two-wheel cargo bike due to stability or weather proof-ness for their kids"