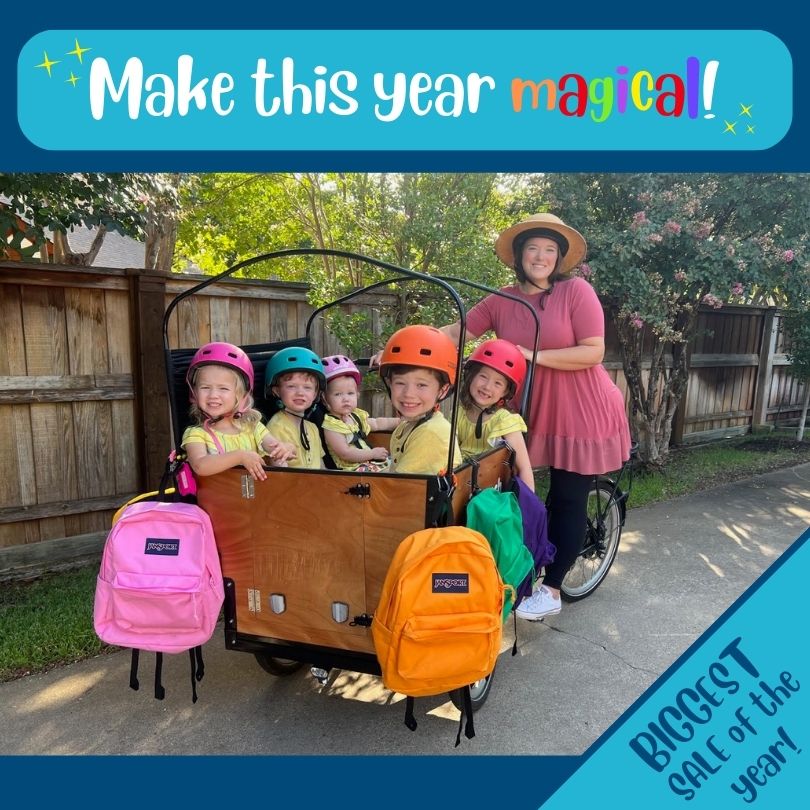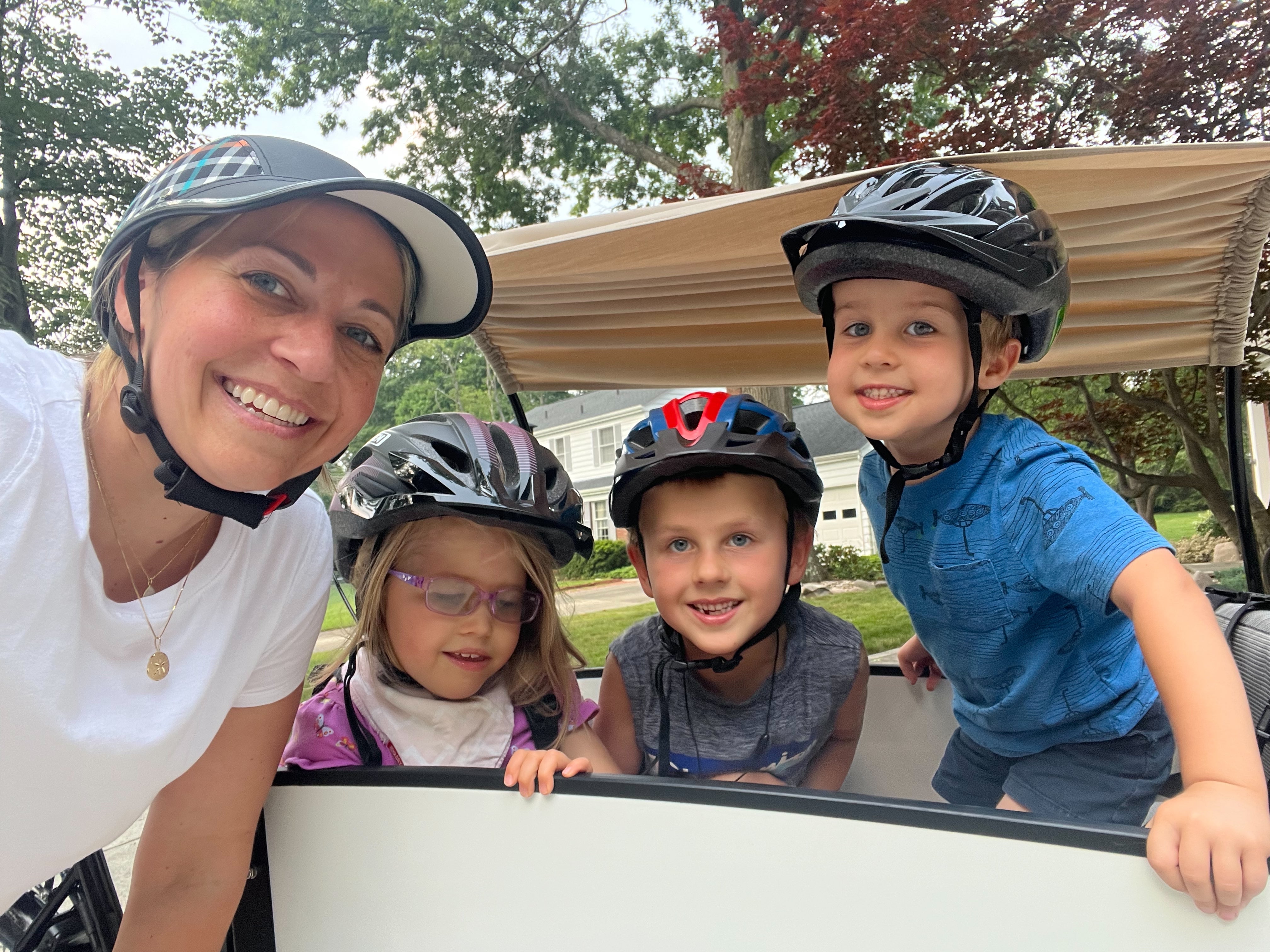 Thinking of ditching the minivan for a new routine?  Biking to school changes your family's whole morning vibe.  Check out our top 7 reasons why! 7. More sustainable Your cargo bike is fully electr...
Advocacy
Bike Life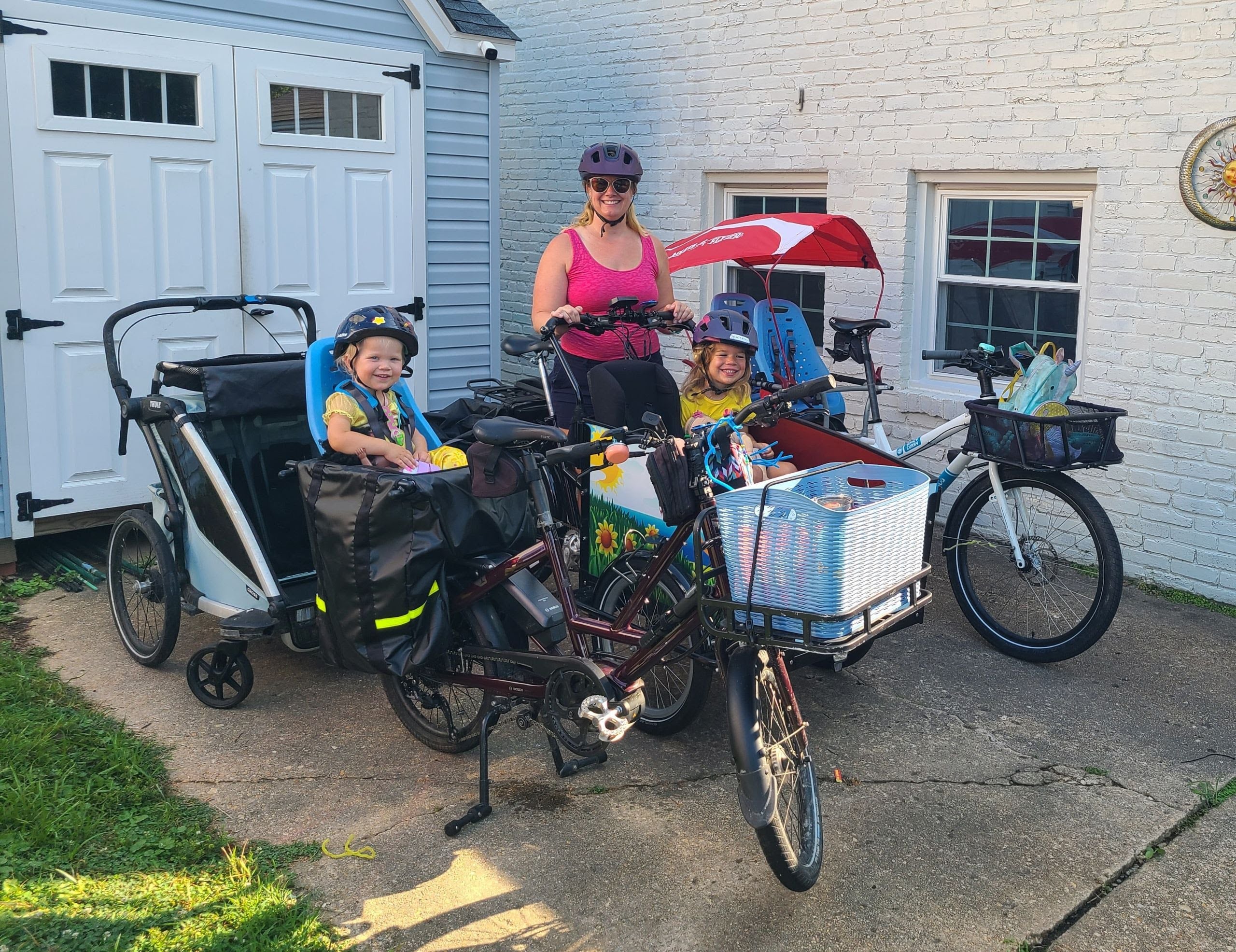 How did you choose your cargo bike?
A roundup of detailed comments from box bike owners and longtail owners explaining how they chose the format that fits best for their family.
Bike Life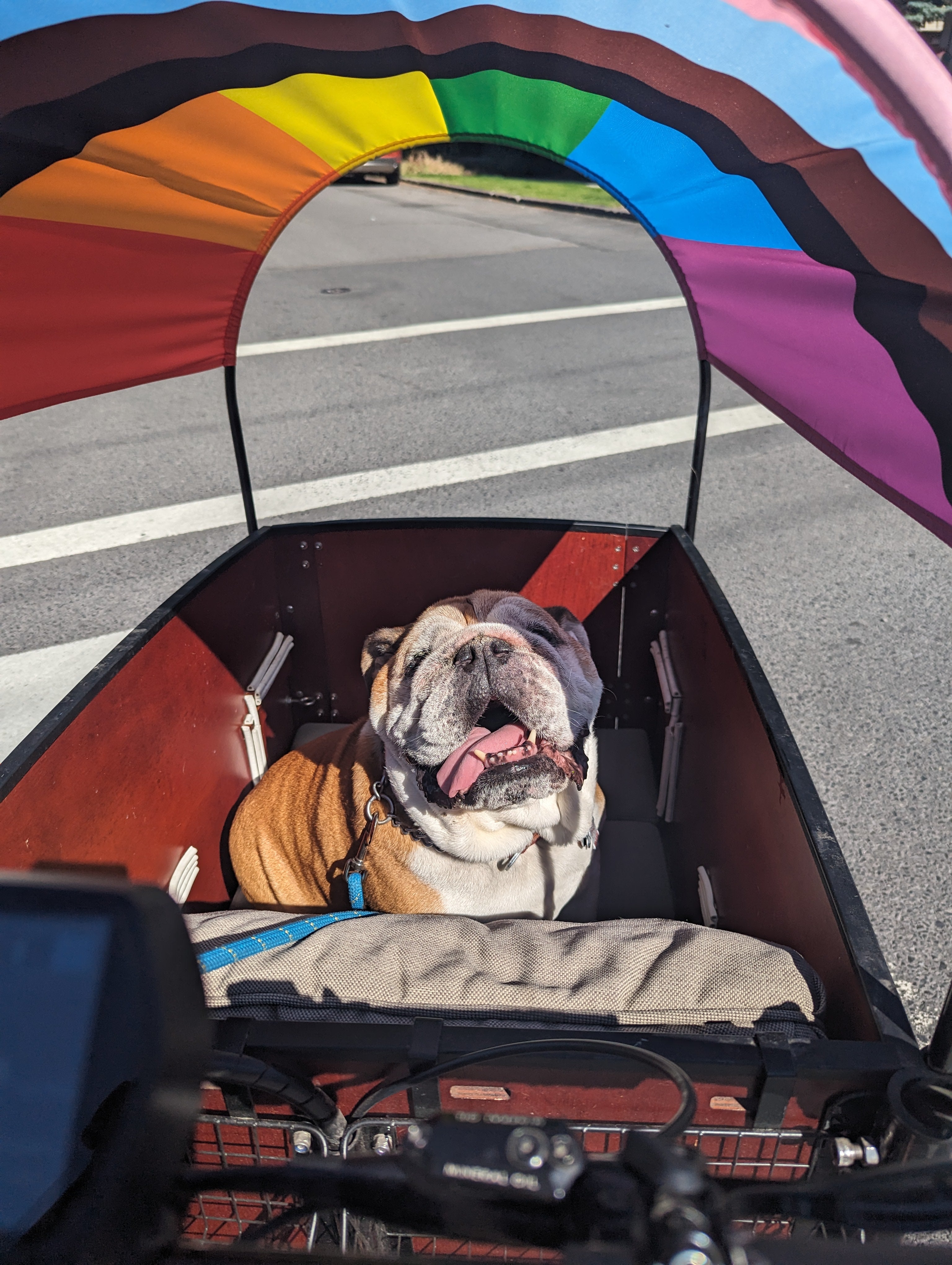 How should I lock up my cargo bike?
A great cargo bike is a big investment! The last thing any of us want is to spend thousands of dollars on an amazing new family vehicle... and then wake up in the morning to find that it's been sto...
Bike Life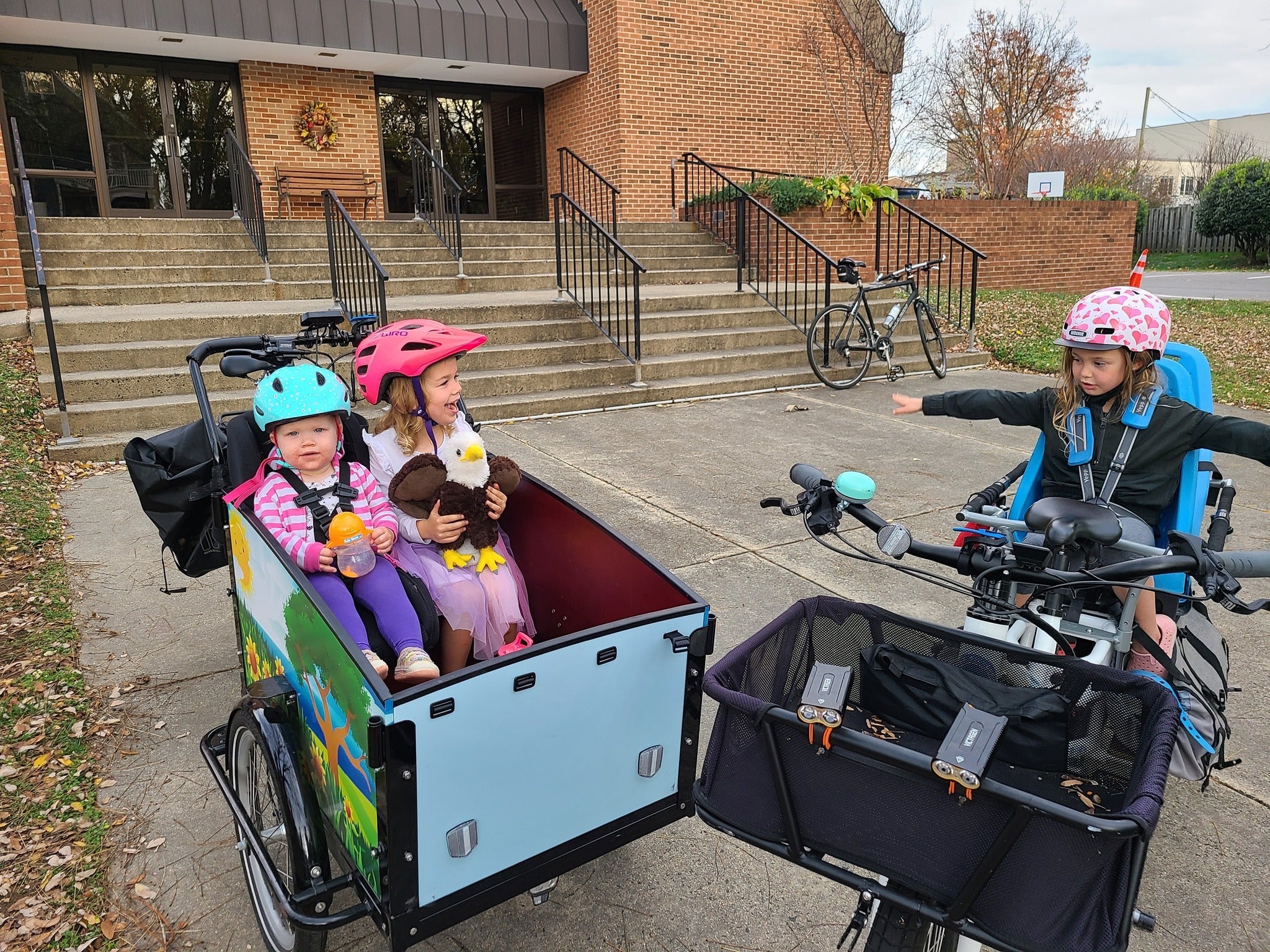 Which cargo bike is best for my family?
Ready to start biking with your family? You can choose from several different cargo bike formats! Learn how to decide which is best for your family - a box bike or a longtail, two wheels or three.