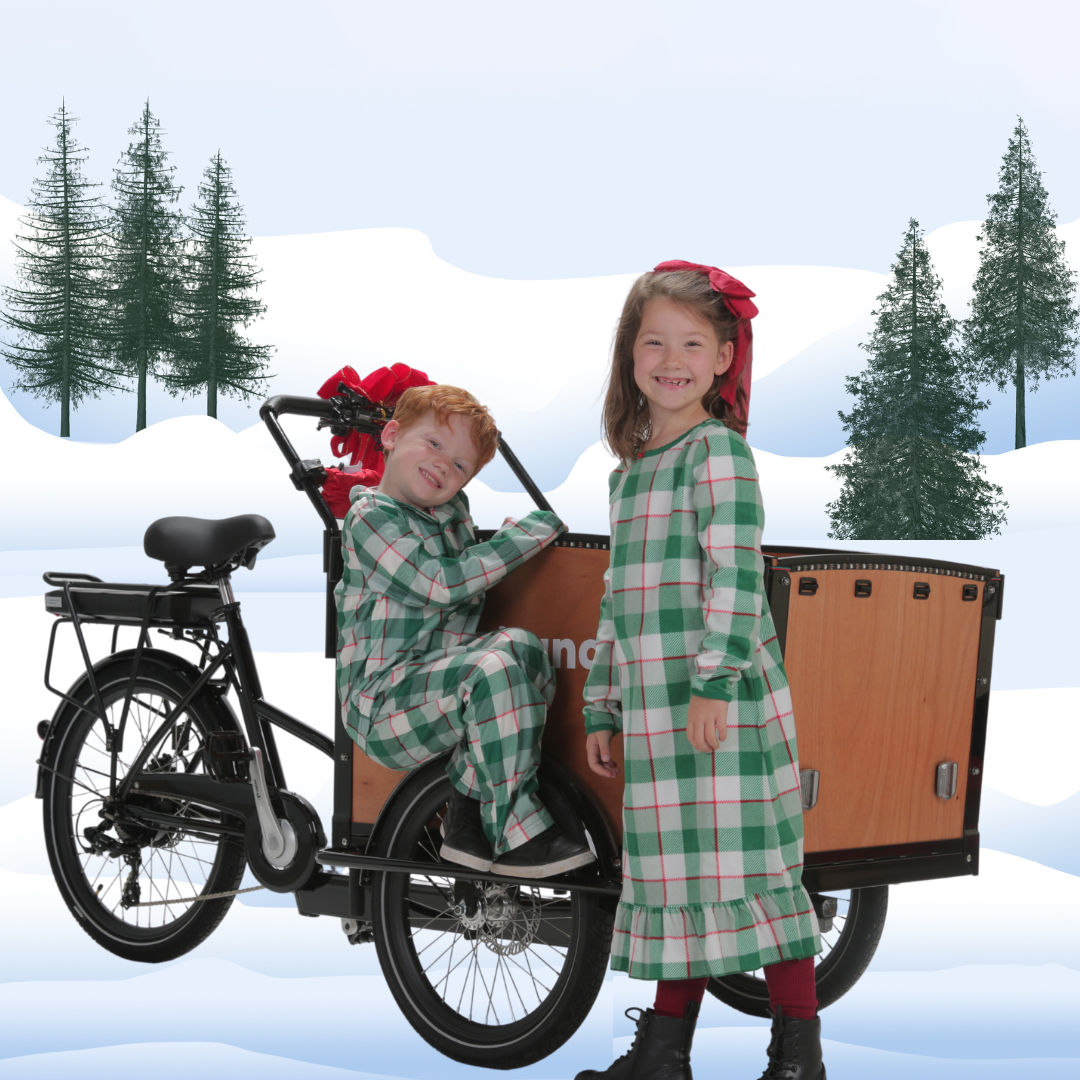 Special Offers
Can't wait til Black Friday? 👀👇👇
Just can't wait any longer for those silver bells, candy canes and latkes?  We're here for it - Black Friday Preview starts TODAY!  Holiday Glow 2023 is coming... It's this year's limited edition h...
Special Offers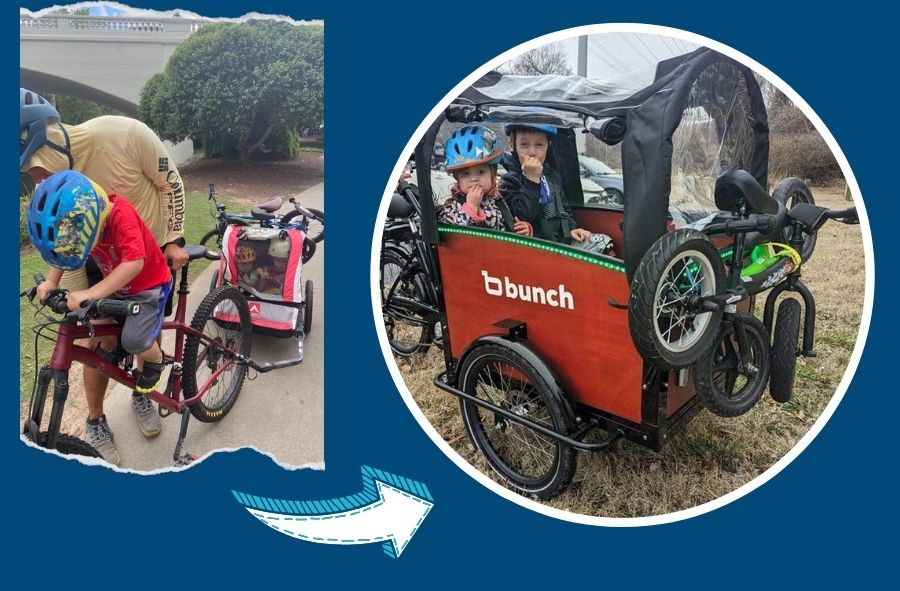 The starter tool Itching to ditch the traffic - and the preschool dropoff line? A tow-behind bike trailer can be a great way to dip a toe into the family bike life.  The bike trailer attaches to yo...
Special Offers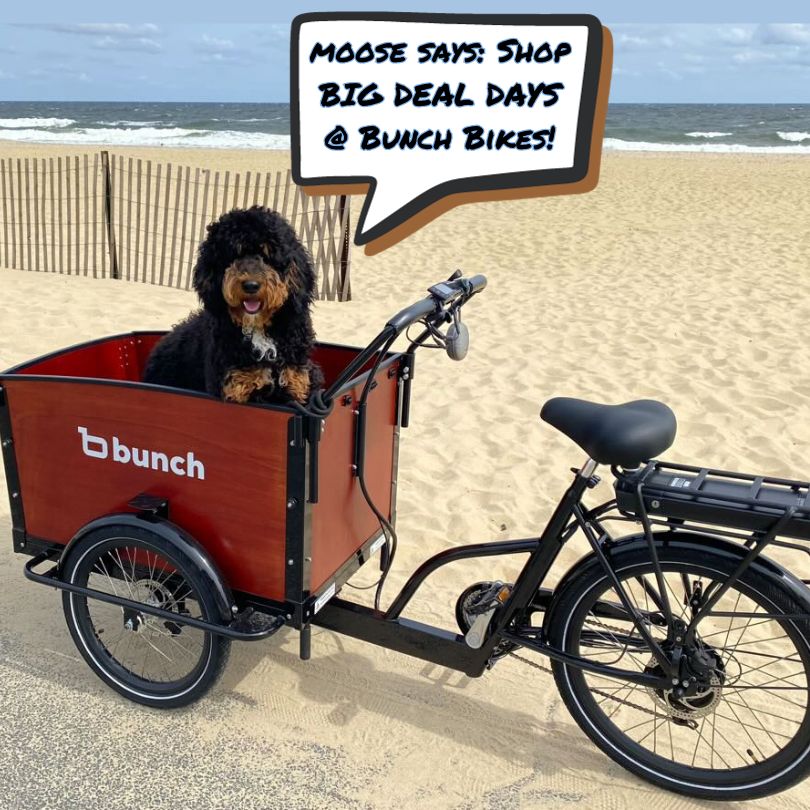 BIG DEAL DAYS: Everything ships free!
It's true. We're a family-owned small business... not a multinational behemoth. Our warehouse team is tiny and close knit - we sometimes joke and say, "Hey, we're not Amazon!"  We think we're still...
Inclusion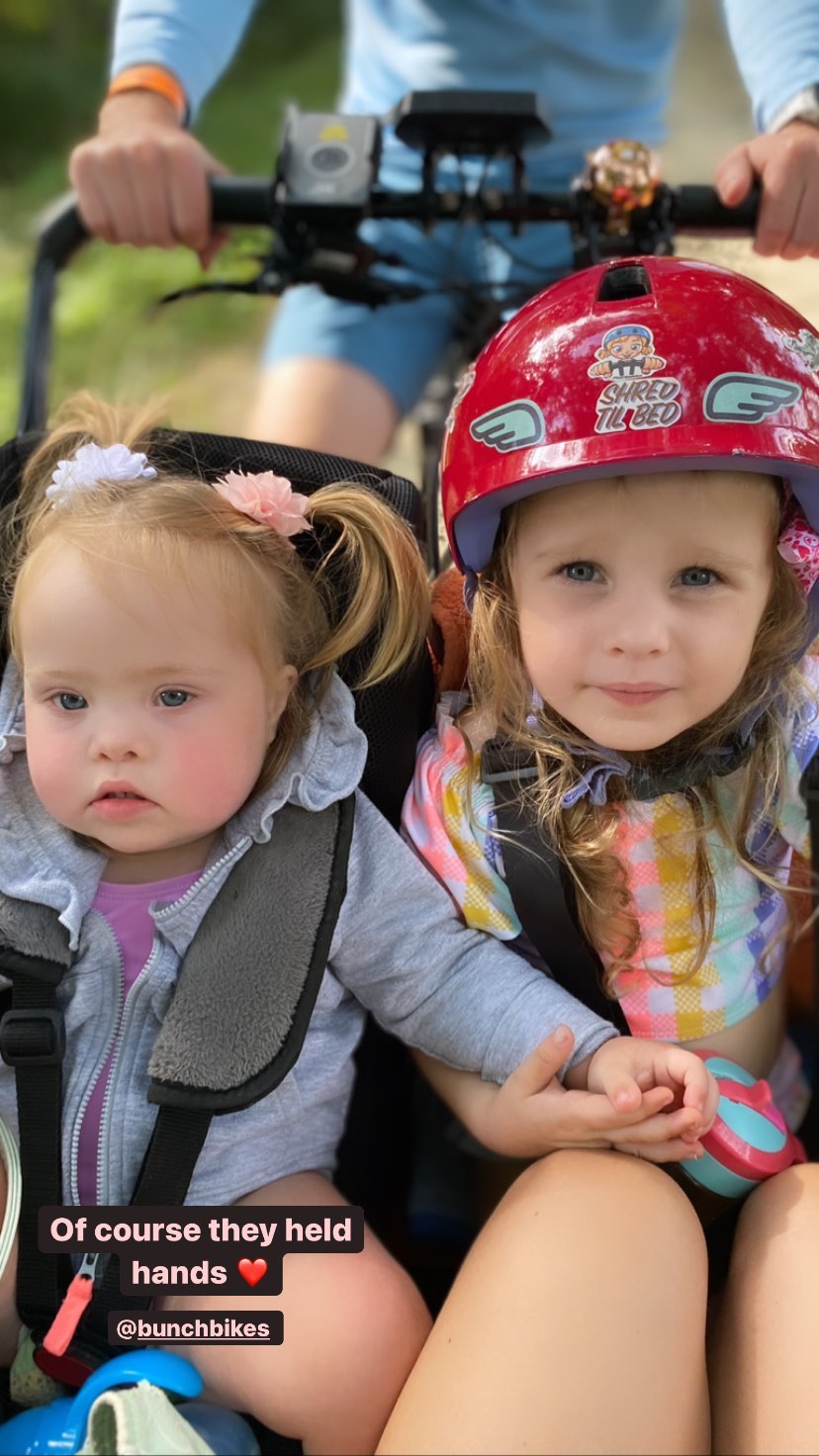 Celebrate Down Syndrome Awareness Month!
October is here - it's World Down Syndrome Month, and time to celebrate some of our favorite Bunch families! At Bunch Bikes, we believe that outdoor adventures are for everybody. We're here to make...
Bike Life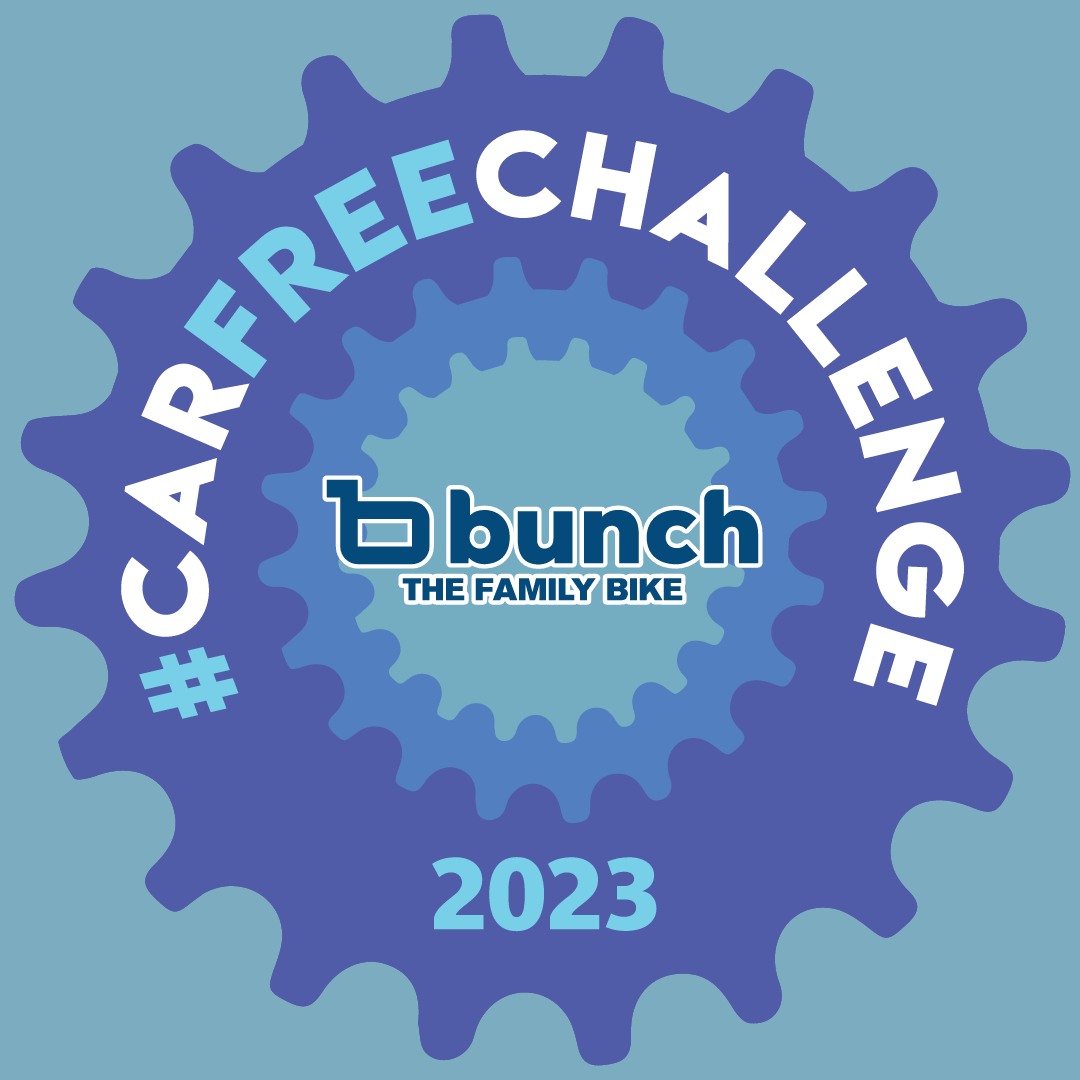 #CarFreeChallenge 2023 is here!
#CarFreeChallenge 2023 is here! Learn how to participate in our annual celebration of active, sustainable transportation. Skip a car trip, enjoy a family adventure together and win great prizes!
Special Offers