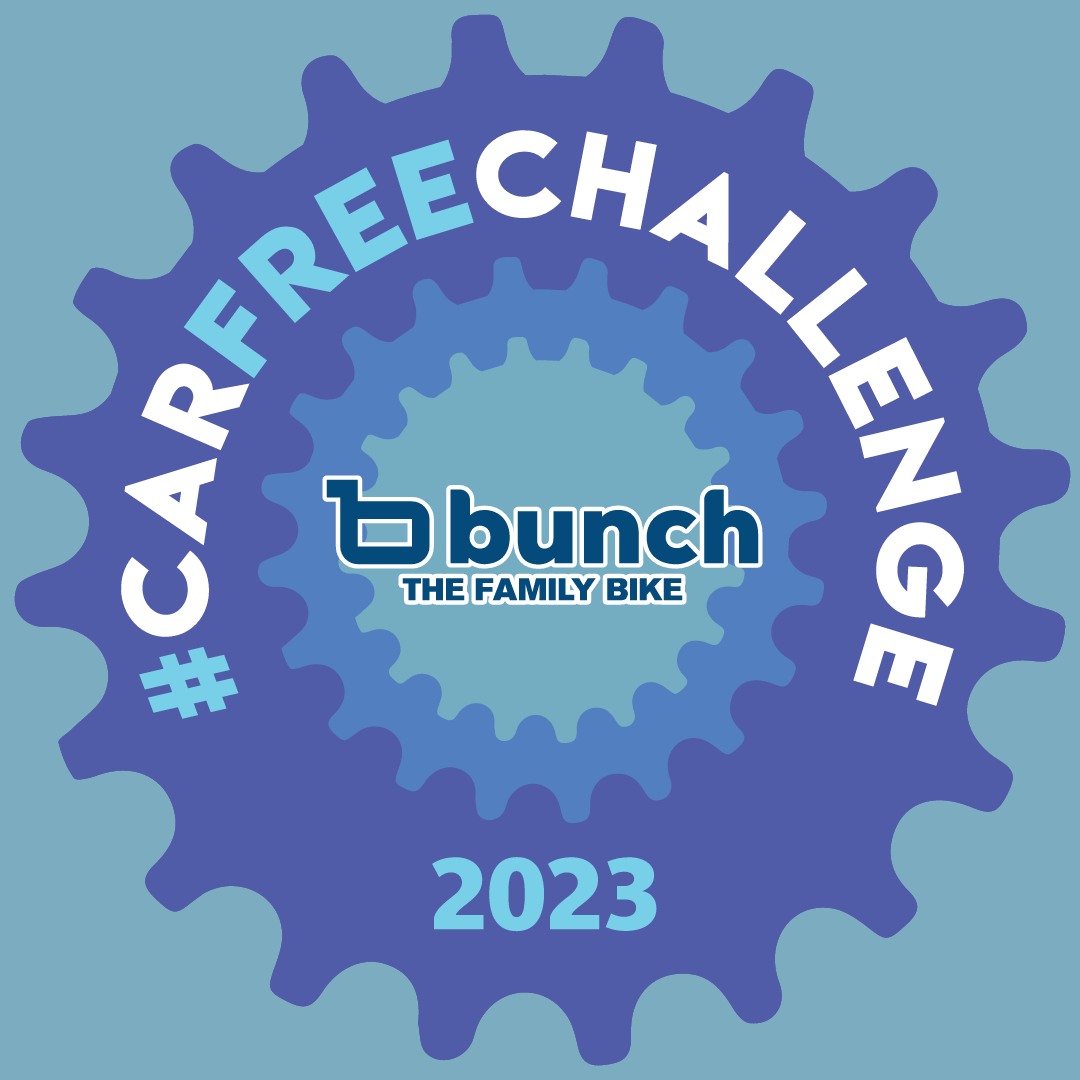 Bike Life
#CarFreeChallenge 2023 is here!
#CarFreeChallenge 2023 is here! Learn how to participate in our annual celebration of active, sustainable transportation. Skip a car trip, enjoy a family adventure together and win great prizes!
Bike Life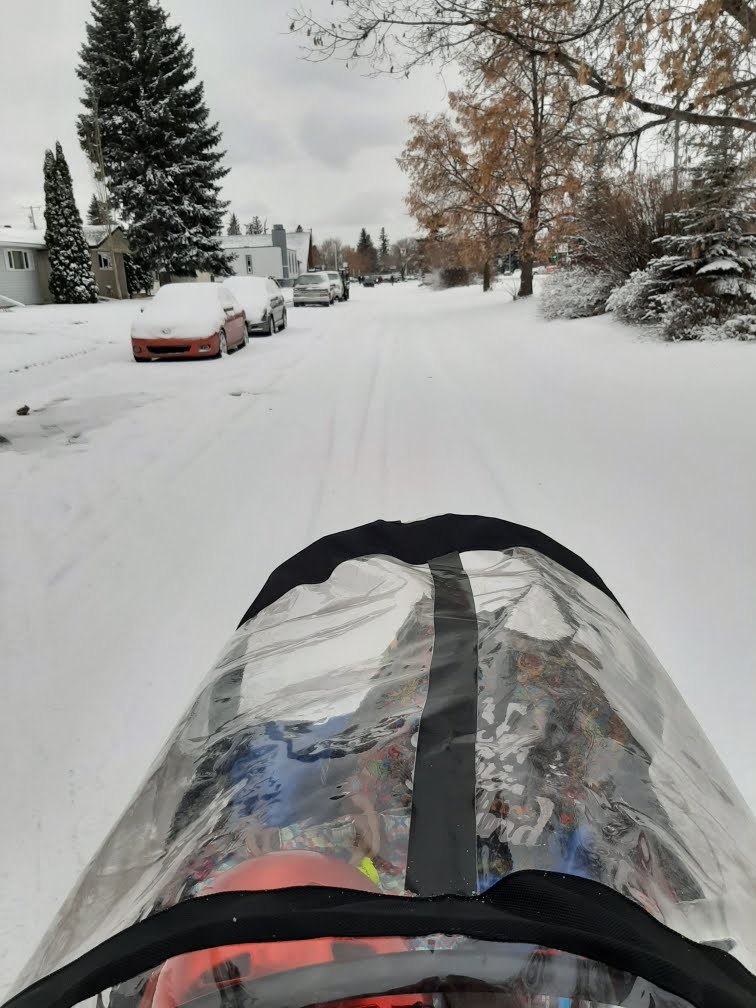 Extreme winter biking with your Bunch!
My family uses our bike year round in Edmonton, Canada and it gets cold and snowy here! We have about 4500km on our bike since we got it in June 2018. I ride it in snow up to 1 ft deep, and I've ri...
Bike Life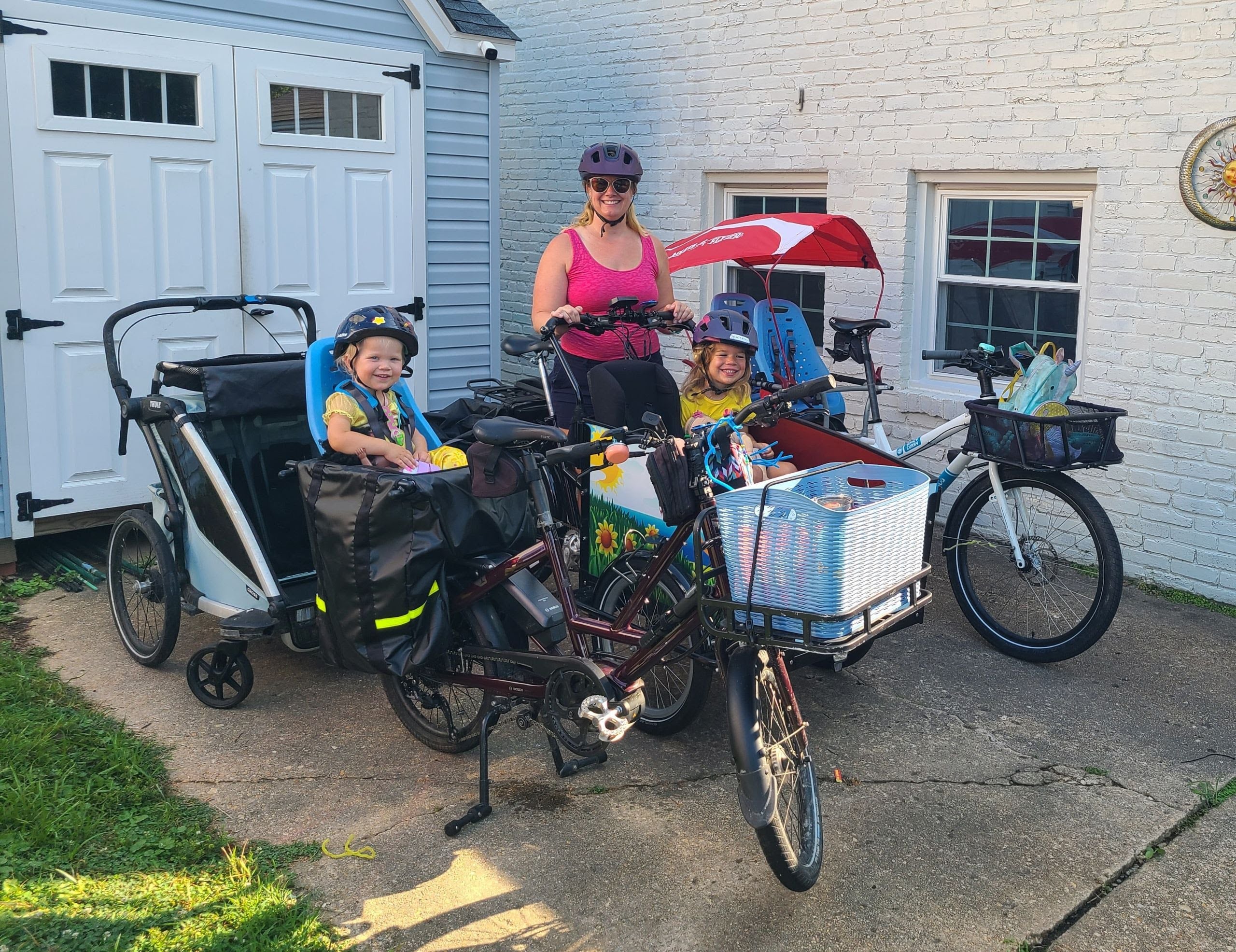 How did you choose your cargo bike?
A roundup of detailed comments from box bike owners and longtail owners explaining how they chose the format that fits best for their family.
Bike Life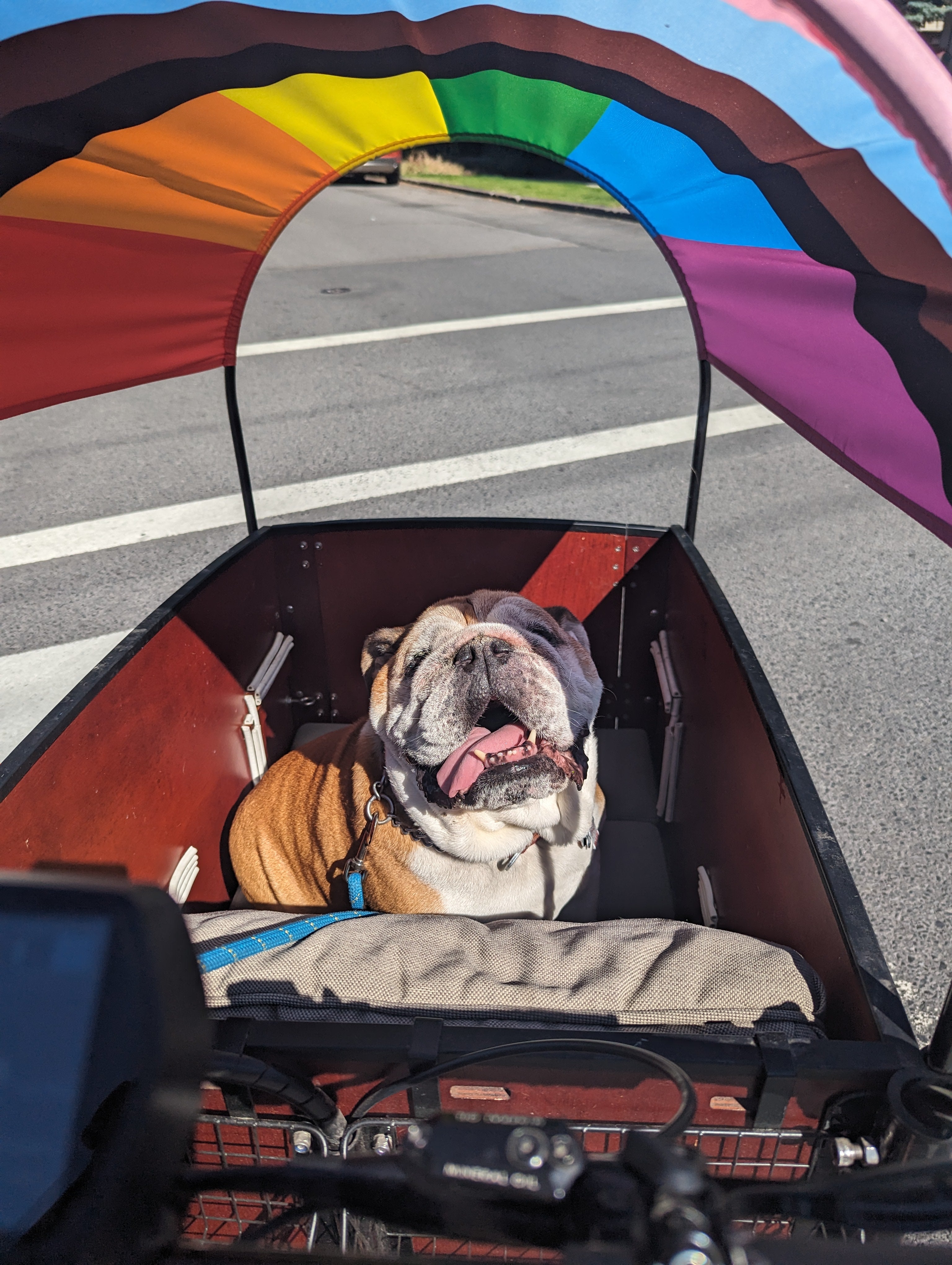 How should I lock up my cargo bike?
A great cargo bike is a big investment! The last thing any of us want is to spend thousands of dollars on an amazing new family vehicle... and then wake up in the morning to find that it's been sto...
Bike Life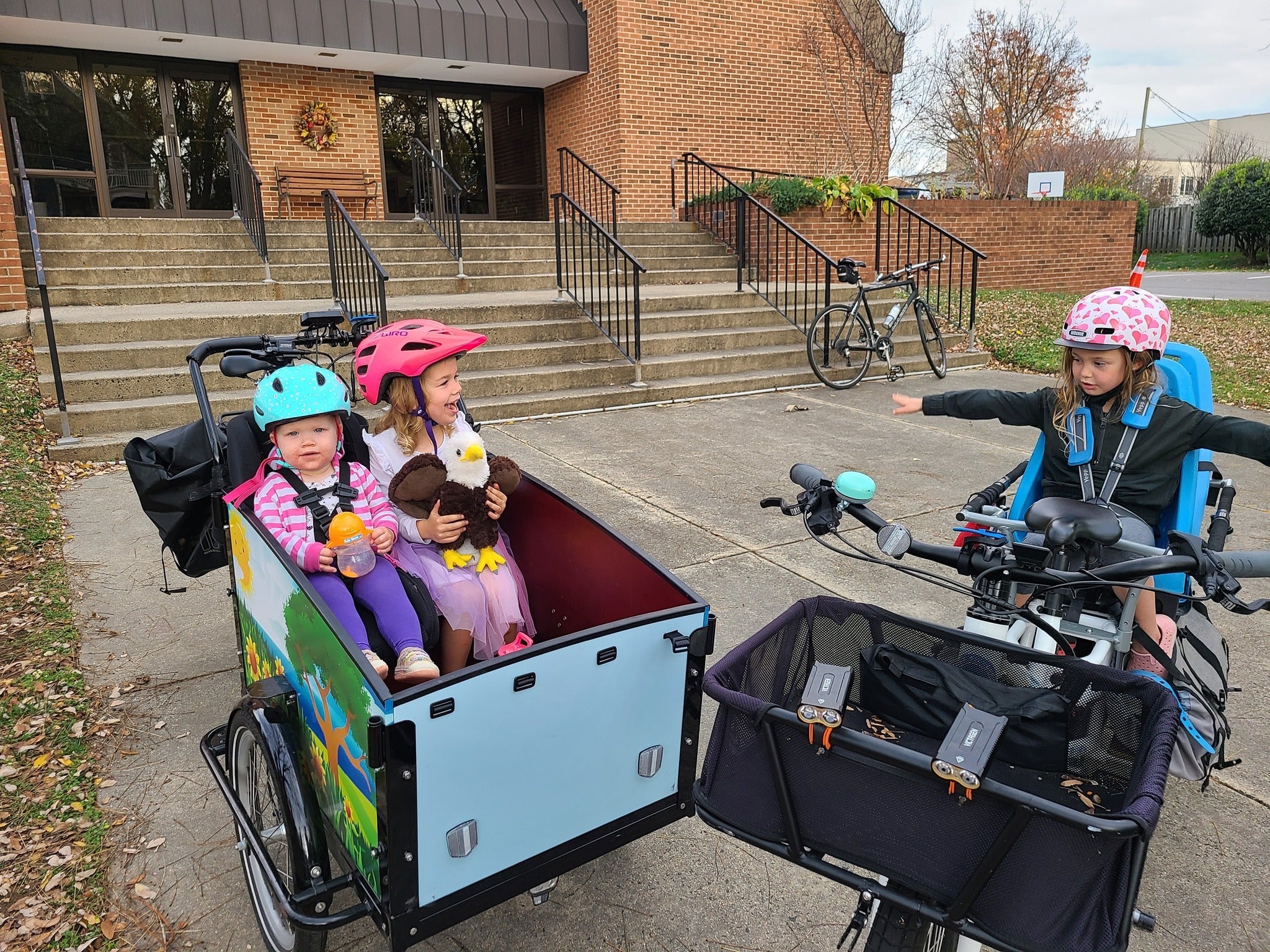 Which cargo bike is best for my family?
Ready to start biking with your family? You can choose from several different cargo bike formats! Learn how to decide which is best for your family - a box bike or a longtail, two wheels or three.
Bike Life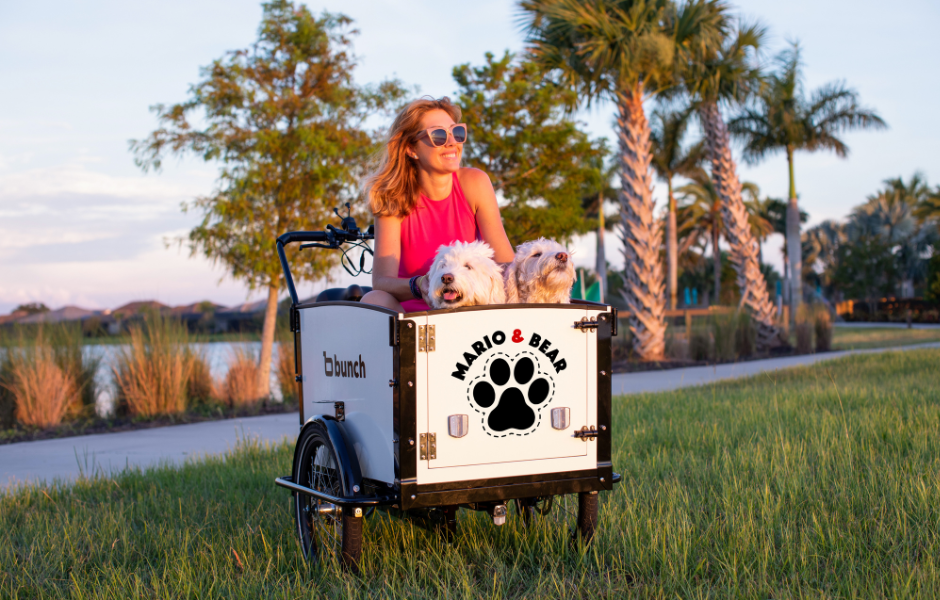 Let us help you - help your spouse! 😉
Who's feeling this vibe with us?! "I can't wait to get the kids out on our Bunch Bike... just gotta convince the other half!" Fill out the form below - we'll send your spouse a little reminder 4 we...