Special Offers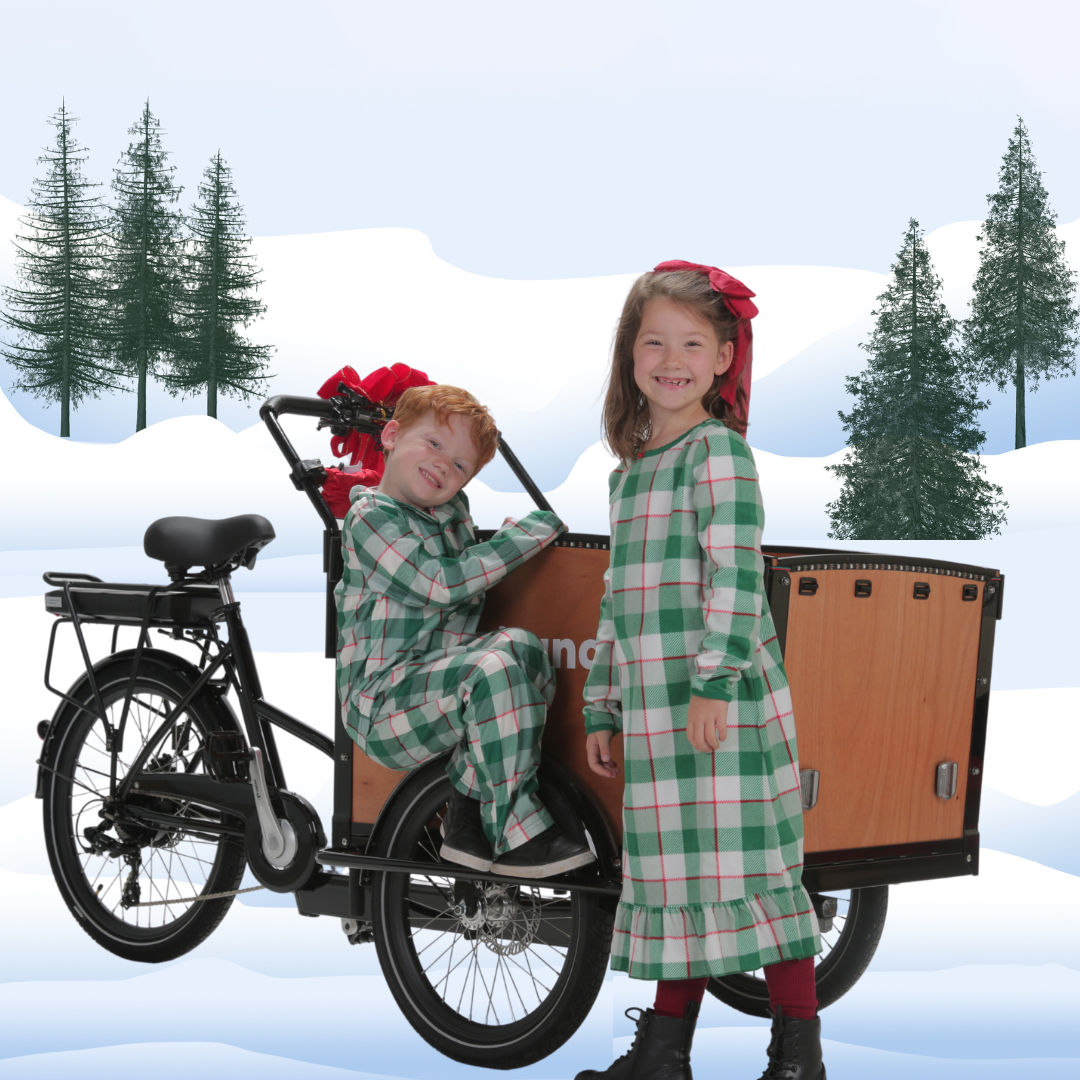 Can't wait til Black Friday? 👀👇👇
Just can't wait any longer for those silver bells, candy canes and latkes?  We're here for it - Black Friday Preview starts TODAY!  Holiday Glow 2023 is coming... It's this year's limited edition h...
Family Spotlight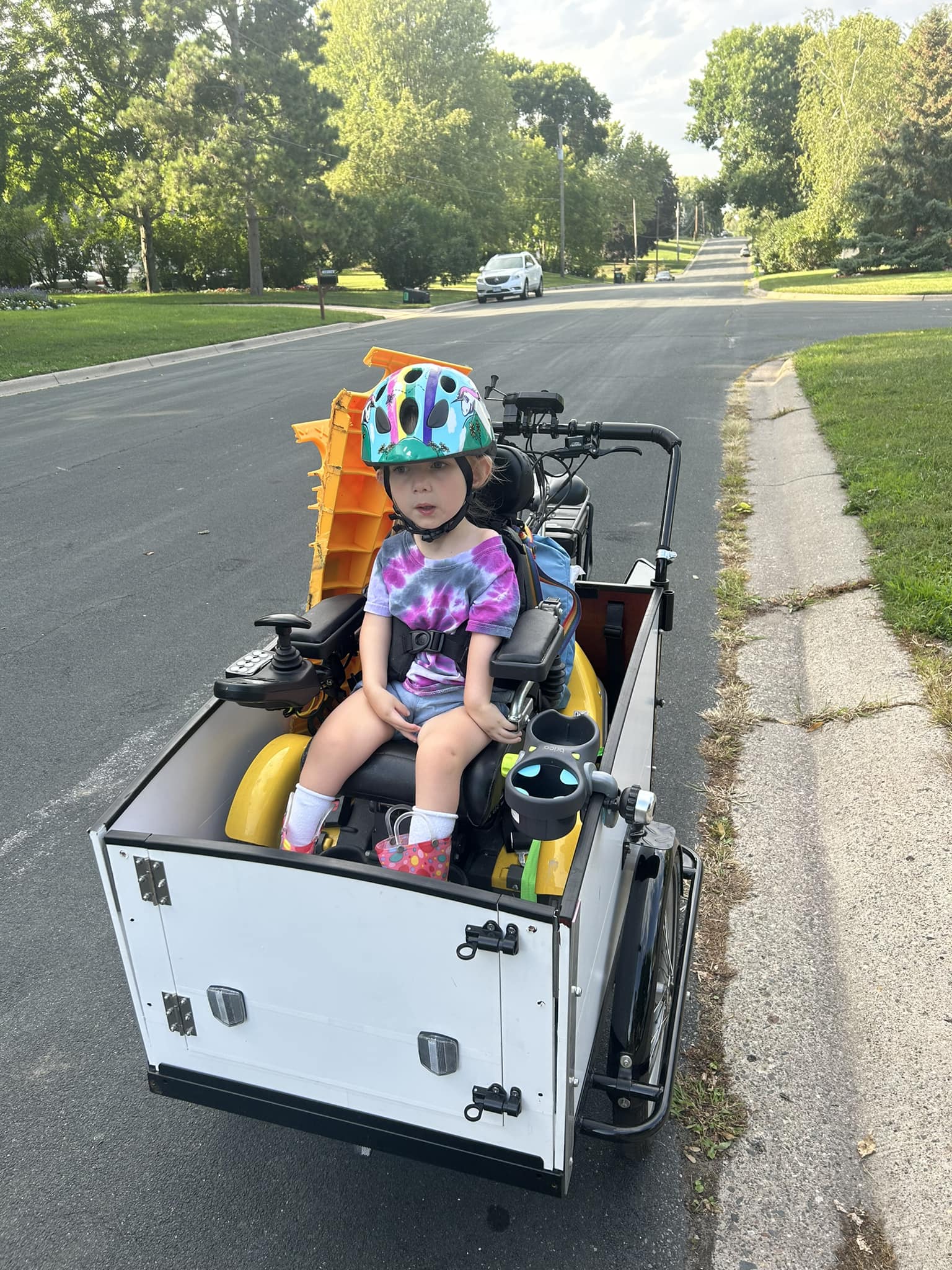 BIG WOW: The Power Wheelchair Mod
At Bunch Bikes, we believe that family biking is for everybody! Inclusion is at the heart of our mission, and we offer wraparound support for children and adults with medical or adaptive needs - in...
Bike Life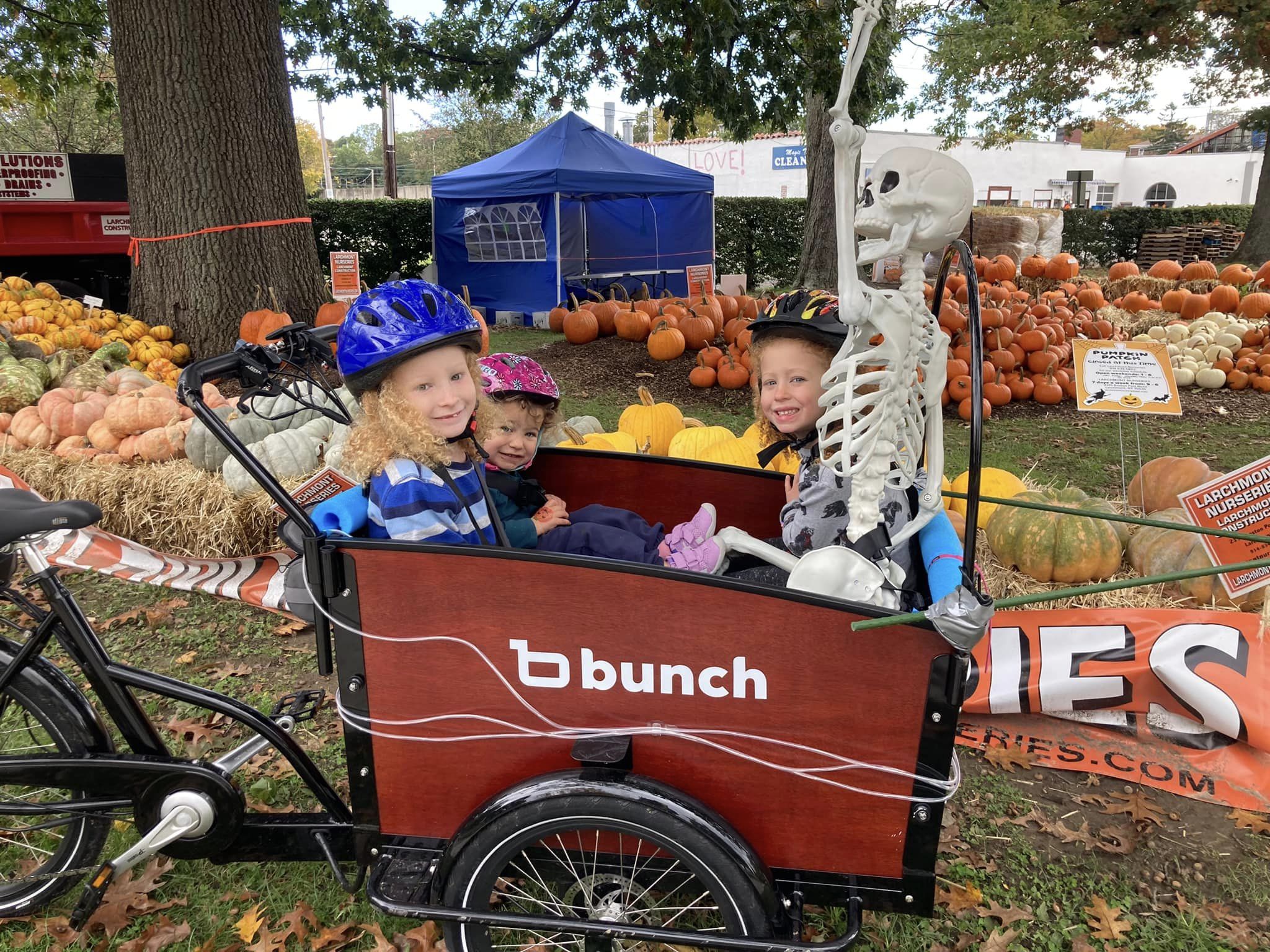 Those crisp, gorgeous fall days are here. It's the perfect time to explore your neighborhood - by bike! Take the long way home We're loving all the great pics of our Bunch fam cruising to the pumpk...
Special Offers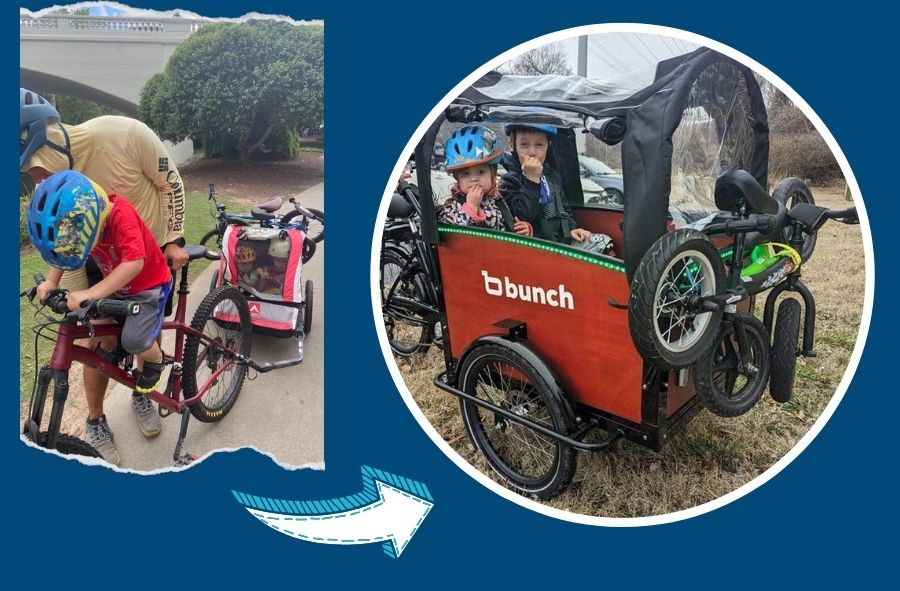 The starter tool Itching to ditch the traffic - and the preschool dropoff line? A tow-behind bike trailer can be a great way to dip a toe into the family bike life.  The bike trailer attaches to yo...
Bike Life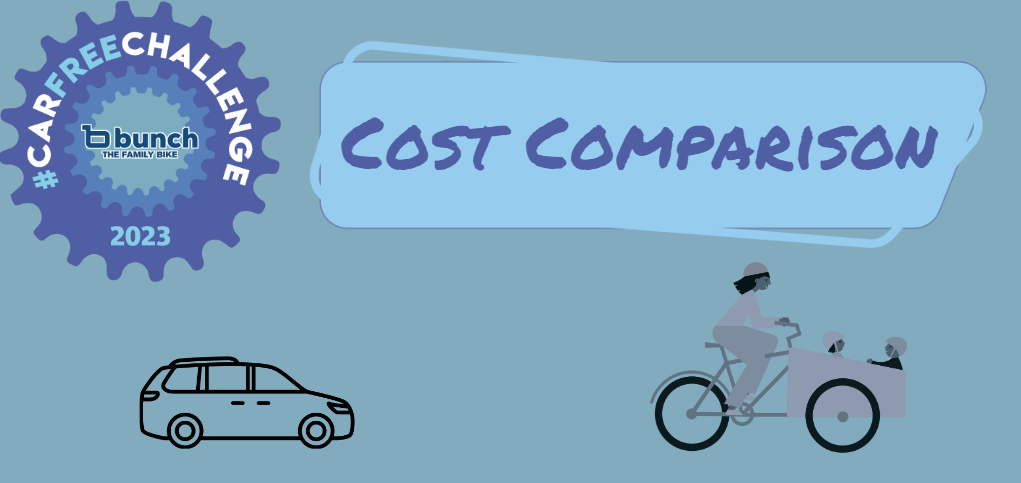 Comparing the costs - driving vs. biking!
Replacing a car trip with a bike trip is way more than an economic decision.  It's a commitment to a more sustainable lifestyle. It's better for your mental health and your physical health. It's a ...