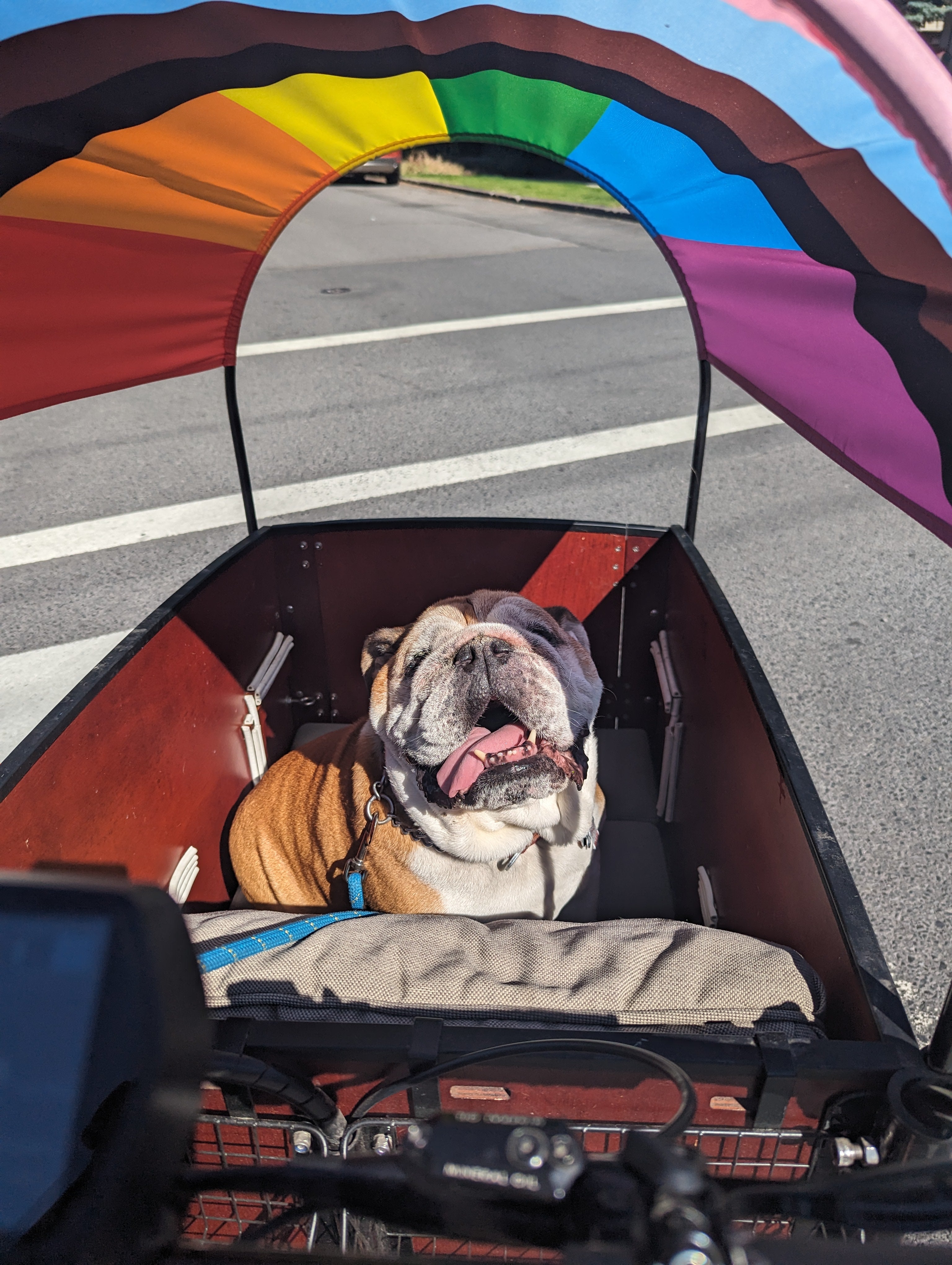 Bike Life
How should I lock up my cargo bike?
A great cargo bike is a big investment! The last thing any of us want is to spend thousands of dollars on an amazing new family vehicle... and then wake up in the morning to find that it's been sto...
Bike Life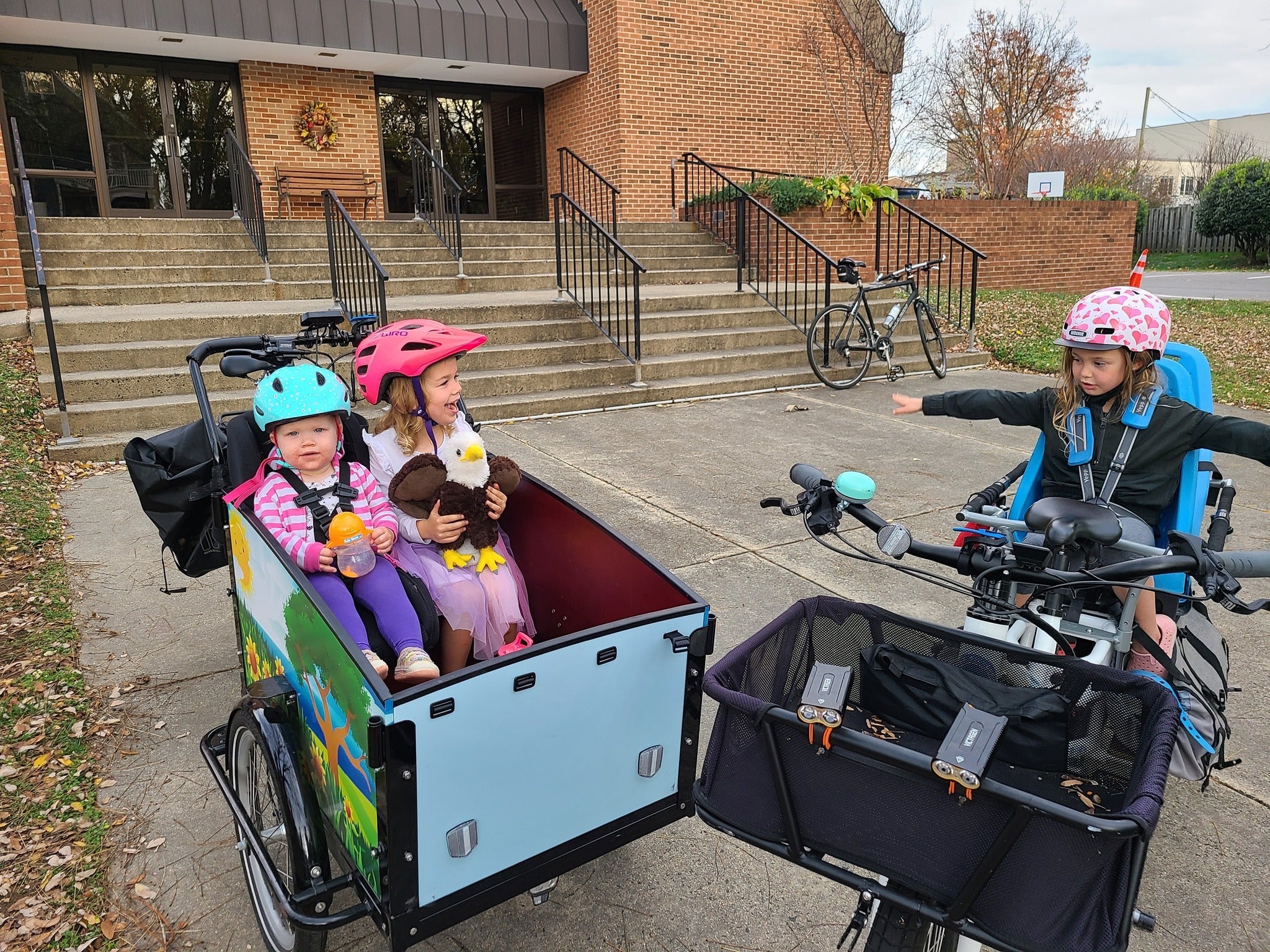 Which cargo bike is best for my family?
Ready to start biking with your family? You can choose from several different cargo bike formats! Learn how to decide which is best for your family - a box bike or a longtail, two wheels or three.
Bike Life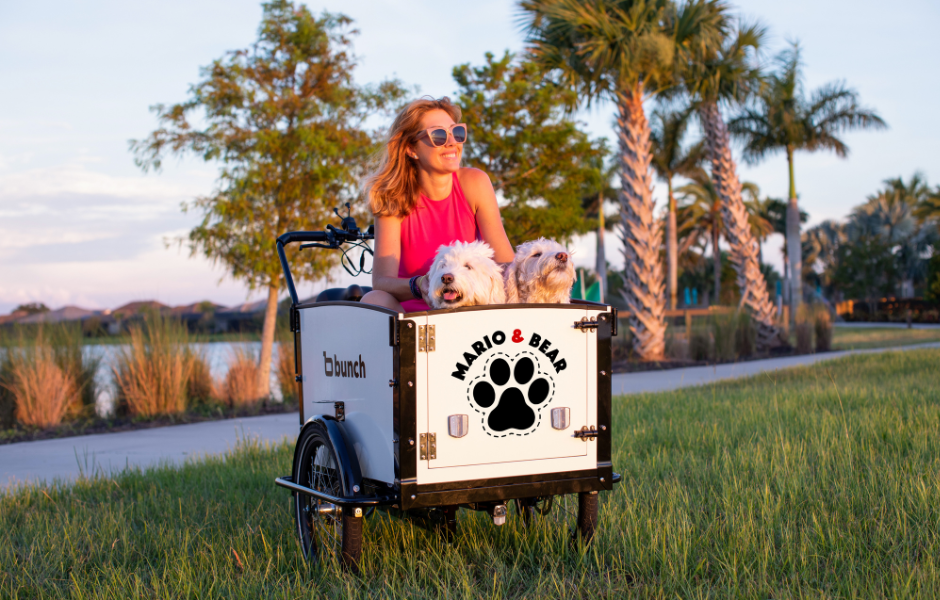 Let us help you - help your spouse! 😉
Who's feeling this vibe with us?! "I can't wait to get the kids out on our Bunch Bike... just gotta convince the other half!" Fill out the form below - we'll send your spouse a little reminder 4 we...
Bike Life
- I'm not really a Spandex bike person. - I don't want to bike up any hills.  - My spouse is an avid cyclist buuuuuuuut....  If any of these describe you - you're in the right place! So many of us ...
Advocacy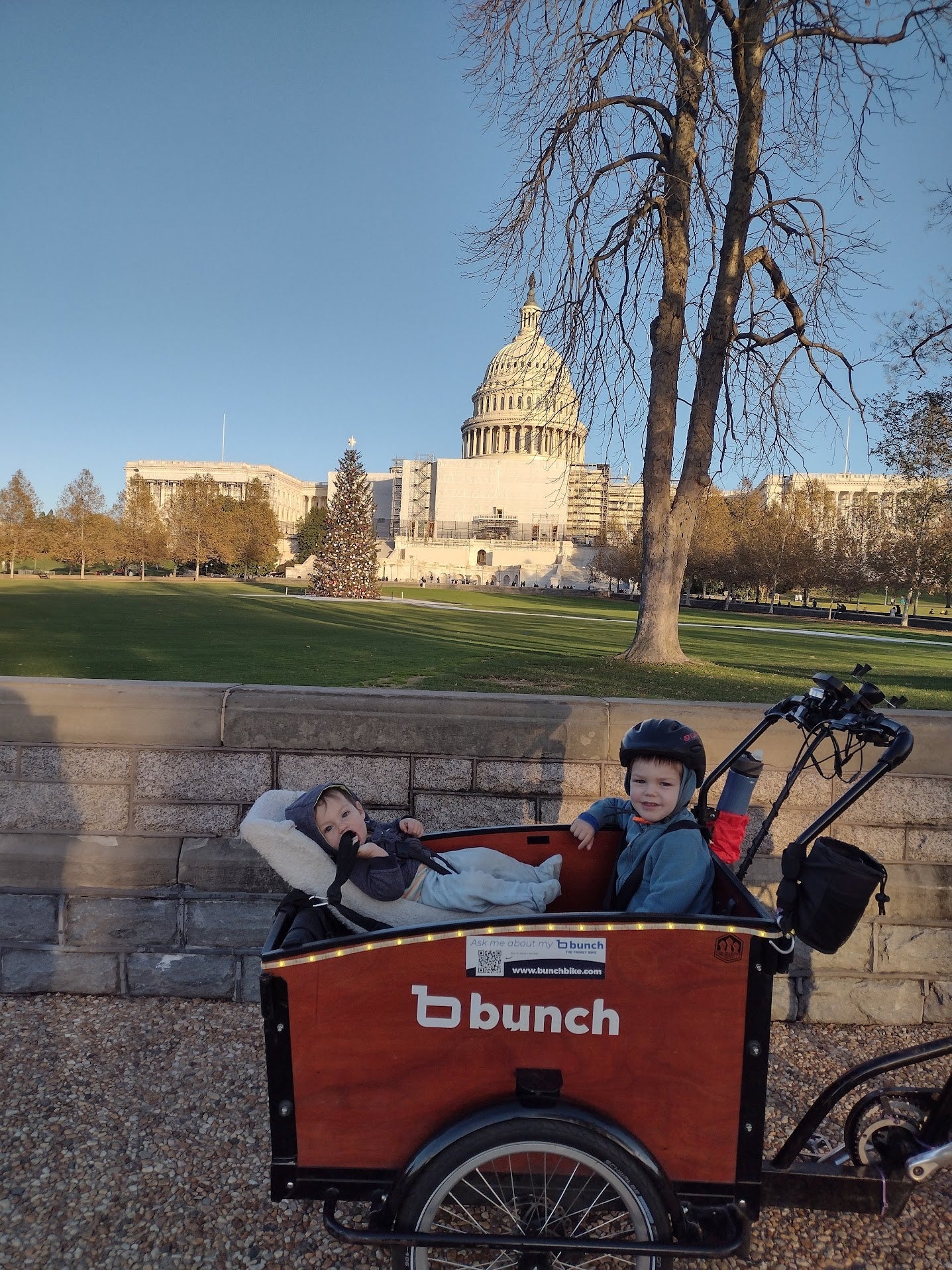 This machine fights climate change
This week, many of us on the East Coast woke to a grim, frightening sky - unusual for us, but familiar to our neighbors in the north and west. But in the end, with my big kids, we still biked. Beca...
Big Kids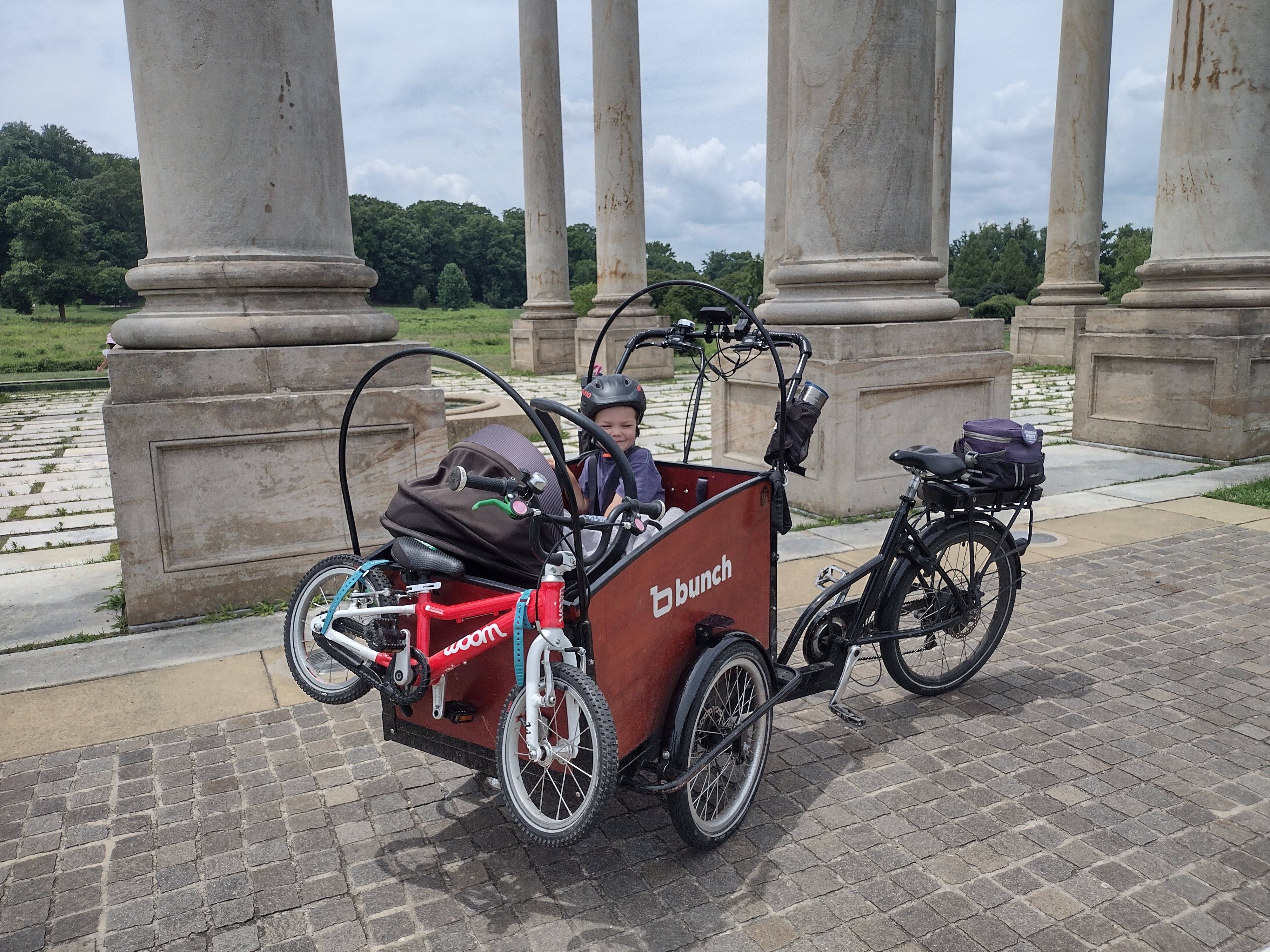 "Shouldn't your kids be riding their own bikes?"
"Shouldn't your kid be riding his own bike?"  I get this question surprisingly often... mostly from folks who don't bike.   The reality is that Bunching is an amazing way to introduce my kids to a...