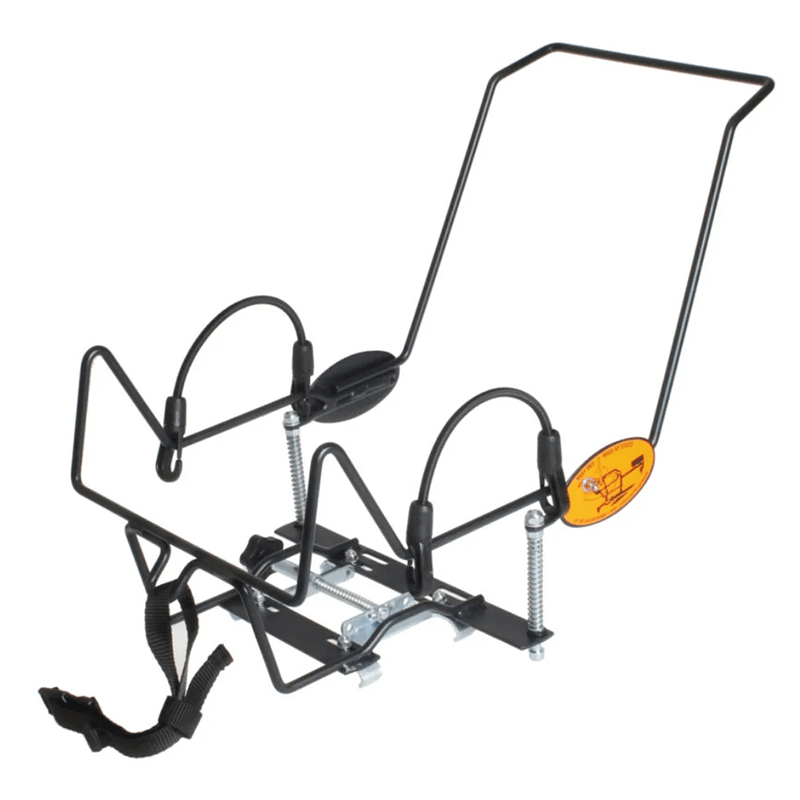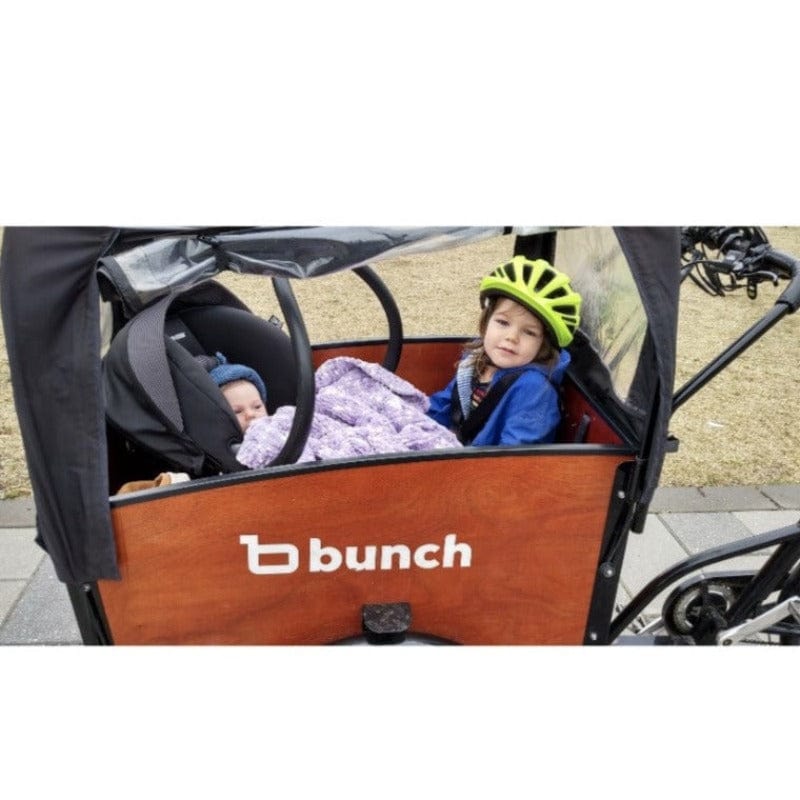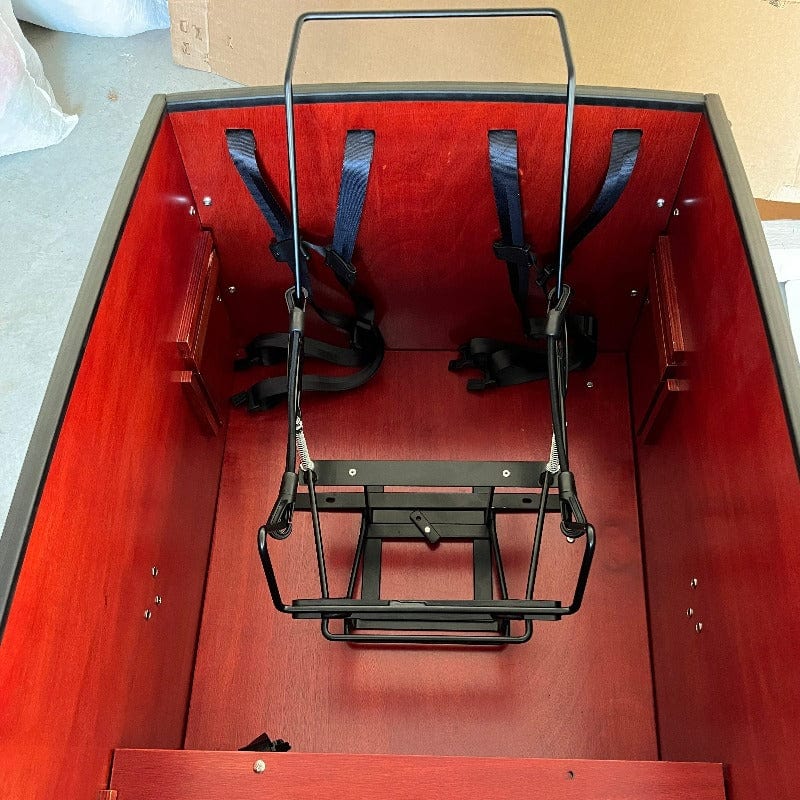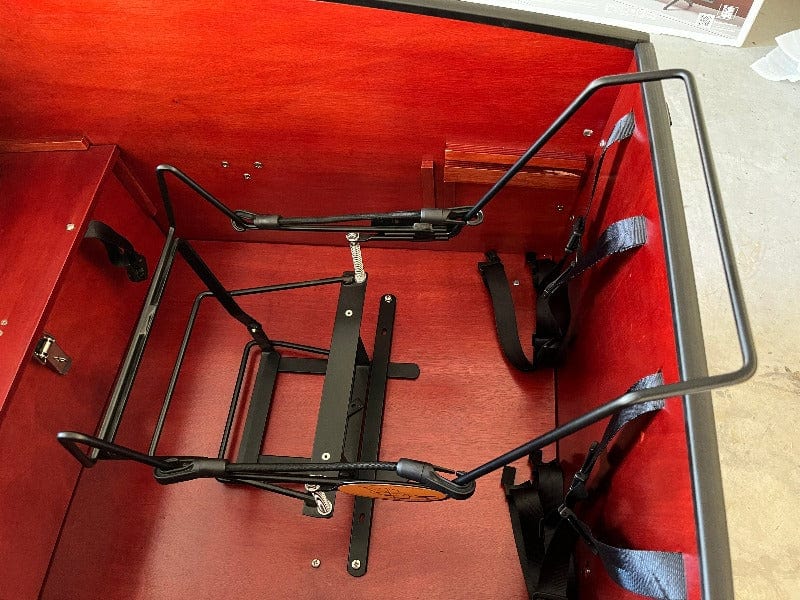 BabyMee Car Seat Adapter
---
The Steco BabyMee Car Seat Adapter lets your infant travel safely and comfortably in a bucket-style car seat installed in your Bunch Bike. Suspension springs in the adapter provide a comfortable, reclined ride for your littlest Buncher.
Unfortunately quantities are very limited and these are expensive to import. For this reason, the BabyMee is available as listed here only for Bunch Bike customers (either new or existing.) 
If purchased with a new bike, we will install the BabyMee into your bike. We will contact you to discuss your preferred positioning!