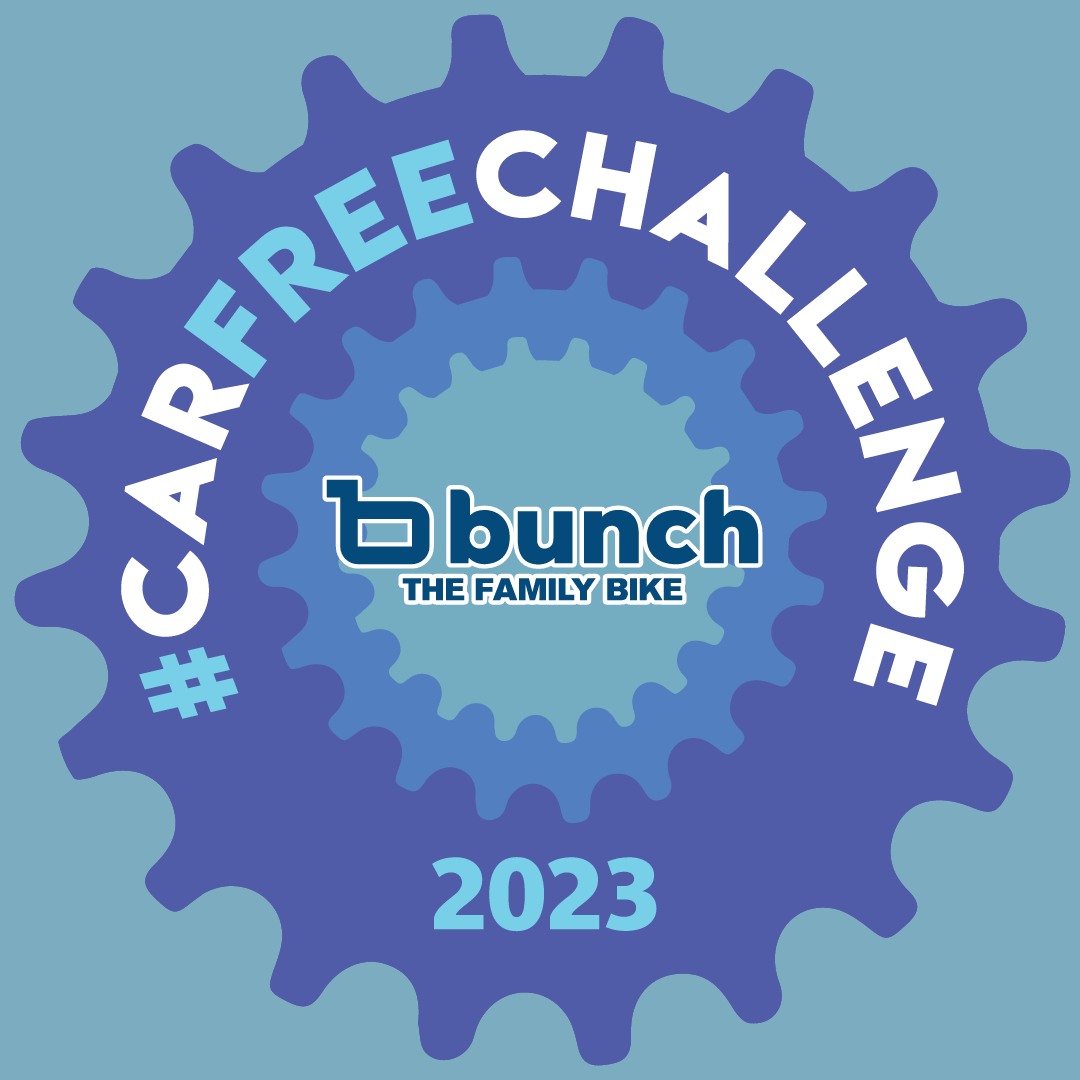 Bike Life
#CarFreeChallenge 2023 is here!
#CarFreeChallenge 2023 is here! Learn how to participate in our annual celebration of active, sustainable transportation. Skip a car trip, enjoy a family adventure together and win great prizes!
Bunch Squad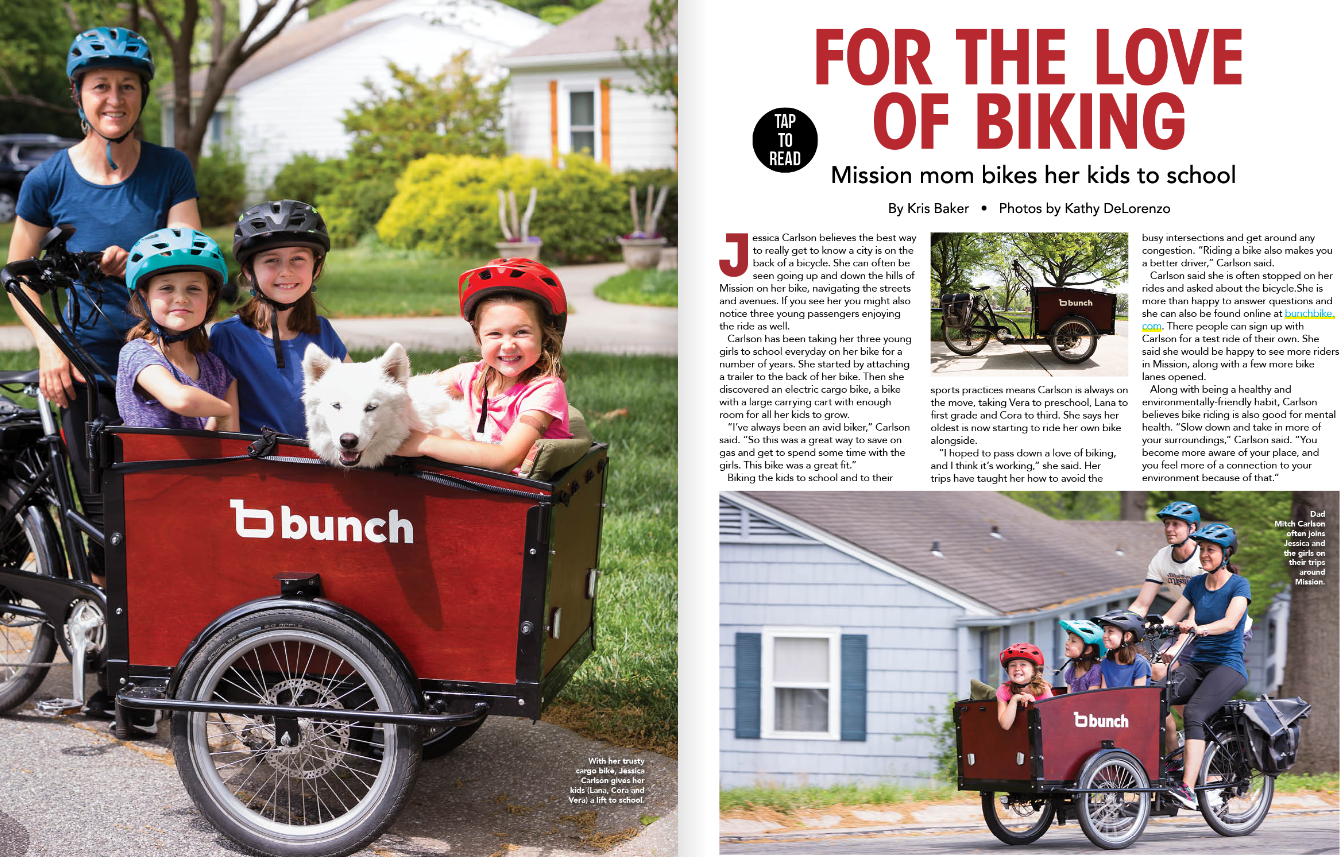 Bunch Squad in the news - and in elected office!
Our Bunch Squad members truly do it all! Some choose to just hang out quietly on the test ride map answering the occasional customer question. Your willingness to share your family's bike life make...
Bunch Squad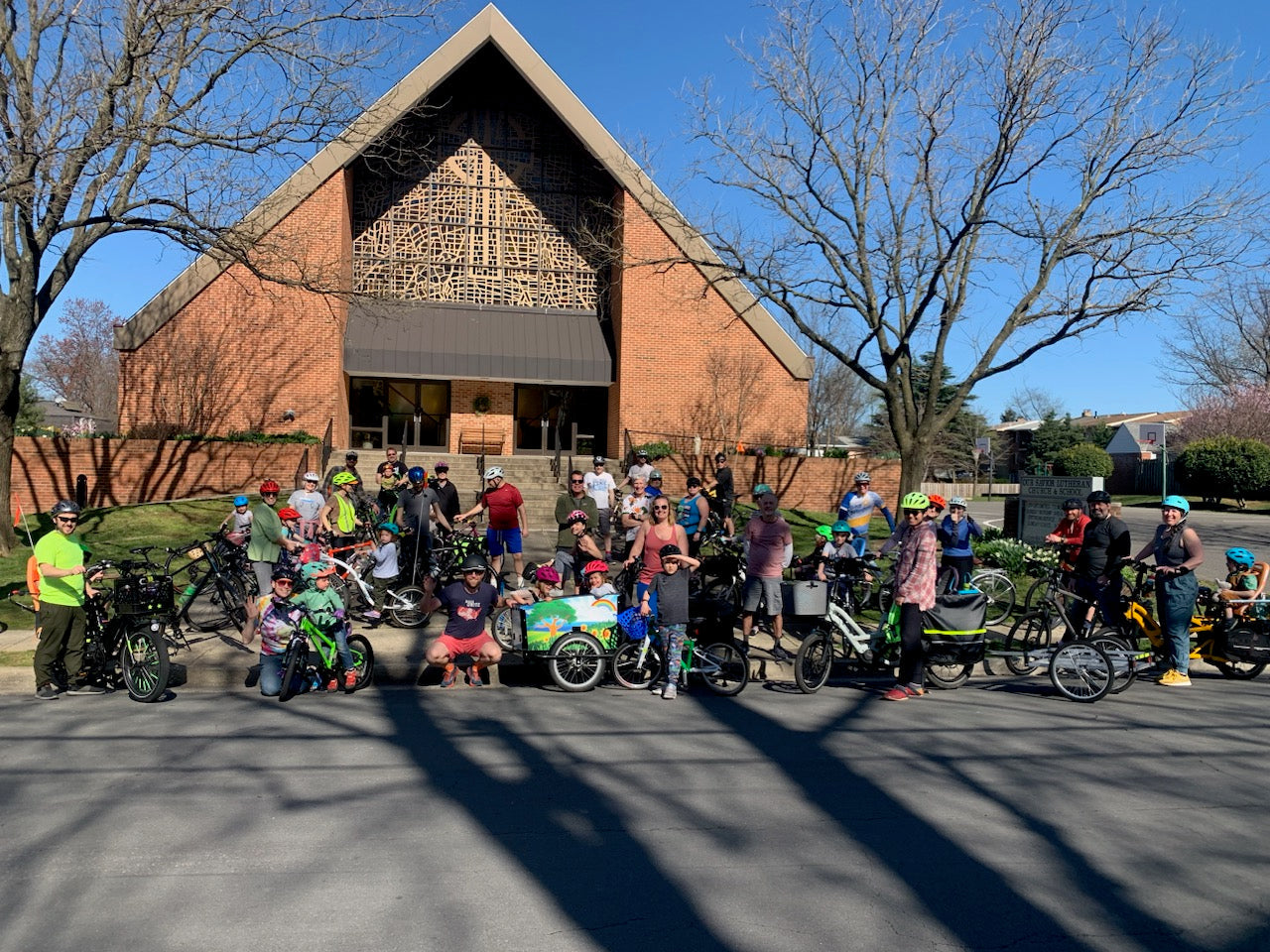 Bunch Squad Week 2023 is in the books! We're so proud of our Bunch Squad families for connecting with your community, spreading love, sharing the joy of active transport and advocating for better i...
Bunch Squad
The Community Bike Event Toolkit
Bunch Squad Week is almost here... and we've got Bunch Squad members everywhere planning parties, playdates, and events! A Bunch Squad event can be big... or very, very small. In either case it's a...