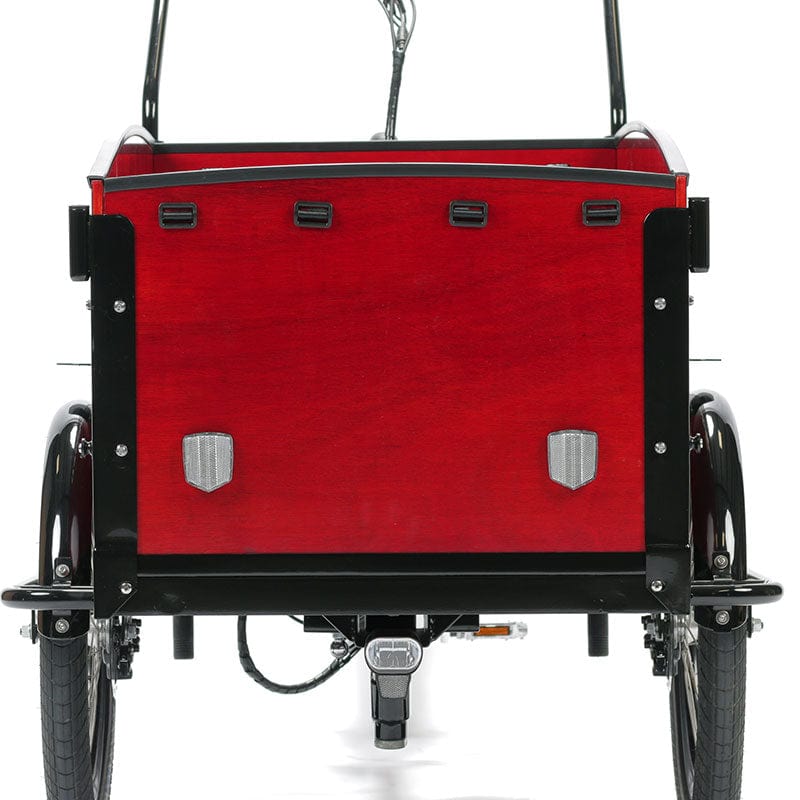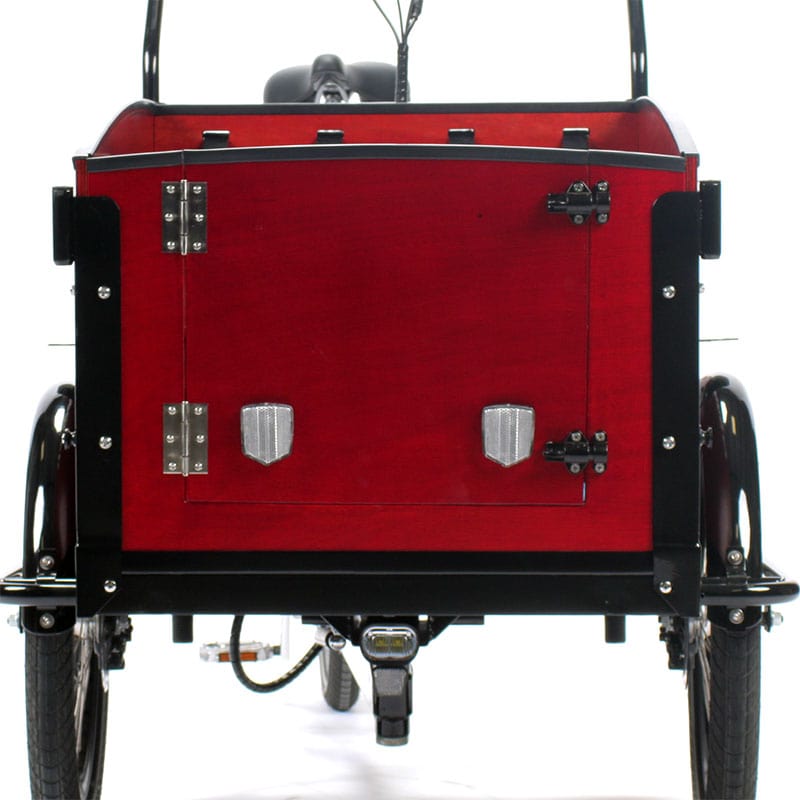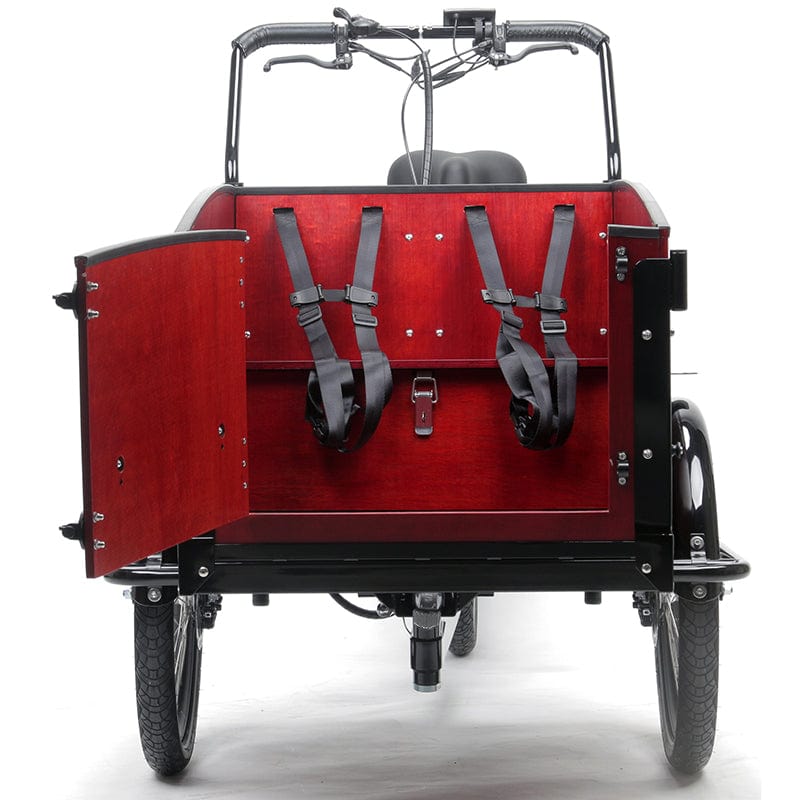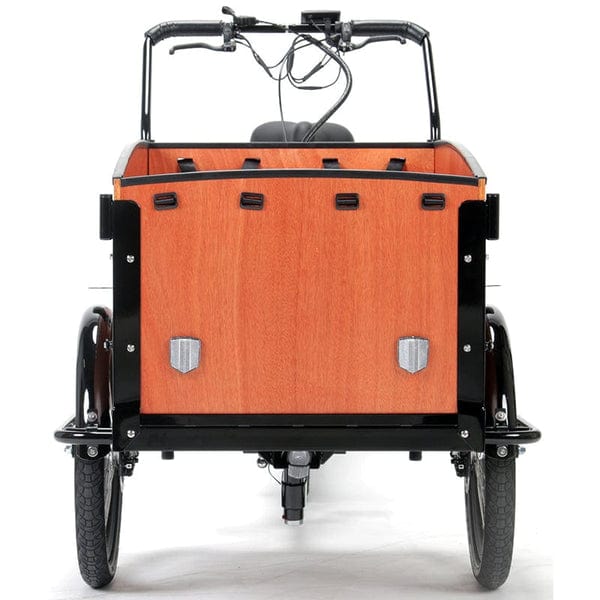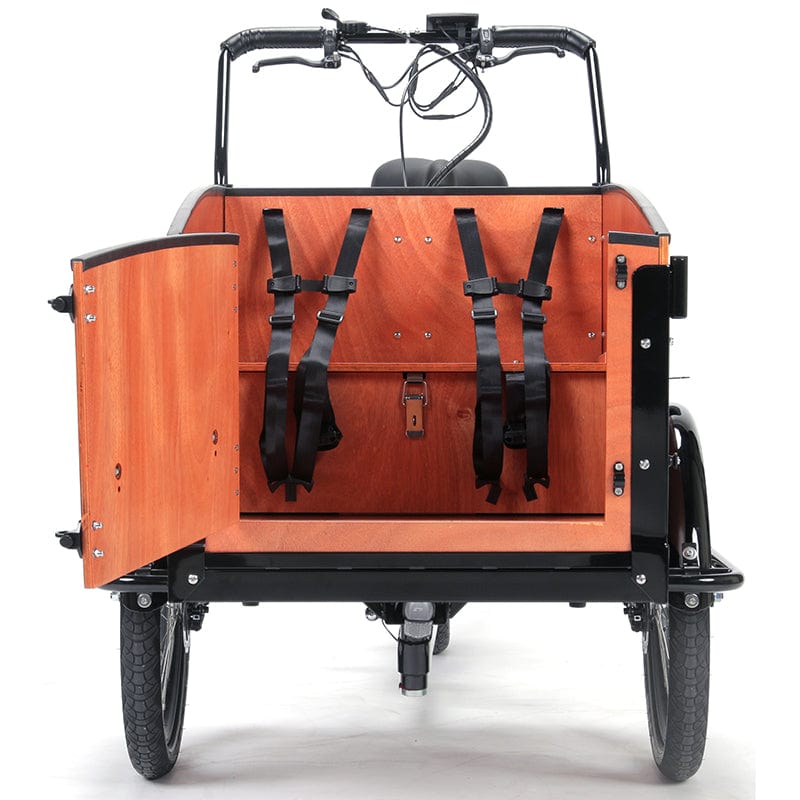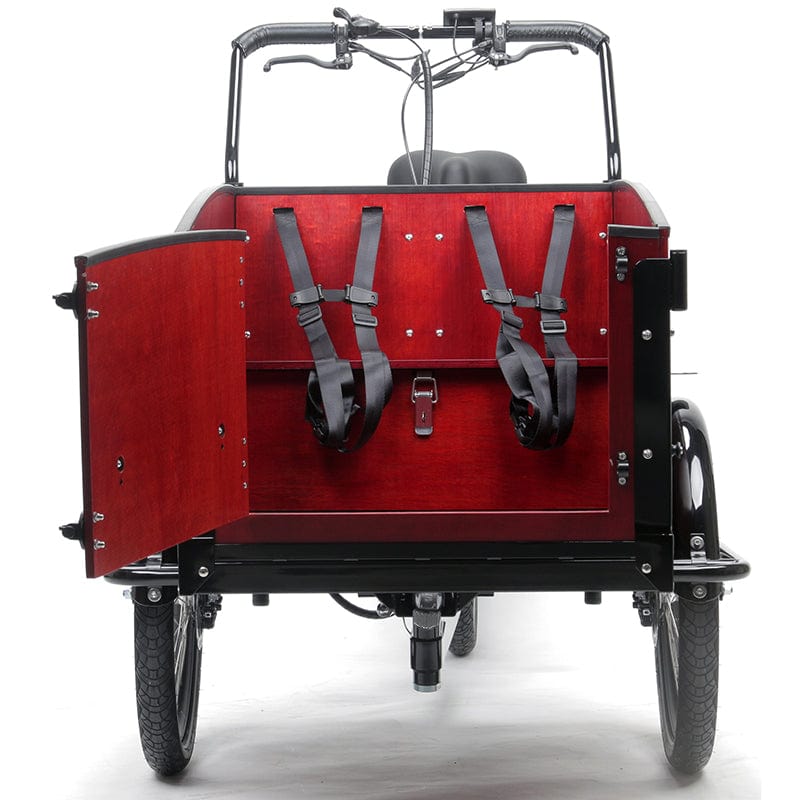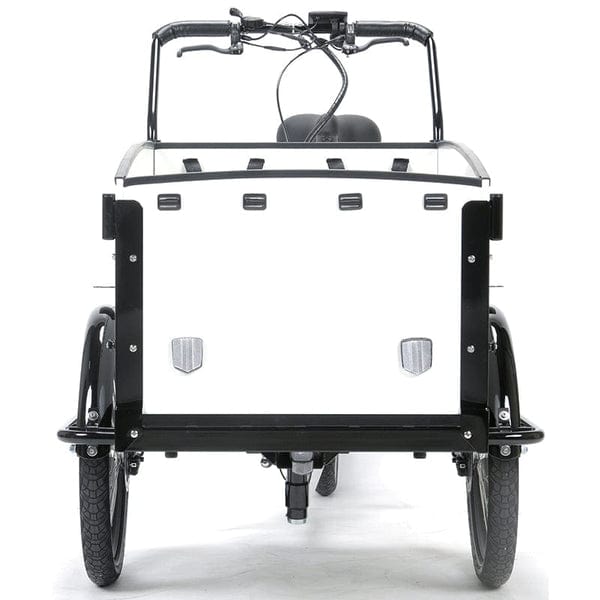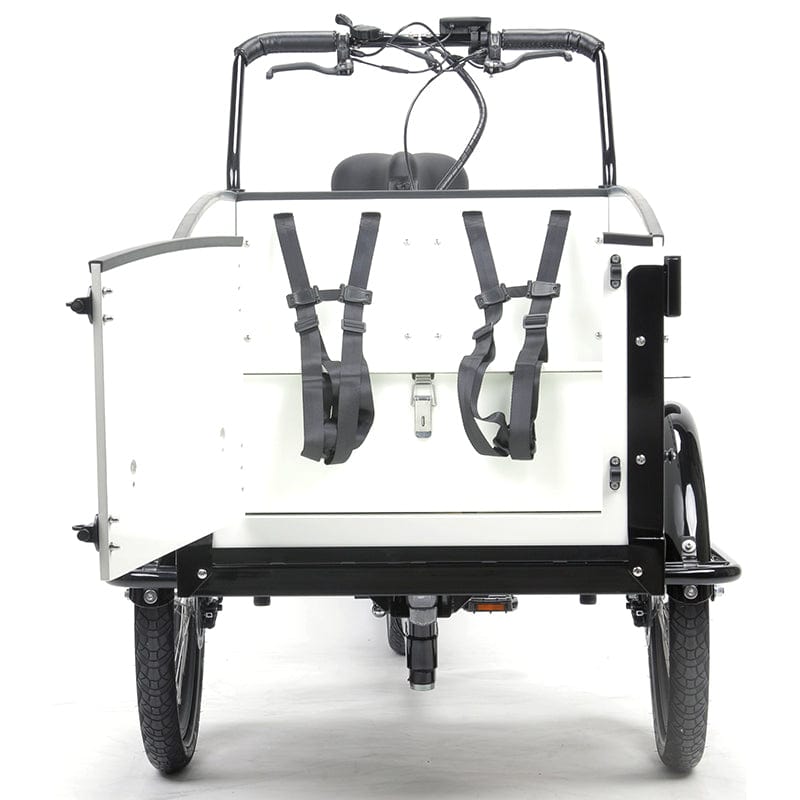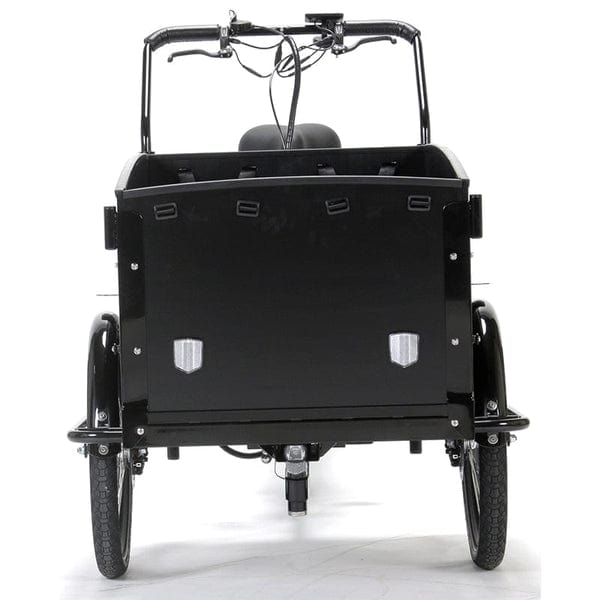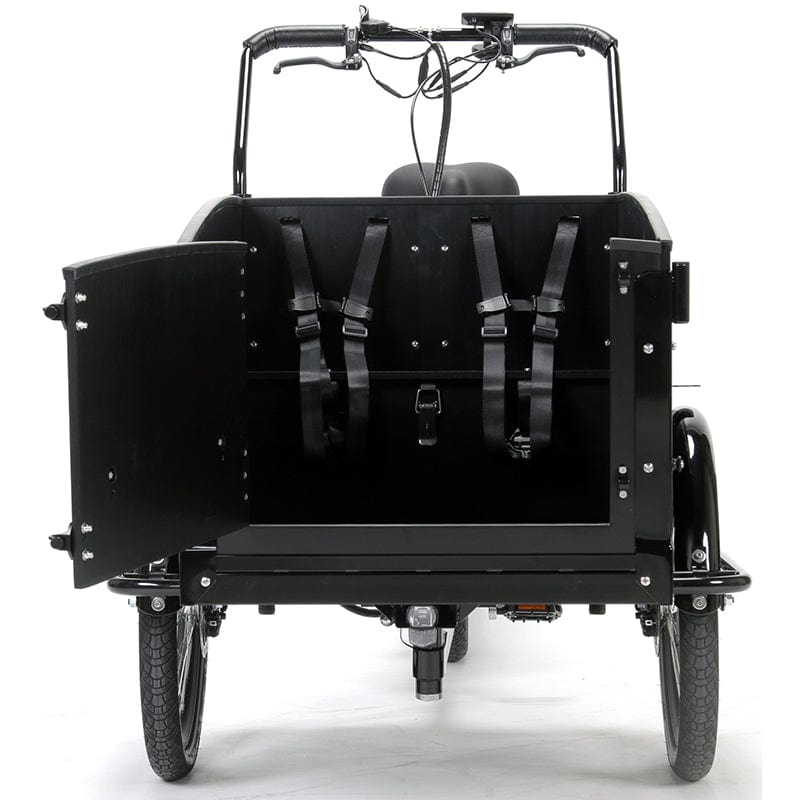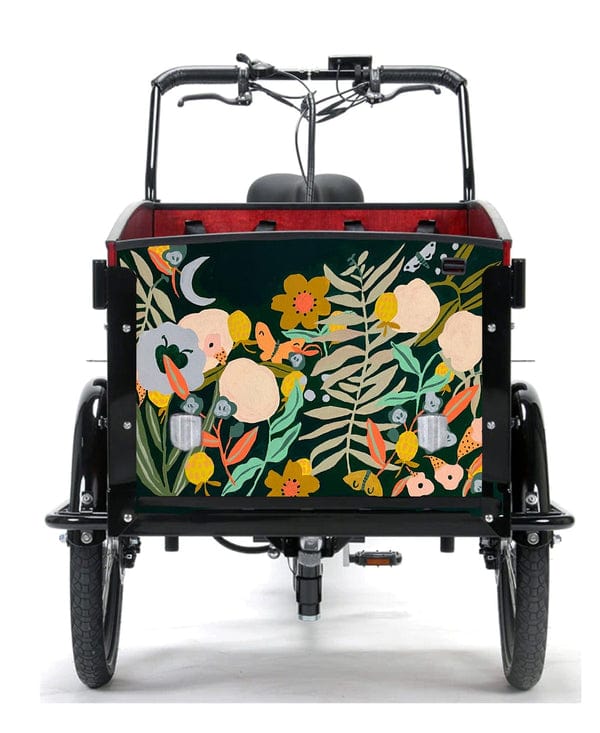 Front Panel Swap Kit
---
Add a front door to your Bunch Bike Original. Or turn your front door bike into a 4-seater! You can switch between formats anytime. Swapping the front panel takes about 5 minutes with a screwdriver and hex wrench. Benches are readily removable with no tools. 
Please note, the front door is not compatible with the front bench. When you use the front door panel, you will need to remove the front bench, leaving 2 seats available on the rear bench. If you need a front door as well as more seating, the Preschool layout may be a better choice.

We provide adaptive equipment at no cost to families. If you are purchasing the front door for a passenger with mobility needs, please let us know - you will not be charged.