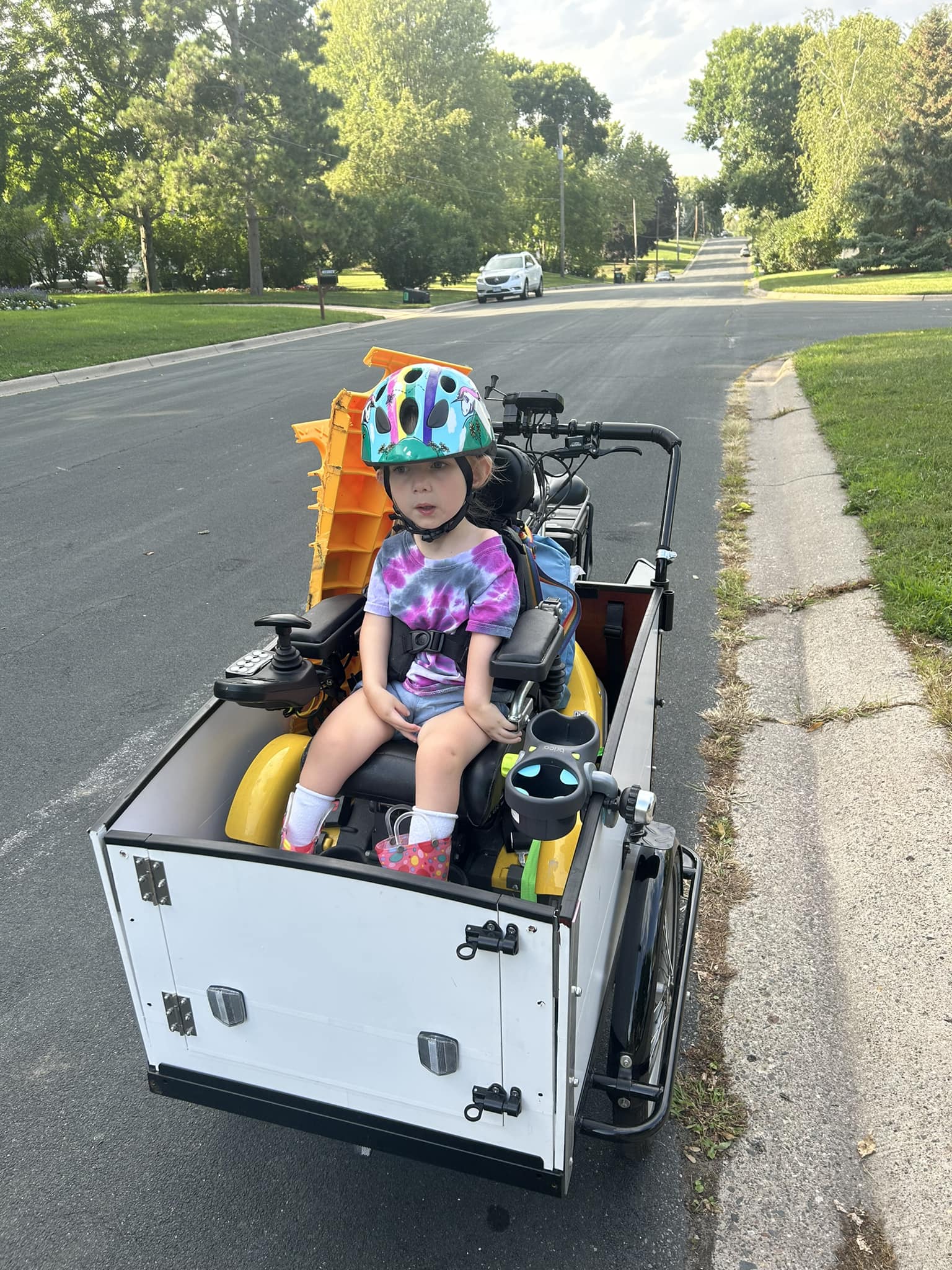 Family Spotlight
BIG WOW: The Power Wheelchair Mod
At Bunch Bikes, we believe that family biking is for everybody! Inclusion is at the heart of our mission, and we offer wraparound support for children and adults with medical or adaptive needs - in...
Family Spotlight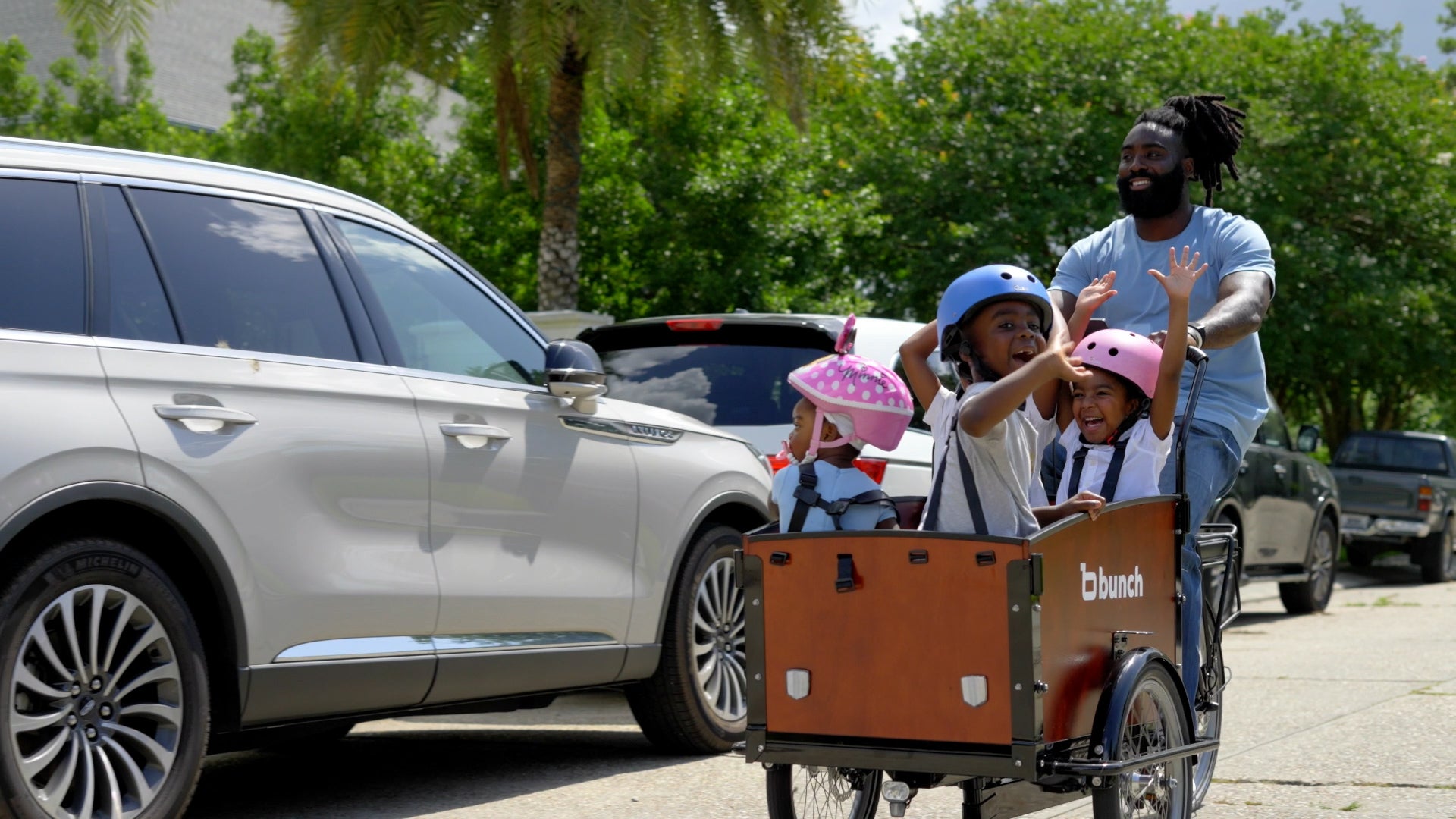 Family Spotlight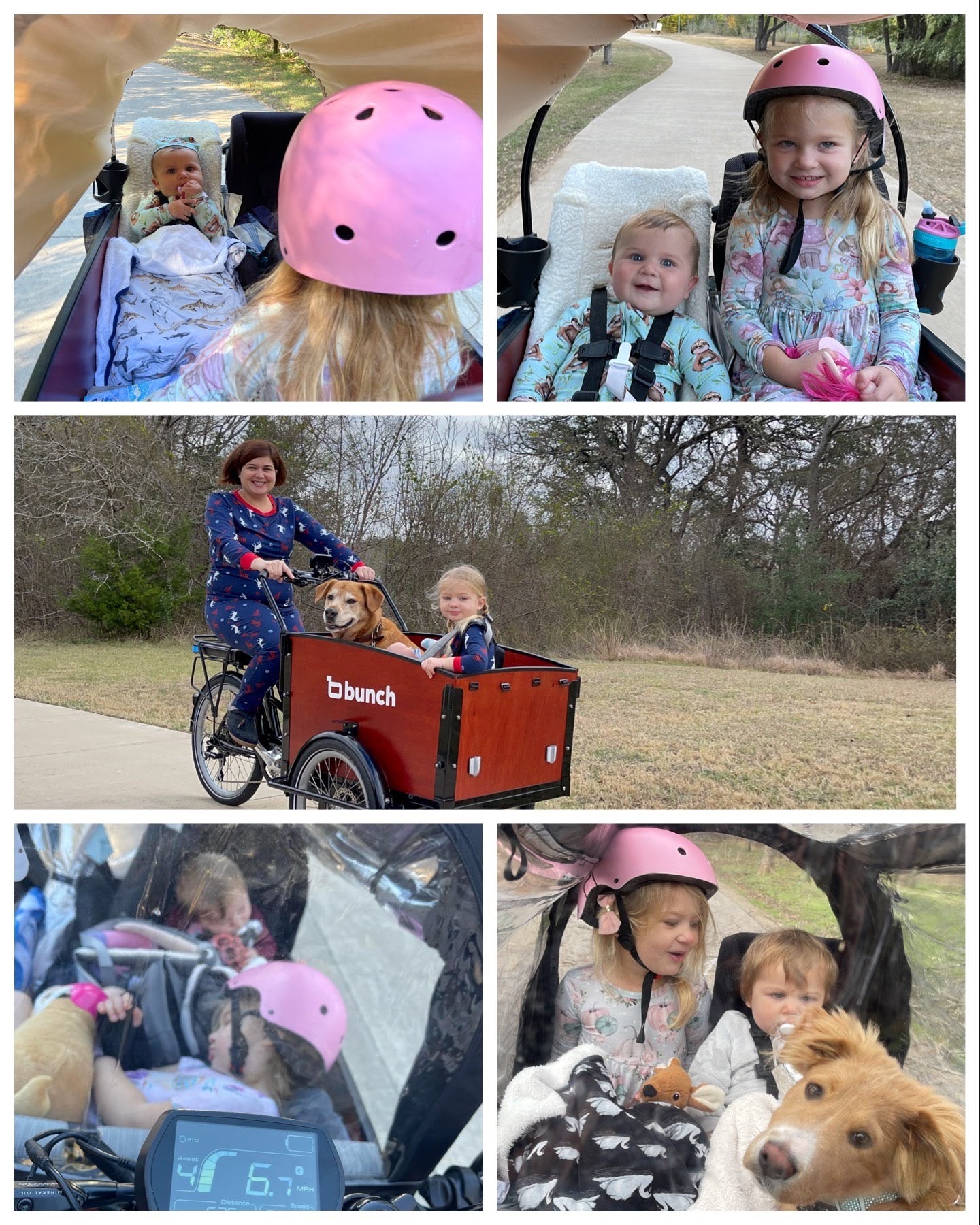 Our "magic bicycle".... a memory maker
When I first called our bunch the "magic bicycle" I did it because it could move without pedaling... but I don't think that's where the magic comes from anymore. The magic is in what it does for ou...