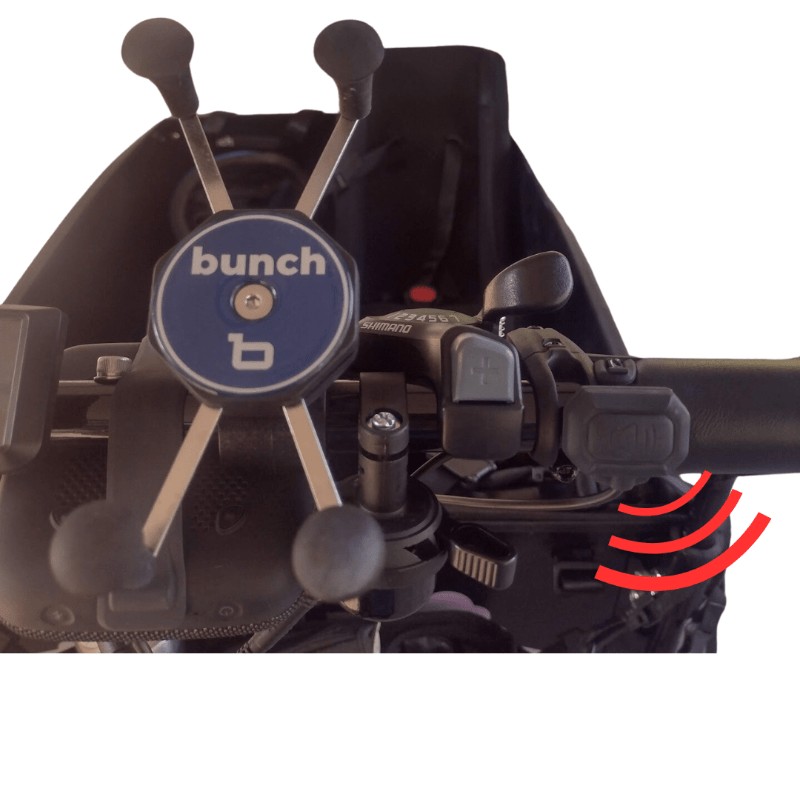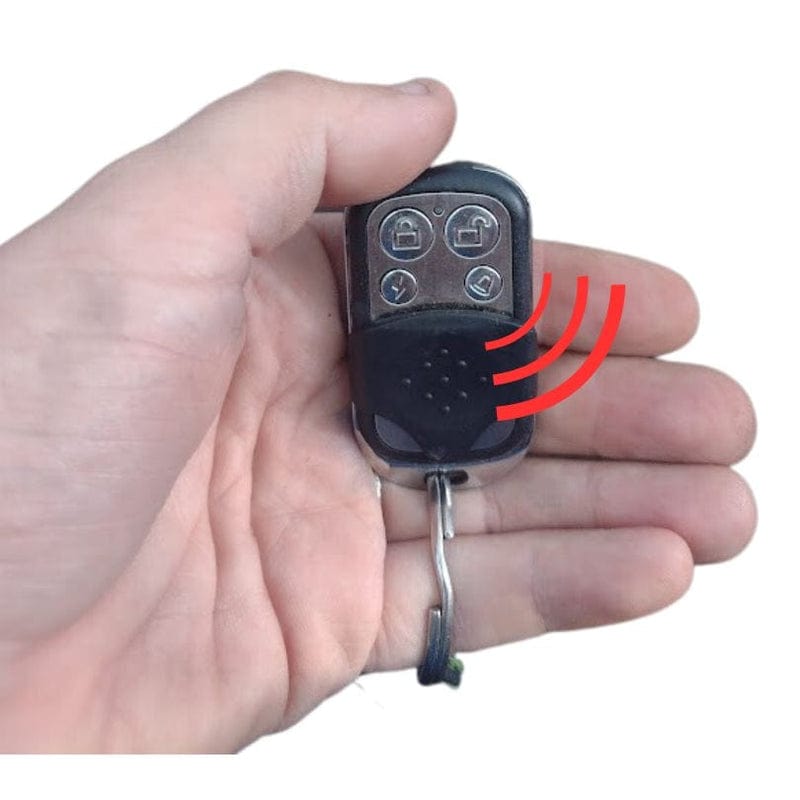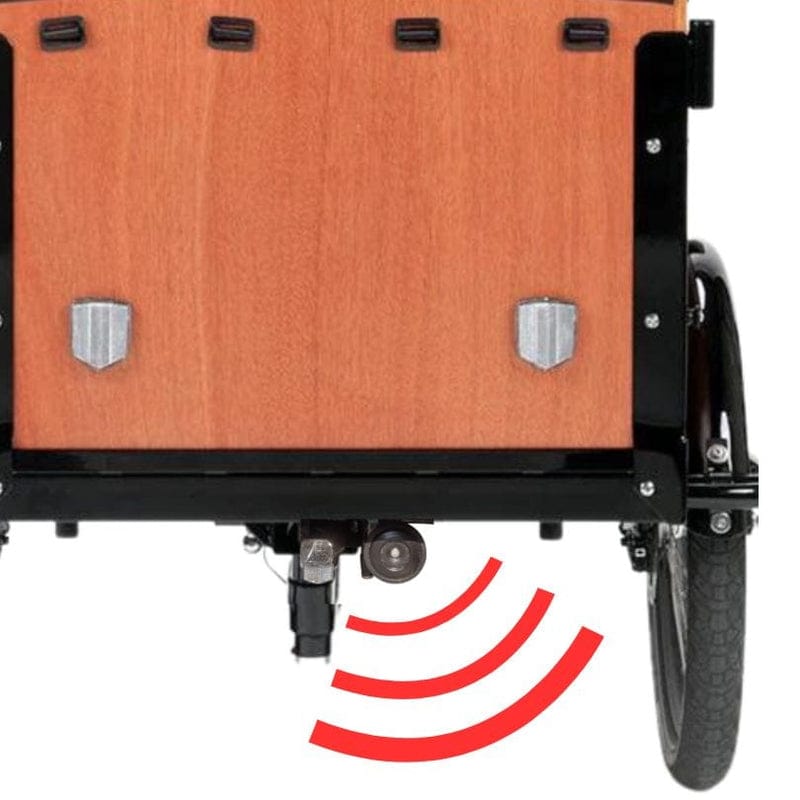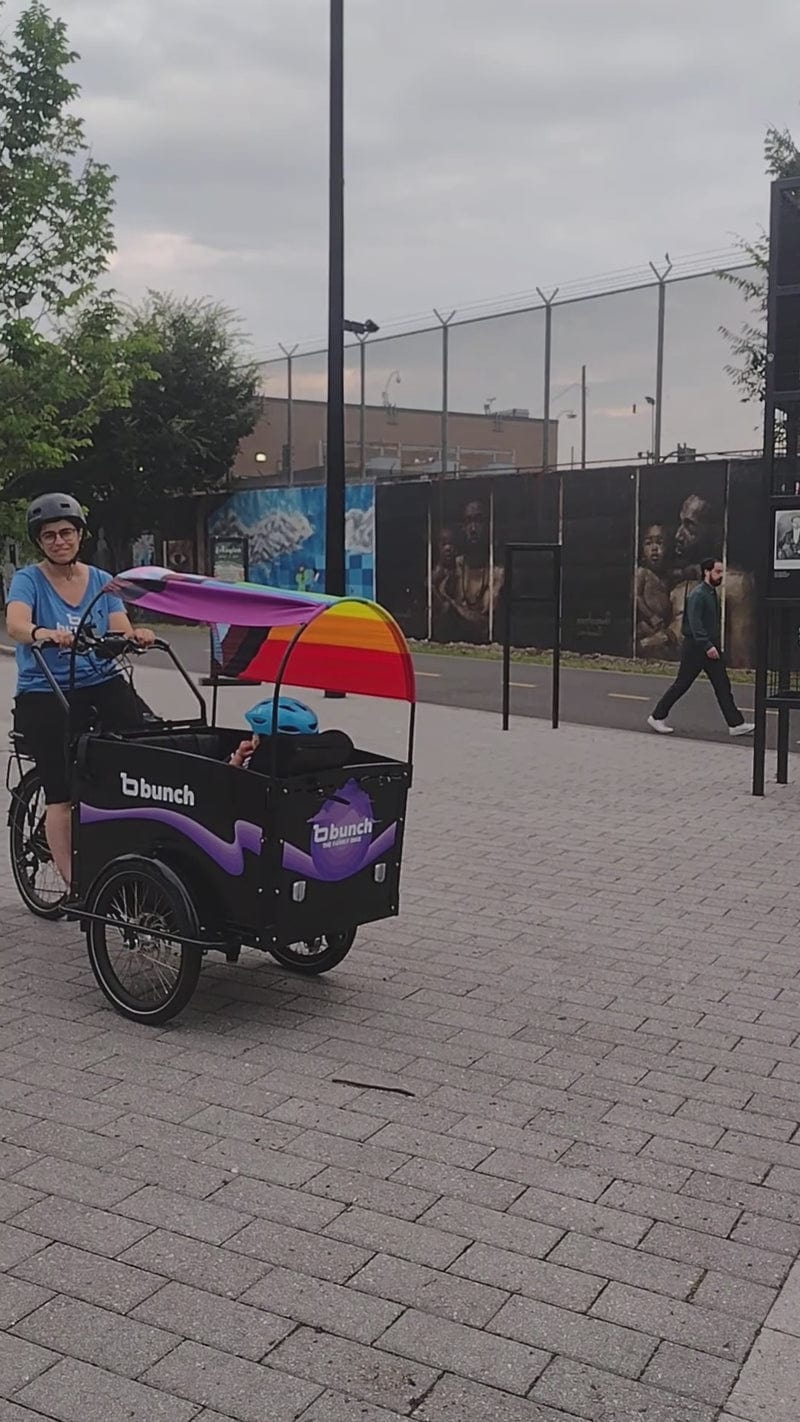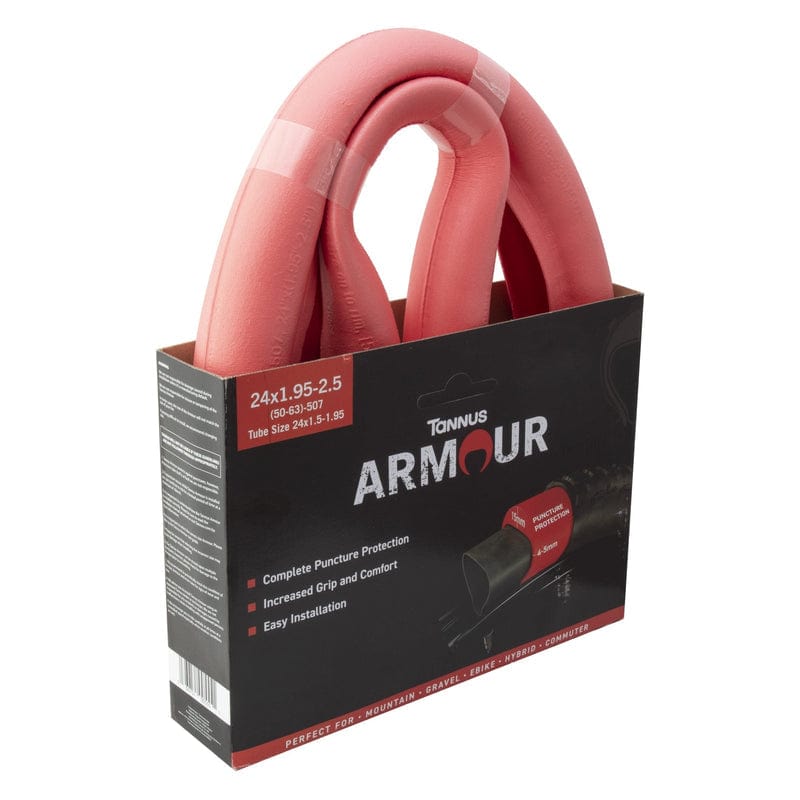 Street Smart Kit
---
This one's for our city commuters, road warriors, and car replacers!
Tannus Tire Armour protects you from broken glass, construction debris, and chasmic potholes. Our custom wired horn gets the attention of distracted drivers!
The button is on your handlebars but the horn itself installs out front of your cargo box - so you can honk without hurting little ears. Comes with an alarm function and remote control too!
Order with your new Bunch Bike - we'll install the liners and the custom horn/alarm when we build your bike, so it arrives armed and ready for big-city street life. 
Advocate for safer infrastructure for tomorrow. Protect yourself for today!