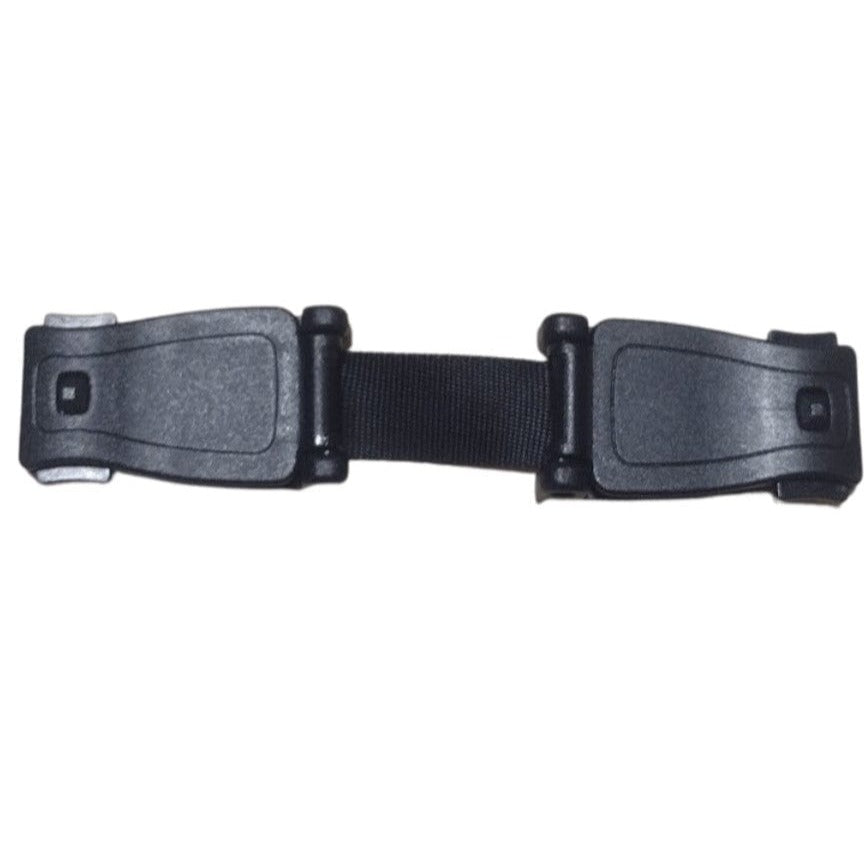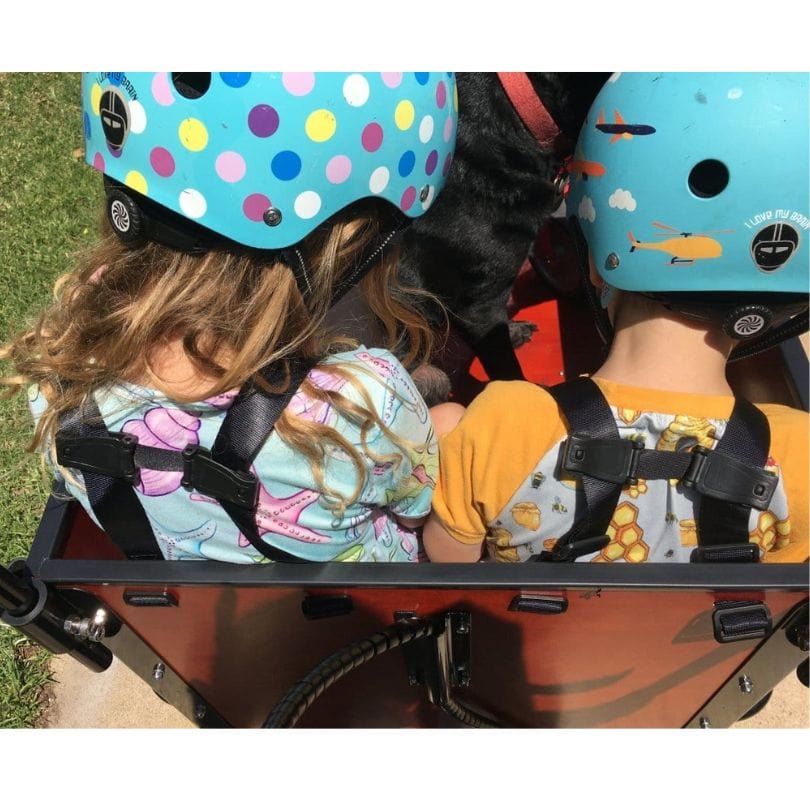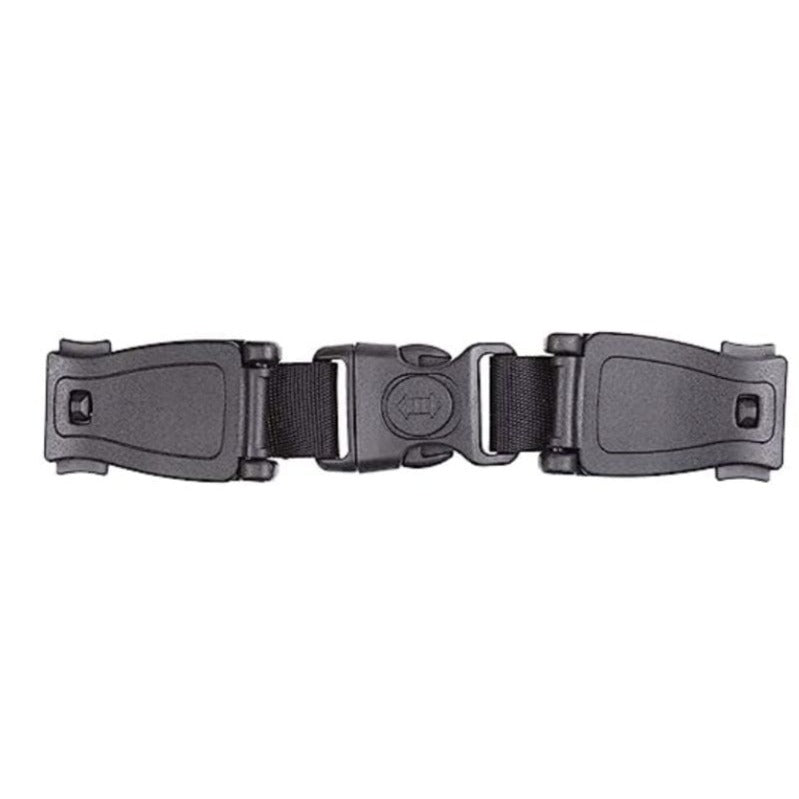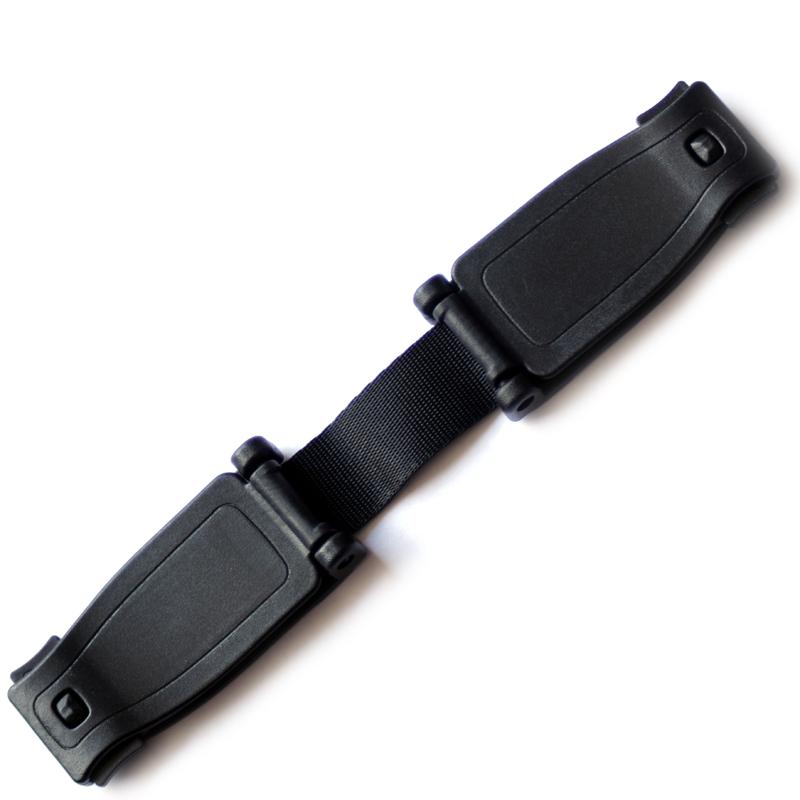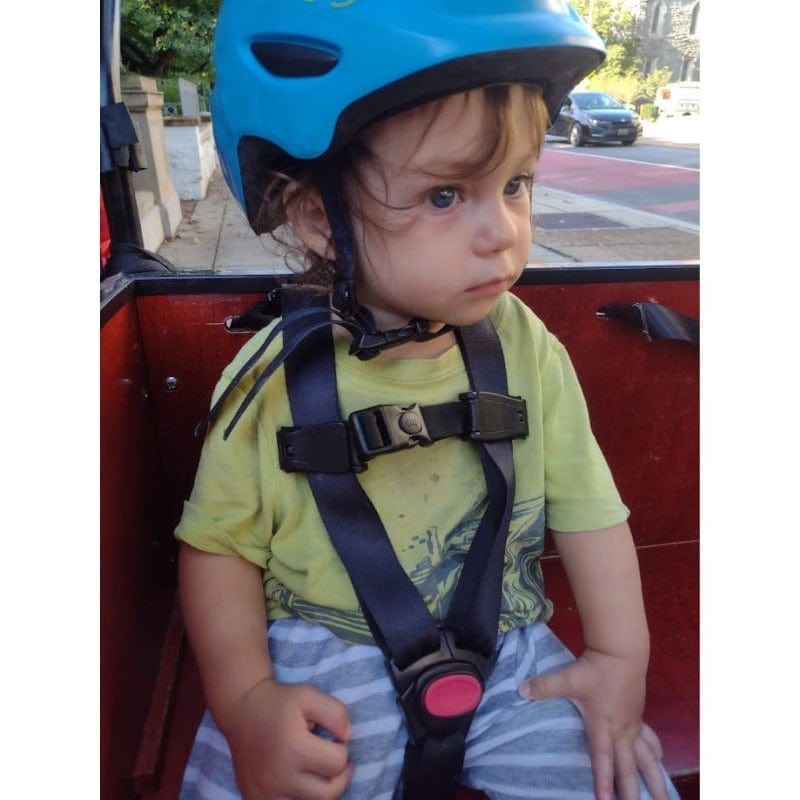 Extra No Slip Seatbelt Clip
---
Keep the seatbelt properly positioned on your child's shoulders! These sturdy clips attach behind the shoulder blades. Position once, and leave in place - you do not need to unclip to get in/out! 
All 2.0 and 3.0 bikes come with shoulder clips for each seatbelt, but we offer extras because we know these get lost sometimes.
Seatbelts still sliding down? Make sure straps are adjusted short enough - see video for adjusting to toddler length. Try moving the clips up higher on the shoulders.
Chest clip option? Some kids - especially toddlers in puffy coats - will also benefit from a clip in front. The chest clip option comes with a center buckle to make in/out easy - no need to remove or reposition the whole clip.  
Buy 2 or more, save 15% - discount will show up automatically in your cart.