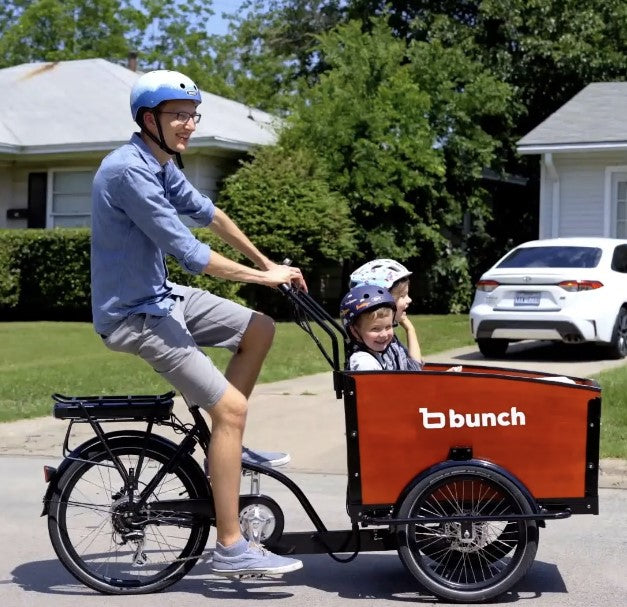 Behind The Scenes
As we've recently shared via email and in our Facebook group, we are anticipating a significant price increase later this month. We wanted to share a little more of the context for this decision as...
Behind The Scenes
Behind The Scenes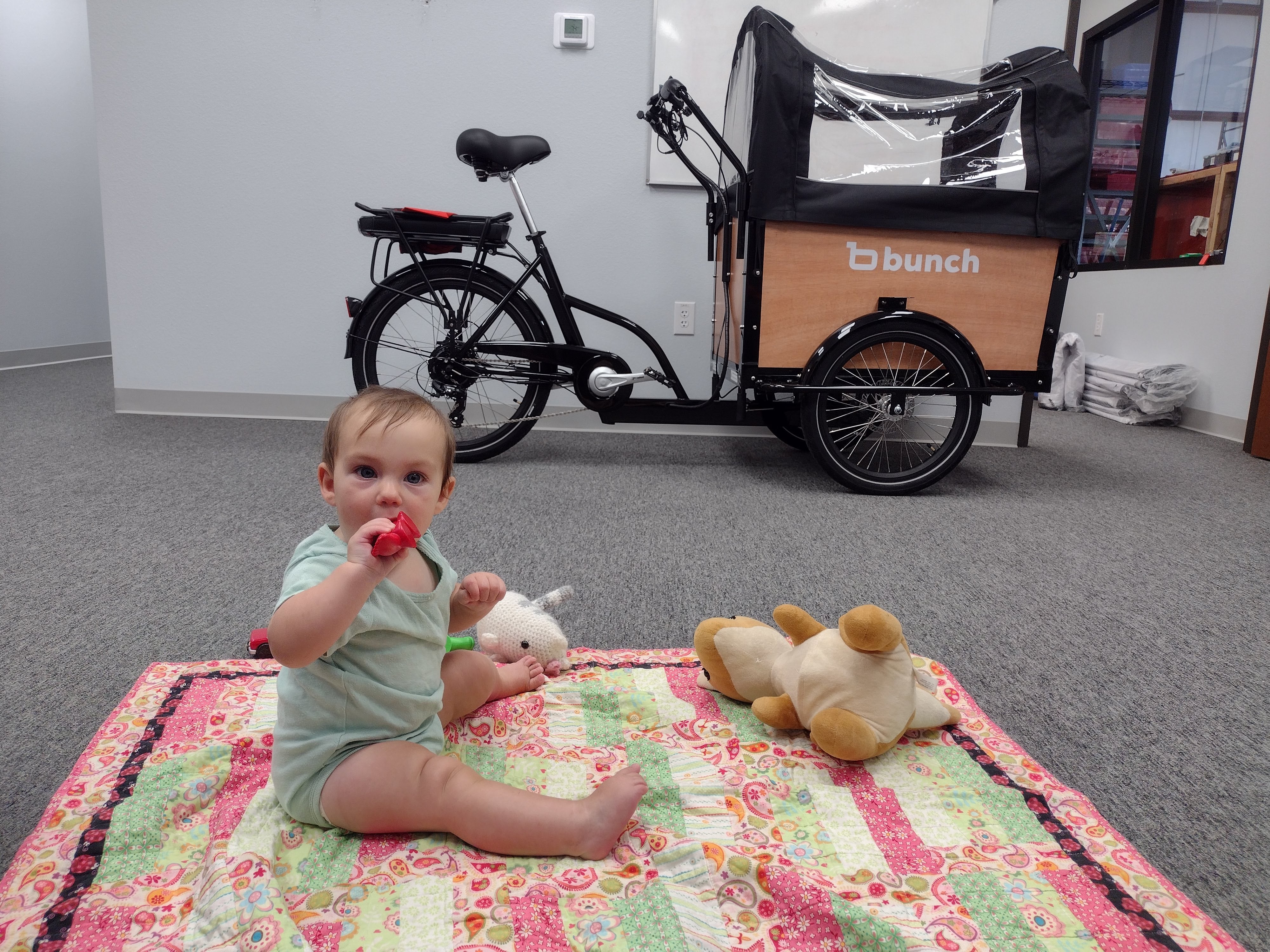 What Family Friendly Actually Means
Everyone already knows that Bunch is family friendly. But it wasn't until last week that I understood what it means for my WORKPLACE to be family friendly. Like, for real.