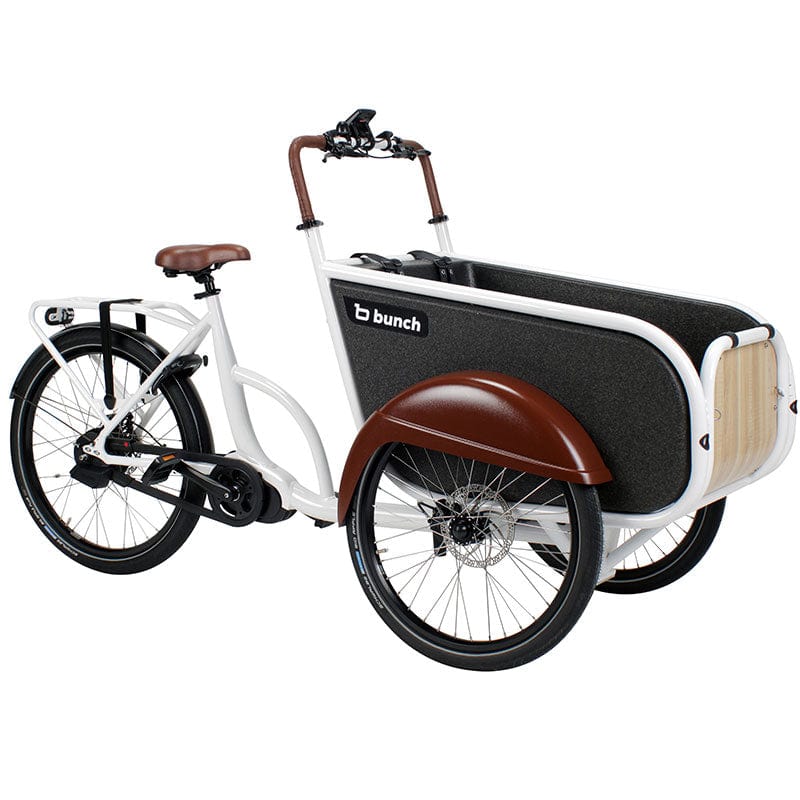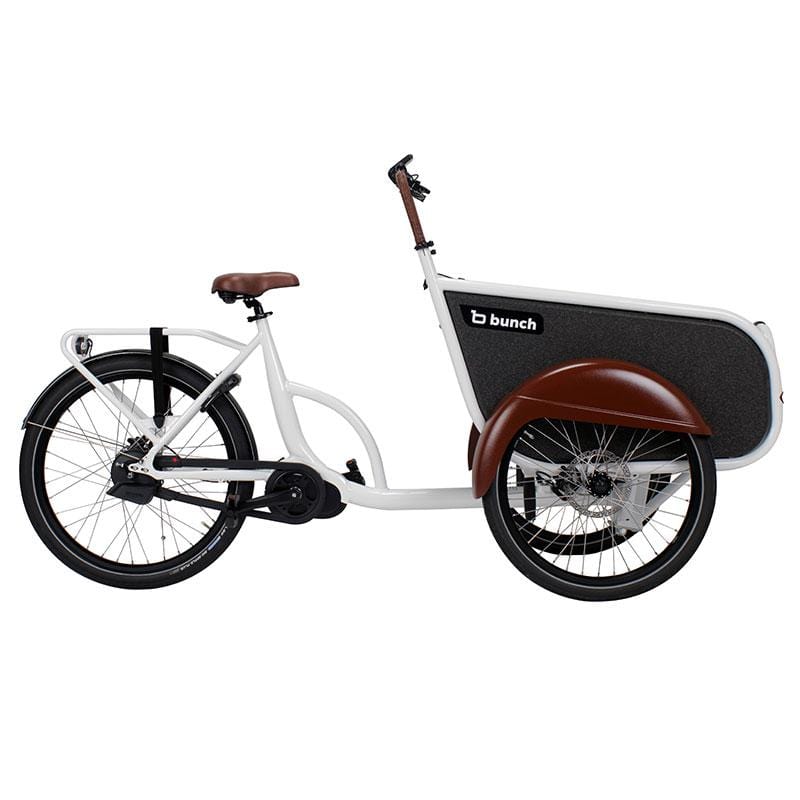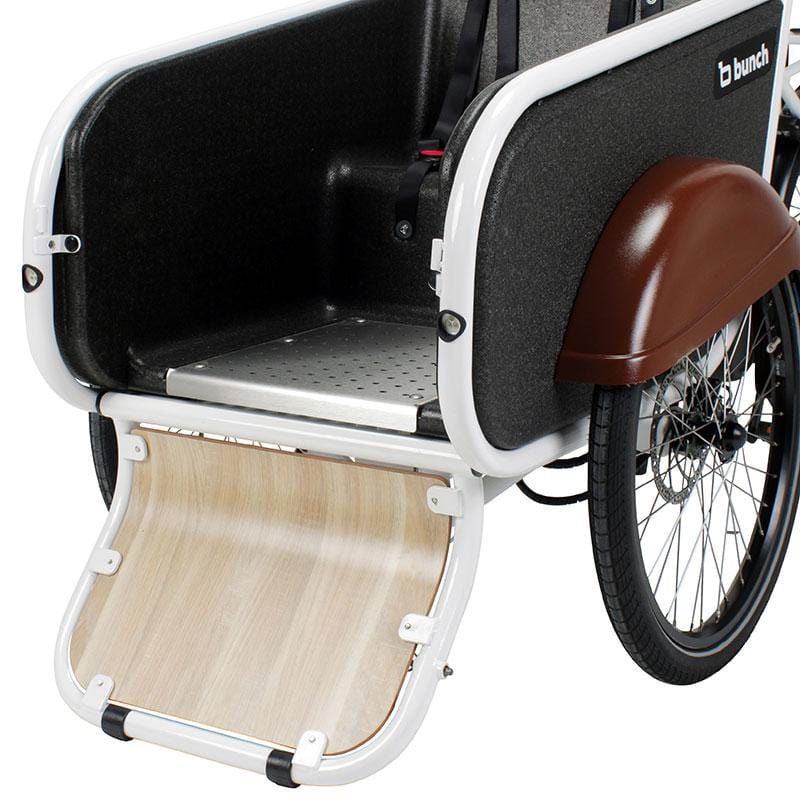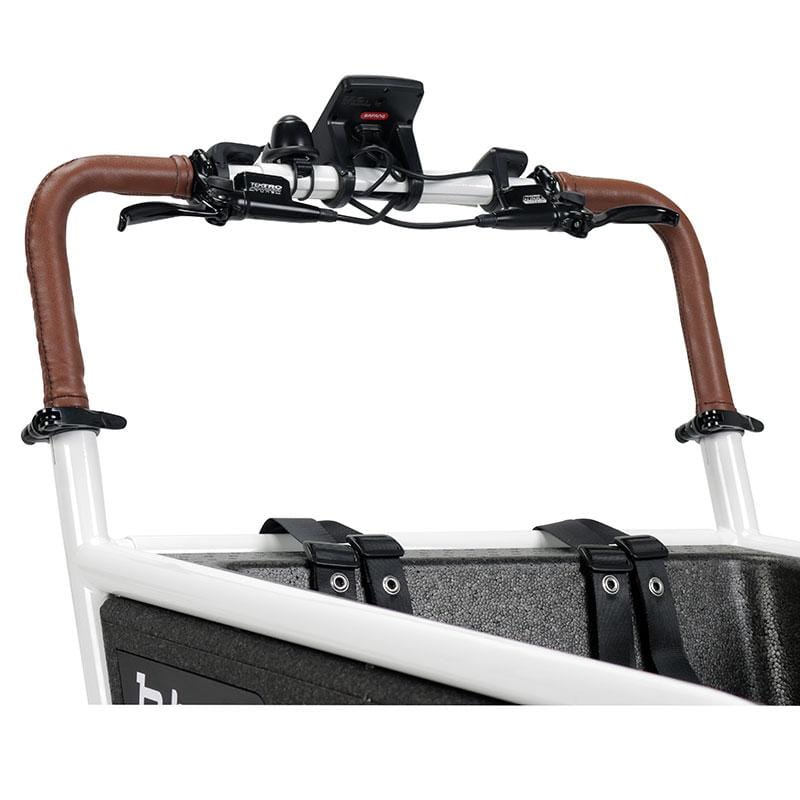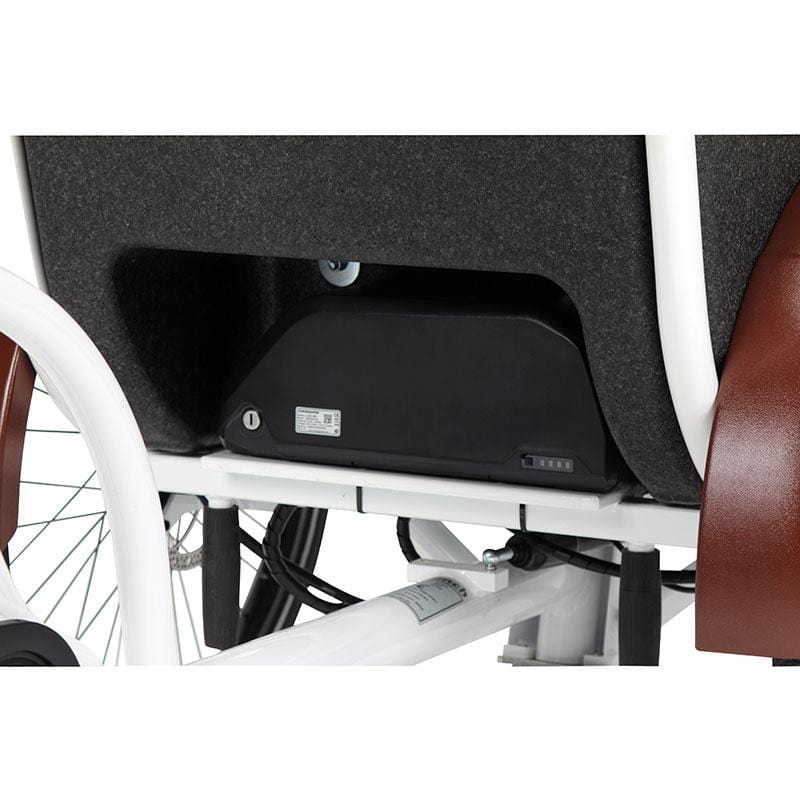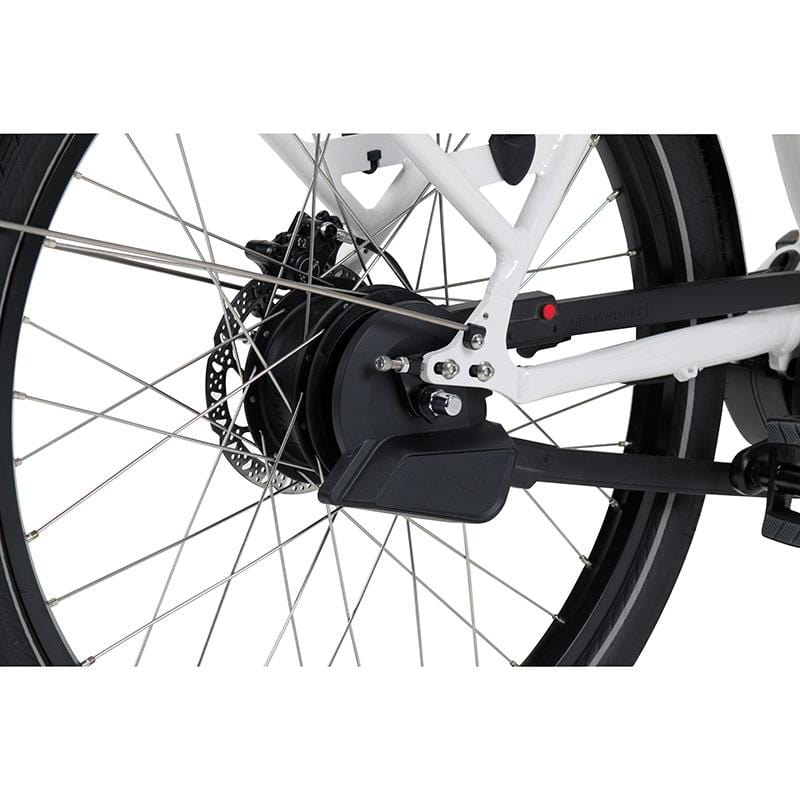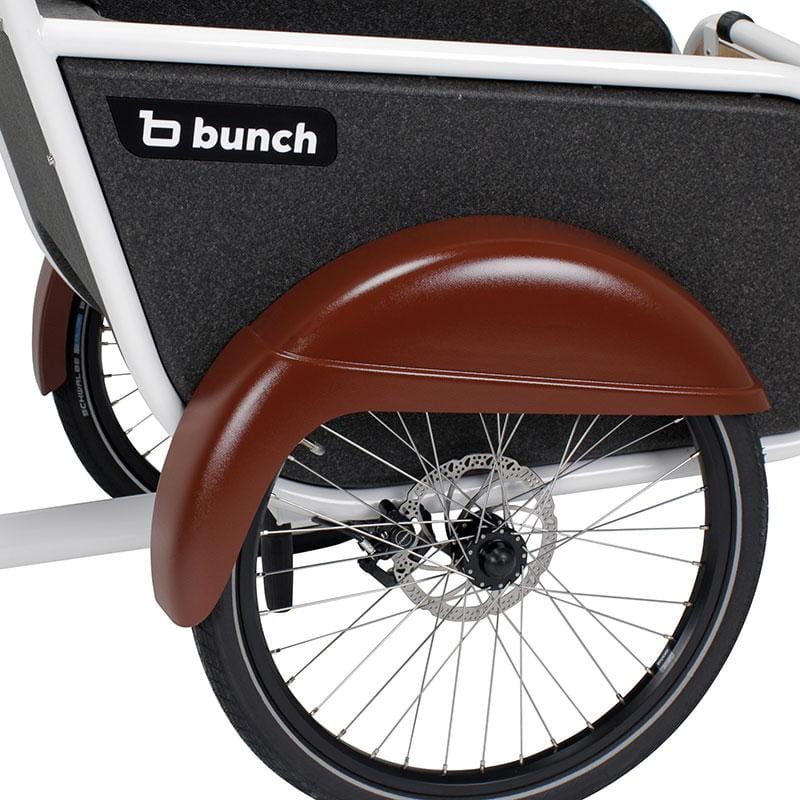 Closeout Cargo Bike - The Coupe
---
This is a brand new white Bunch Bike Coupe. The Coupe has been discontinued and will be permanently out of stock once this bike has been sold. 
We will continue to support all Coupe owners with warranty service, parts and accessories as always! However, as a closeout, the Coupe is not eligible for return or a trial period. This is the last Bunch Bike Coupe, and sale will be final. 
Unique Coupe accessories are also available including the rain tent, floor mat, cargo box cover, leash clip, spare battery, and car seat adapter. These items are not currently listed on our site to avoid compatibility confusion but can be ordered by phone or email! 
Discounted for Black Friday. Normal price will resume after Monday, Nov. 28!