Van Moof opens Seattle Store - A Good Omen for E-Bikes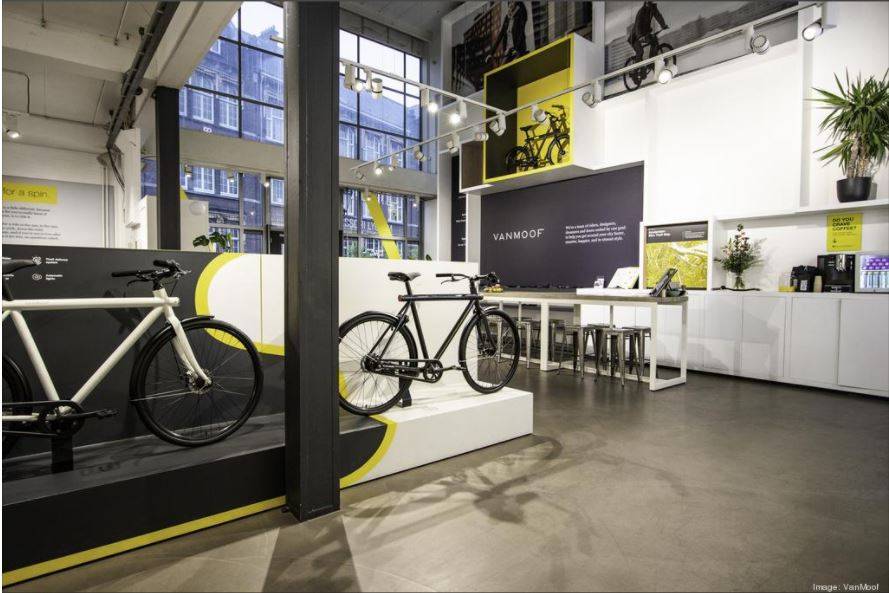 A Bright Future for Bikes
It's a good sign for the future of the e-bike industry that Dutch electric bike company Van Moof just opened its 3rd U.S. retail store in Seattle this week. Covid has given a boost to a category that was already on the cusp of mass adoption, and industry leaders like venture capital backed Van Moof are making big bets that the trend will continue.
The electric cargo bike category is set to follow on the coat-tails of this growth. Cargo bikes have been a staple of Scandanavian culture for 40 years, but the development of affordable electric systems, from manufacturers such as Bosch and Bafang, have made cargo bikes accessible to all, and created a worldwide phenomenon that is quickly outgrowing its Northern European roots.
Cargo bikes are multi-purpose, called "The Swiss Army Knife of Bikes" recently by CNN. One fast growing segment of the market is family cargo bikes that allow families with 2-6 young kids to ditch the SUV and enjoy biking together. Bunch Bikes, the leading cargo trike manufacturer in North America, saw a 93% YOY growth rate for Q1 and Q2 of 2020, a figure that would have been larger had our inventory been available to meet the surge in demand.
Unfortunately, as this Medium article explains, stress on the bicycle supply chain is at an all time high and the global bike shortage will continue into 2021 as leading bicycle component manufacturers like Shimano are quoting manufacturers 6-7 month lead times for new orders of parts. But when compared with the many industries struggling to exist in the face of Covid, these are good problems to have.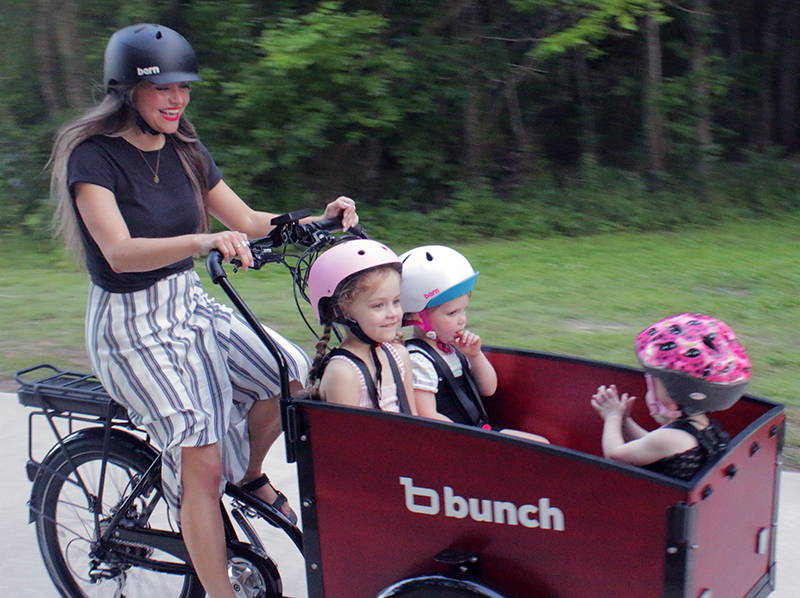 Aaron Powell is a biking advocate and founder and CEO of Bunch Bikes, the leading cargo trike manufacturer in North America. He's on a mission to share the joy of family biking with the world. For more info follow him on twitter @cargodad.