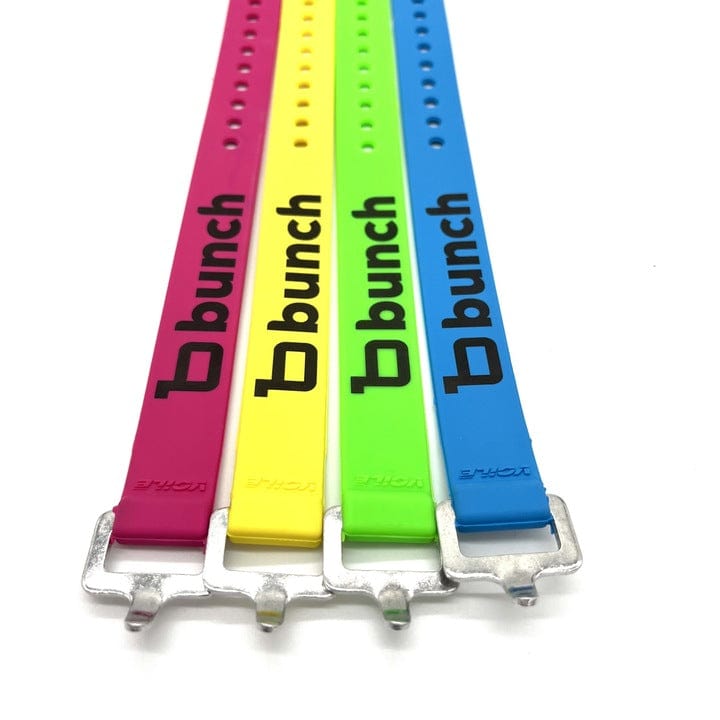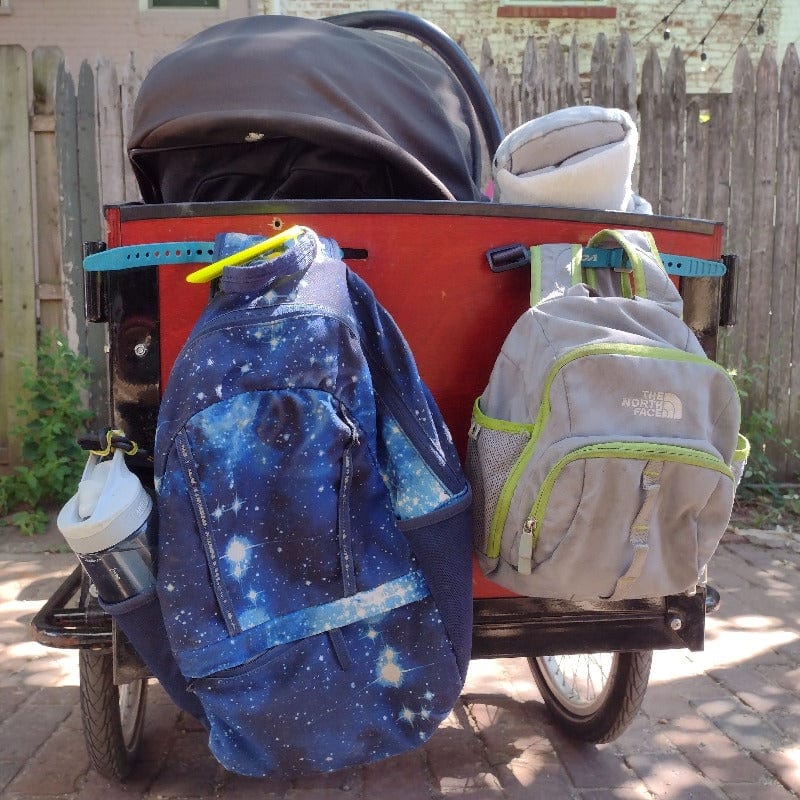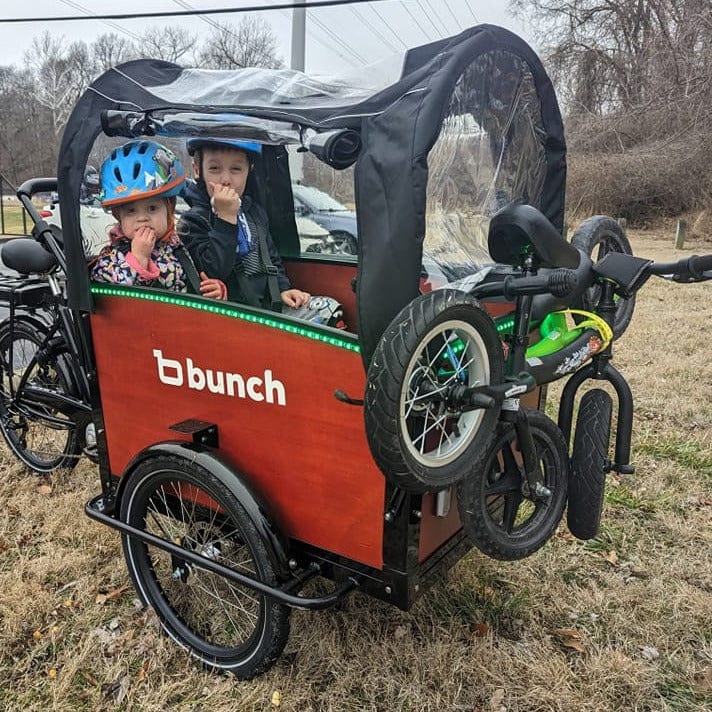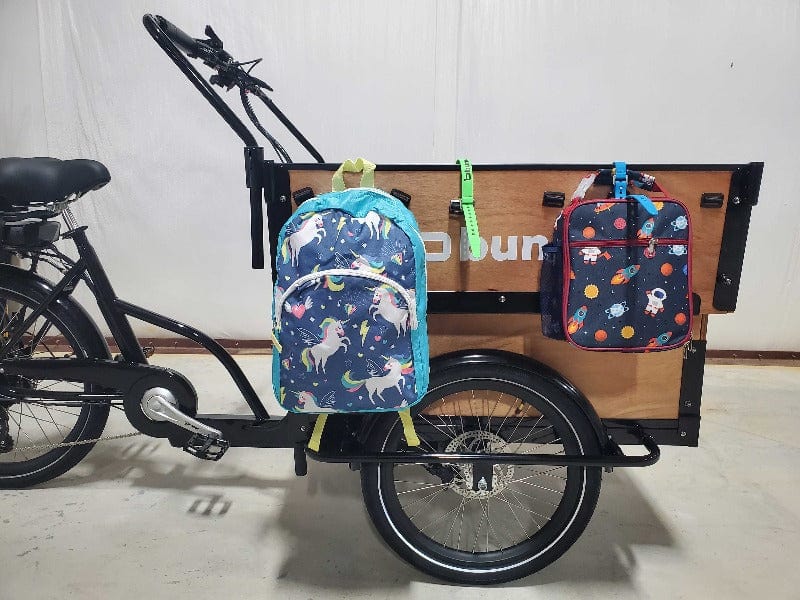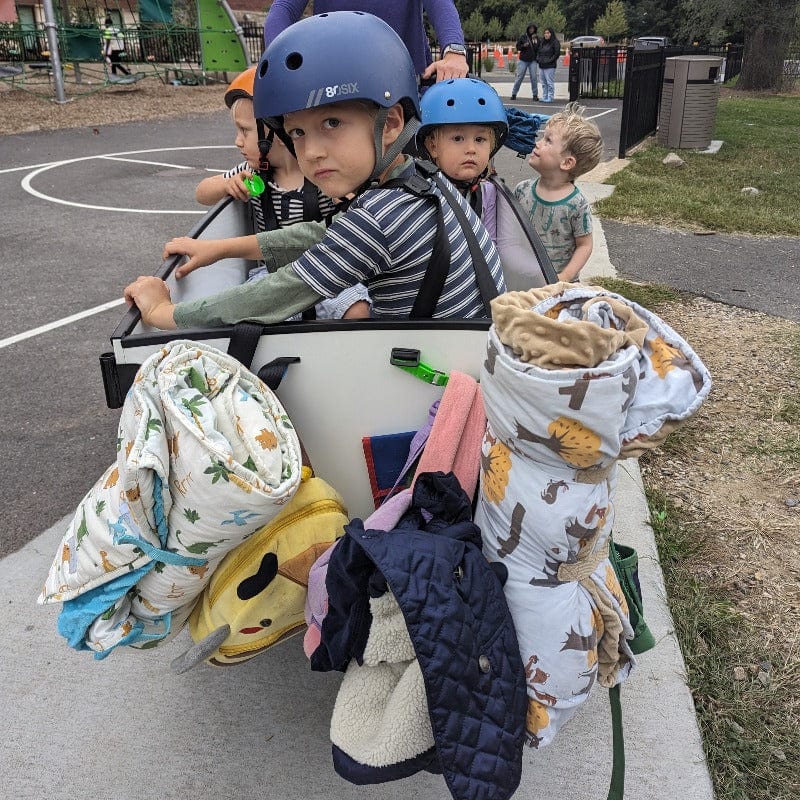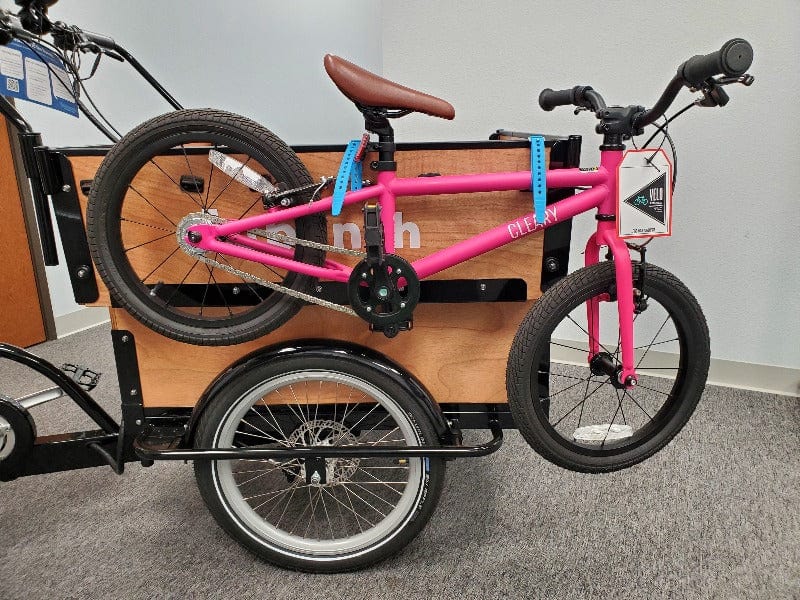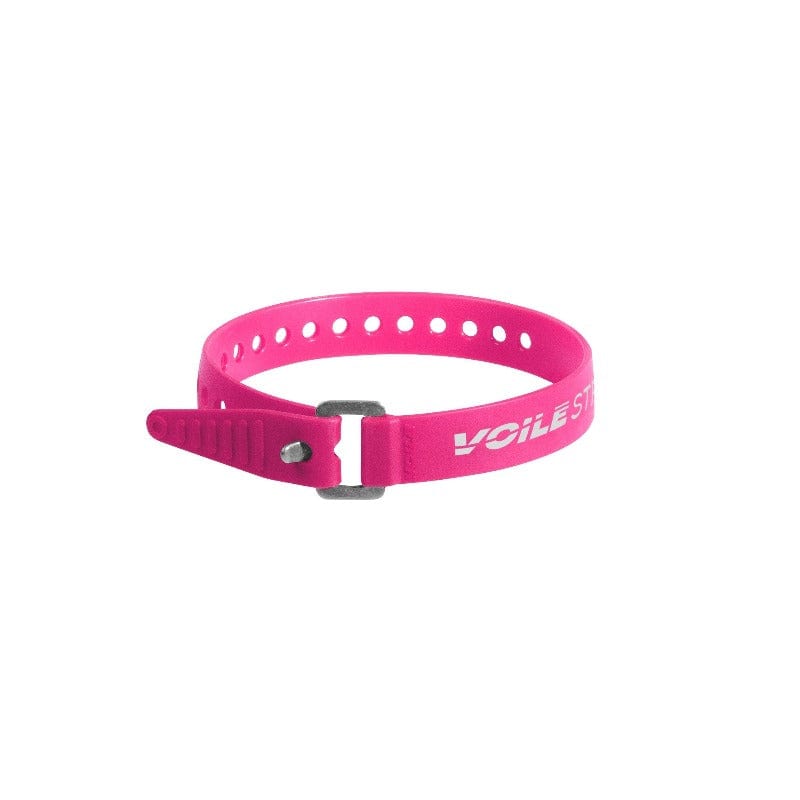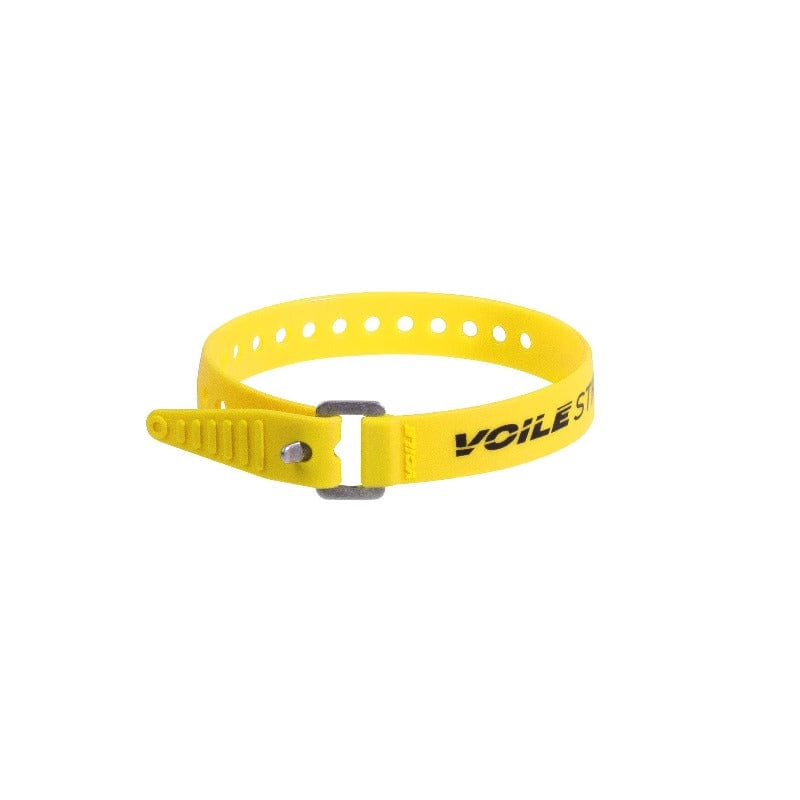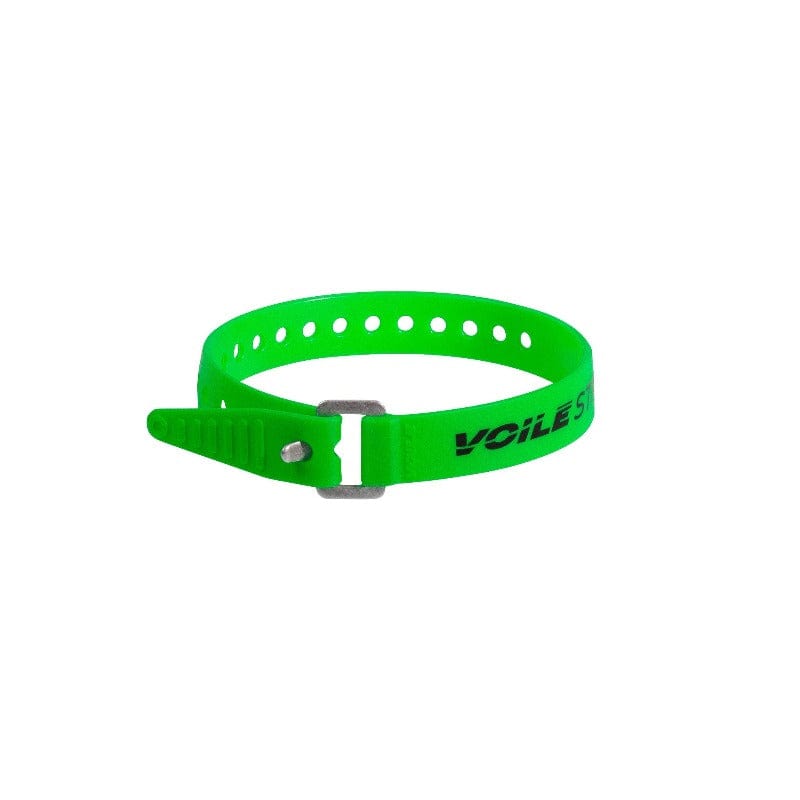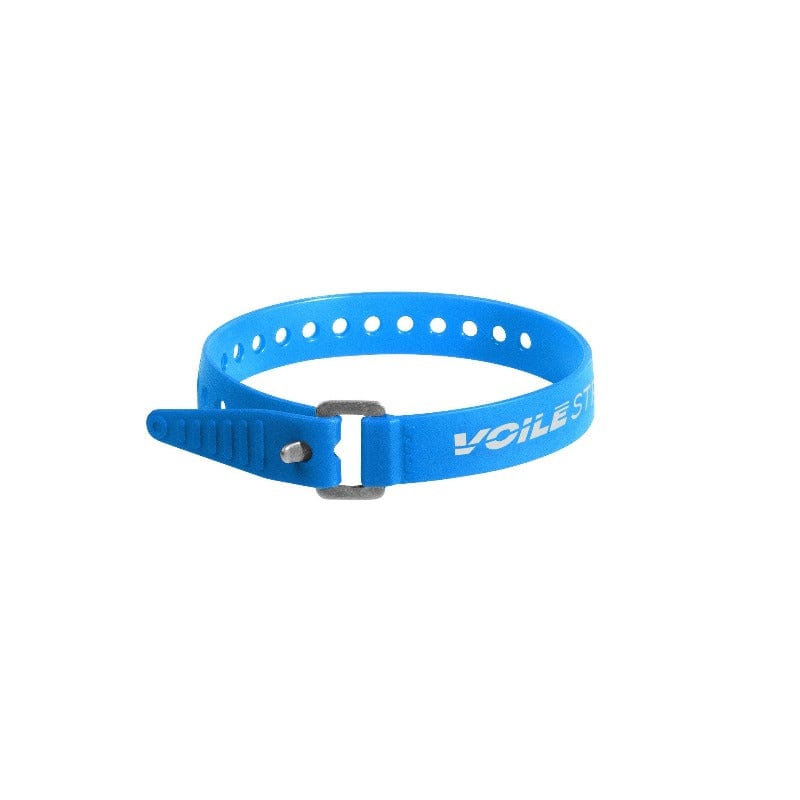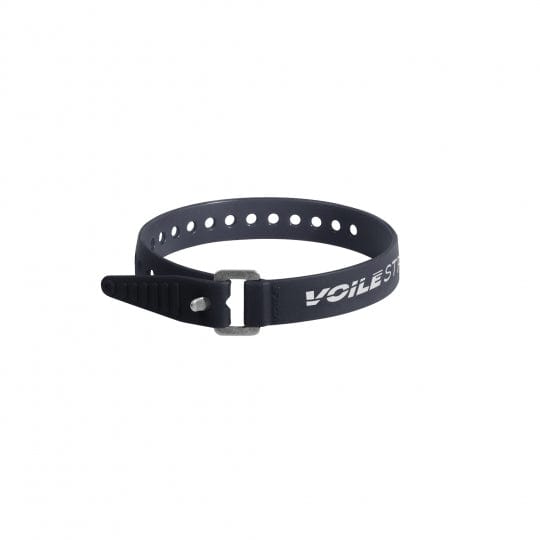 Haul Straps
---
Sure, you can toss all your gear in the cargo area - but sometimes it helps to hang a couple of those bulky items on the front or back of the box as well! Custom made for Bunch by Voile, these bright, durable straps are easy to use and adjust. Try them for...
- Hanging backpacks neatly
- Hanging or towing a child's bike or scooter
- Carrying an umbrella stroller or camp chair
- Strapping down large or fragile items 
- Just about anything!